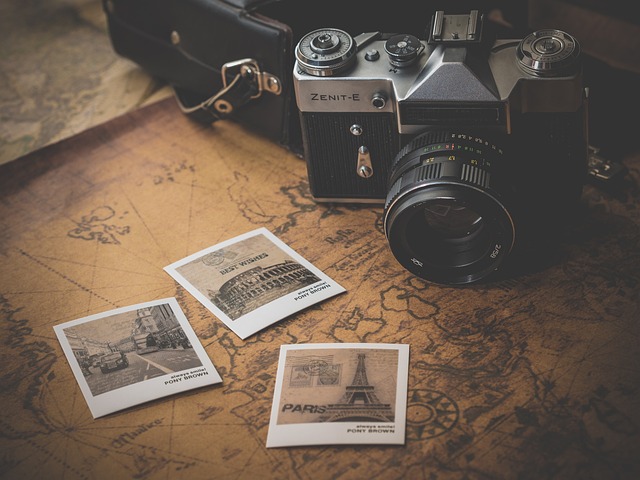 There are few things more enjoyable than going on vacation with the people you love. It can help you reduce stress and refocus your attention on what really matters in life. If you are trying to plan a vacation, then one of the main things you need to be concerned with is the cost of this excursion.
The average person doesn't have an unlimited amount of financial resources to use for a vacation. This is why creating and adhering to a strict travel budget is so important. Here are some things you can do to make your travel budget go further.
Find the Best Deal on a Motel
One of the biggest expenses you will have on vacation is your motel. Failing to plan out where you will stay well ahead of time can be quite costly. When operating on a tight travel budget, you will have to use the tools at your disposal to save money.
If you are passionate about saving money on your travel accommodations, then you need to check out Motel Matcher. Using this tool allows you to find a cheap motel in as little as two minutes. With some time and research, you can minimize the amount of money you have to spend on your motel rental.
Manage Your Food Expenses
Americans spend over $2.3 billion every year on vacations. One of the main things these travelers spend money on is food. Eating out every meal on your vacation can be extremely expensive. Instead of blowing your entire travel budget on food, you need to find ways to minimize these costs. The best way to do this is by bringing along some breakfast and lunch foods to eat along the way.
If you are only eating out one time a day, you will be able to save tons of money. If you're traveling with children, take them to the grocery store before the trip and let them choose some of their favorite snack foods. Not only will this help you keep your kids involved in this process, it will also reduce the number of meals you eat in restaurants on your trip.
Use the Right Credit Cards for Your Trip
If you are like most people, you enjoy receiving cash back rewards from credit card companies. Choosing the right credit cards to use on your vacation can help you make money while spending money. There are a number of credit cards that provide cash back on travel expenses like:
· Restaurants
· Rental cars
· Hotel stays
Before you embark on your vacation, take the time to research all of the credit card options at your disposal. By doing your homework, you can select the best one to fit your needs.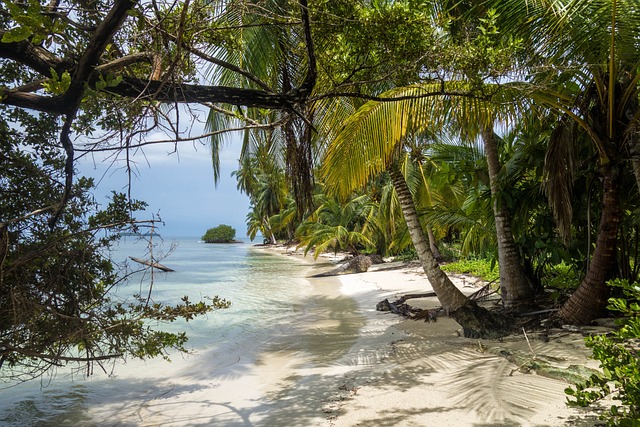 Take Advantage of Public Transportation
Getting from point A to point B while on vacation can get expensive. Rather than using ride-sharing services or cabs, you need to take advantage of public transportation options. These options are usually far less expensive and more reliable than cabs and ride-share services.
If you want to figure out how to get around using public transportation, then you have to find out more about the subways and buses in the city you're traveling to. Luckily, there is tons of information on the Internet that can help you navigate transportation systems in larger cities. The time invested in tracking down this information will be worth it because it will help you save money in the long run.
As you can see, there are many things you can do to make your travel budget go further. Try out these tips and enjoy an exciting low-budget vacation.