Columbia is the second most biodiverse country in the world and has many popular tourist cities. One of its main cities is Santa Marta. The Spanish founded Santa Marta in 1525.
It is no surprise that tourists find Santa Marta amusing. It has many historical and colonial buildings, jungle getaways, beach spots, savory delicacies, and lively streets, among many other attractions.
Santa Marta is a mix of indigenous, African, and Spanish cultures. In this article, you will learn about places to stay and exciting things to do in Santa Marta.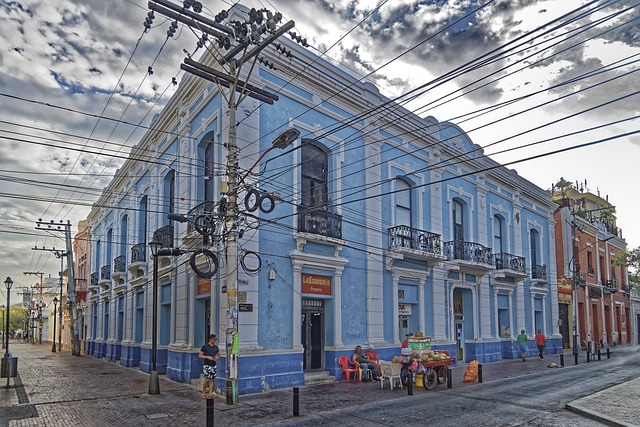 Travel and Lodging
Travelling into Santa Marta is not tricky. Many people travel using a plane, bus or private car. Whichever way, follow the rules of entry and have your documents prepped.
Upon reaching Santa Marta, securing a place to lodge is necessary. There are many accommodations and hotels in Santa Marta Columbia, for every traveler and any range of budget.
Grand Marina Santa Marta hotel has luxury apartments with full kitchens and large balconies for fantastic sightseeing. You can see the city as you relax on your hotel's balcony in the middle of Santa Marta. However, this is quite expensive.
For a mid-range budget, Color hotel is an excellent choice. Although not as luxurious, it is clean, modern and comfortable. The rooms are large, and there is a small pool for all.
Hotels with lower budgets are the Dreamer hotel and La Brisca Loca. The latter is located in the city's centre and has a swimming pool, large rooftop bar and patio. It has various sizes of rooms at affordable prices.
The former has a beautiful courtyard, a large swimming pool and a communal restaurant. It is moderately priced but almost always booked completely.
Things to do In Santa Marta
The following are exciting things you cannot miss in Santa Marta, Colombia:
Explore Places
There are many places to explore in Santa Marta. Some are Bahia Concha, Minca, Tayrona National Park, Museo del Oro (Gold museum), the lost city of Teyuna, Quinta de San Pedro Alejandrino (Simon Bolivar Museum) and other historical centres.
One place that stands out is Rodadero. El Rodadero is a vibrant city. It is one of the modern parts of the city with resorts, beaches, hotels and decent nightlife.
It isn't much of a place to relax as continuous activities are seen going on. However, you can enjoy street foods and parties.
Get Food or food lessons!
Knowing about the food of a particular place is one way to learn about their culture. You can go on a food tour and enjoy food samples from different local dishes.
Santa Marta makes one of the best Caribbean foods. Trying out these delicious meals isn't enough; you can learn how to cook them yourself. Cooking classes are easy to book.
Additionally, in Santa Marta, seafood is more affordable, fresher, higher quality, and well-prepared. On a coffee tour, you may visit a coffee farm and enjoy locally grown coffee in Santa Marta.
Water bodies and relaxation
You can see the fantastic islands and have great boat excursions while sailing on one of Santa Marta's beaches.
There are several beaches in Santa Marta. You can have a drink or even a meal with a superb view from the Restaurante Burukuka in Santa Marta. The view is relaxing and breathtaking.
Santa Marta might be the place for you if you want to go scuba diving. Not only do they have great dive sites, but it costs cheaper to scuba dive here.
Conclusion
Altogether, Santa Marta is a beautiful city with much to do and experience. There are many visitors and tourists like yourself.