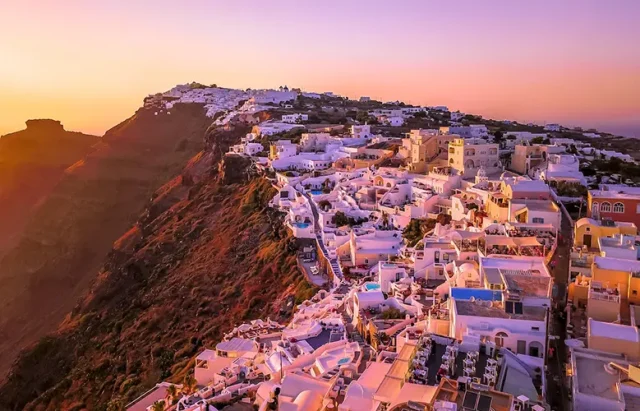 Dreaming of an unforgettable family adventure that combines captivating landscapes, a history-rich environment, and warm Greek hospitality?
Look no further than the enchanting island of Crete! This idyllic destination offers a wealth of family-friendly attractions, promising an experience tailored to delight every age group. Strategic planning and preparation are paramount to ensure a seamless and enjoyable journey with the little ones. Discover a unique guide to exploring Crete with kids, where we'll unveil essential tips and tricks for an extraordinary family escape.
Selecting Crete as Your Ideal Family Getaway
Crete's allure lies in its multifaceted appeal, catering effortlessly to families of diverse interests. From the tiniest tots to curious teenagers, the island boasts an array of attractions guaranteed to captivate their imaginations. Embrace the warm embrace of the locals, known for their wholehearted welcome, allowing your family to feel right at home amidst a foreign land.
Choosing the Perfect Time to Set Foot on Crete's Shores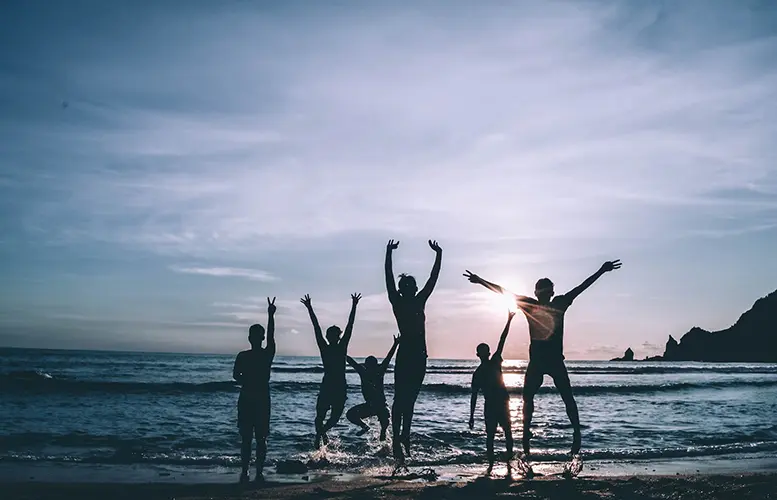 Timing wisdom cannot be underestimated when venturing to Crete with kids. Opt for the shoulder seasons – the balmy spring months of April to June and the enchanting autumnal spell from September to October. These times bring milder weather and a reprieve from the summer crowds, ensuring optimal sightseeing and activities without the scorching sun or long queues.
Finding Family-Oriented Accommodations
Rest easy in Crete by selecting from a plethora of family-oriented hotels, resorts, and vacation rentals. Many establishments cater to little ones' whims with supervised kids' clubs, playgrounds, and swimming pools to keep them gleefully occupied. Prioritize accommodations offering essential amenities such as baby cots, high chairs, and childproofing facilities, ensuring a comfortable and safe haven for your family.
If you're looking for exceptional family-friendly hotels on Crete, consider the offerings of Aquila Hotels. They are renowned for their hospitality, luxurious amenities, and dedicated services for families with children. To learn more about Aquila Hotels bookings and offers, click here.
Must-Explore Family-Friendly Gems of Crete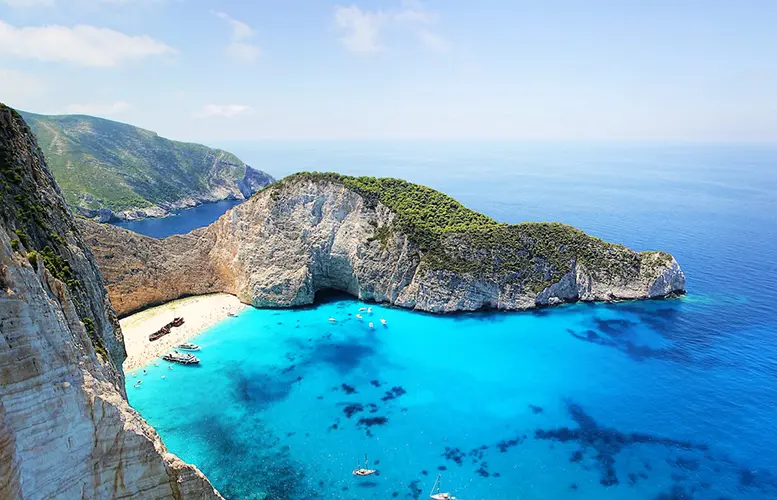 Unraveling the Mysteries of Knossos Palace:
Immerse your little adventurers in a captivating journey through history at the ancient Knossos Palace. Bring Greek mythology to life with enchanting tales of the Minotaur and the labyrinth etched within these ancient walls.
A Dazzling Underwater World at Cretaquarium:
Dive into the mesmerizing depths of Cretaquarium, where your kids can marvel at the kaleidoscope of marine life. This educational and interactive experience will undoubtedly leave a lasting impression on young minds.
Splash and Play at Watercity Waterpark:
Embrace a day of laughter and watery fun at Watercity Waterpark. With its slides, lazy river, and dedicated kids' area, this aquatic wonderland guarantees family bonding and cherished memories.
Strolling through Botanical Park and Gardens of Crete:
Embark on leisurely strolls amidst lush gardens, where local plant species spring to life. Let the little ones frolic at the playground and interact with friendly animals at the park's farm.
Unforgettable Family Activities in Crete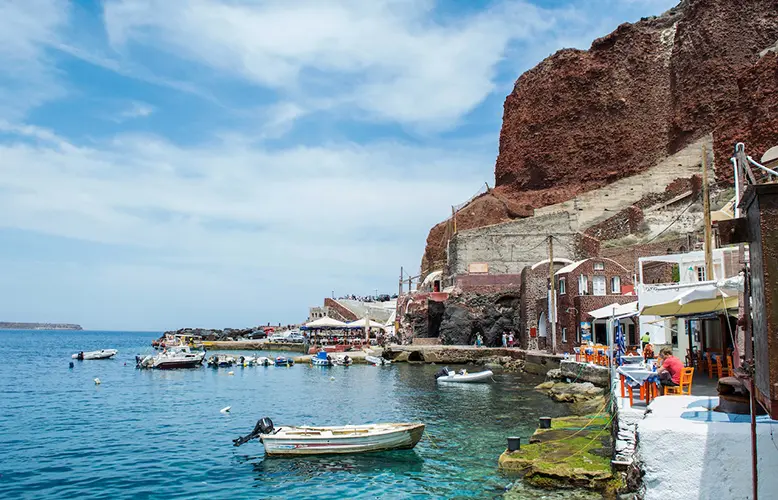 Beyond the beach days, Crete promises an array of outdoor adventures that will captivate your entire family:
Fun in the Sun at Pristine Beaches:
Crete's turquoise waters and sandy shores beckon beach-loving families. Discover family-friendly havens like Falassarna, Elafonissi, and Stalis.
Trekking Thrills:
Set out on family-friendly hikes, like the renowned Samaria Gorge walk. Arm yourselves with snacks, water, and sun protection for a secure and enjoyable experience.
Sail the Sparkling Seas:
Embark on boat tours to explore the coastline, discover secluded beaches, and maybe even spot a playful dolphin or a graceful turtle along the way.
Savoring Cretan Cuisine with the Little Gourmands
Treat your taste buds to the delectable and nourishing offerings of Greek cuisine in Crete. Encourage your kids to sample traditional Cretan delicacies like souvlaki, fresh seafood, and irresistible pastries. Numerous restaurants extend their hospitality with dedicated kids' menus and considerate service for young diners.
Essential Safety Tips for Your Family's Sojourn
Shielding from the Sun:
Shield your little ones from the sun's rays with stylish hats, chic sunglasses, and liberal sunscreen applications, especially during outdoor escapades and blissful beach days.
Watchful Eyes Near Water:
When engaging in water activities, maintain vigilant supervision over your kids and ensure they wear life jackets when required.
Keeping Hydrated:
Hydration is key, particularly on warm days and during active outings. Carry ample water to keep your family refreshed and energized.
Integrating Culture and Learning into Your Journey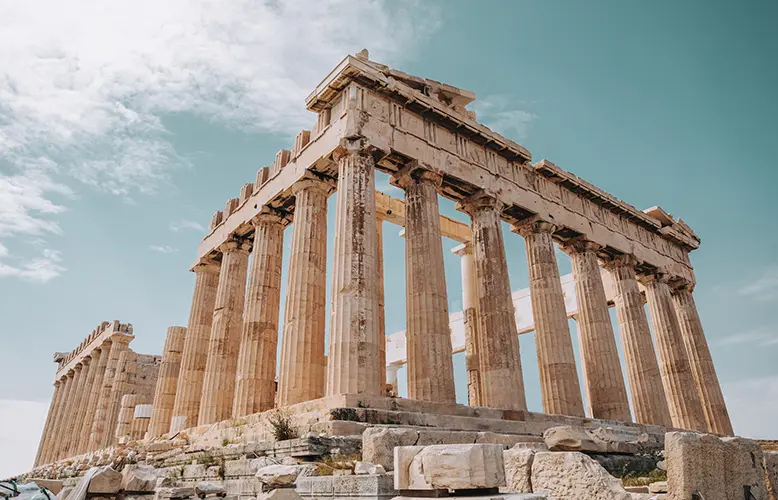 Enrich your family's expedition to Crete by immersing them in the island's rich cultural tapestry. Visit local museums and archaeological sites to unlock tales of ancient civilizations and Greek history. Embrace the vibrant spirit of traditional festivals and events, creating cherished memories of your family's cultural awakening.
Practical Insights for Effortless Family Travel
Smart Packing:
Assemble essential items, including comfortable clothing, swimwear, first-aid provisions, and any special items catered to your kids' needs.
Exploring with Wheels:
Consider renting a car for flexible island exploration, ensuring seamless travel with kids, and optimizing your itinerary.
Budgeting for Delight:
Set a family-friendly budget, prioritizing activities that resonate with the entire clan and fostering shared enjoyment.
Testimonials from Families who have Unveiled Crete's Wonders
"Our family's Crete escapade was nothing short of magical! The kids adored building sandcastles on the beaches, and the water park was a highlight of laughter. The locals' warmth made our journey even more extraordinary." – The Smith Family.
In Conclusion
Embrace the allure of Crete, an island of enchantment and wonder, for an extraordinary family adventure. Following these tips, you'll embark on a seamless journey filled with unforgettable moments that will leave your children with treasured memories for years. Delight in the splendor of Crete and craft your unique family odyssey, etching a timeless bond with the island's captivating beauty.
For more travel tips, check out our article on "Carry on Essentials You Need for Long Haul Flights."