While travelling is fun, your comfort depends on how well you packed. Unlike in the 90's when you would pack a few t-shirts and cargo shorts and call it a day, style is the theme in the minds of today's travellers, mostly because of social media. Taking into account the need to save on space, the main goal is to pack versatile attire fit for hiking, dinner or casual events.
We know travel packing can be challenging, so here are some useful tips worth keeping in mind next time you plan to travel!

Fashion Tips for Men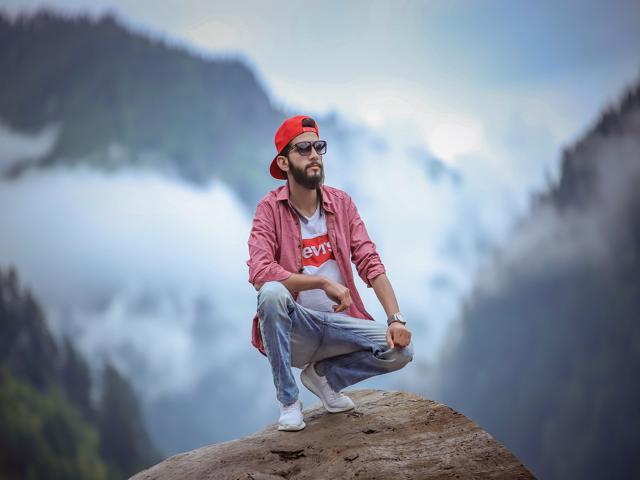 If you're going on a winter vacation or you're travelling to a colder climate, consider packing merino travel clothing, a clever way to stay warm, be stylish and save space. Bring along a jacket, even a leather one, to add extra class to your style. If you're off to a beach vacation, a classic and versatile piece like a linen blazer is a great idea, as this can be dressed up or dressed down depending on the occasion. They say the shoes a man wears speak volumes about him. While travelling, the most important thing to bring is a pair of shoes that are both comfortable and stylish. Although this task might not seem easy, there are many online websites where you can find a great assortment of super chic yet very confortable shoes, like Luisaviaroma for example that has a whole section of men's Prada shoes. For the days you want to change things up a bit, bring along a pair of loafers or better yet, espadrilles. You can walk for miles in them without straining your feet while staying classy for all planned activities. Get a portable steamer to help keep those pants and shirts wrinkle-free because let's face it, no one wants to walk around in wrinkled clothes.
Fashion Tips for Women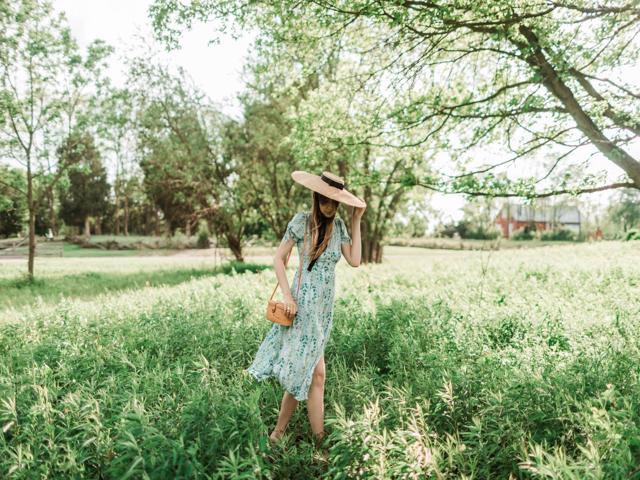 Women are luckier when it comes to packing for travel, especially when going to warmer climates. A colorful dress is a staple piece that is stylish and comfy for basically any occasion: relaxing at the beach, walking around town and going to a romantic dinner. Be sure to pack mostly cotton dresses since they don't wrinkle as easily as opposed to linen. If you love boots, you might want to pack ankle boots which are great space-savers and are comfort for outdoor activities like hiking while also looking stylish as you go club hopping. A simple plain tank top is worth packing along with a pair of fitted jeans and a flattering skirt. Tank top and jeans is perfect for outdoor activities, while for a dinner date, tuck the tank top in your skirt for a more put-together look. Always bring along a black dress, which is always great for any occasion, formal or informal. What's more, black goes with almost every other fashionable outfit, be it a blazer, cardigan, scarf or other signature accessory. For footwear, pack low-heeled shoes that range from elegant sneakers to some simple flats since you need the comfort without compromising on style.

Although most travellers tend to ignore the importance of style while packing, it's worth considering if you want beautiful pictures. Moreover, when you look good, you feel good!