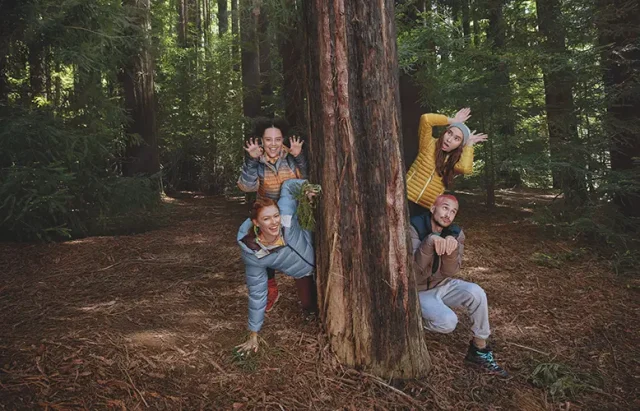 Australasia's number one outdoor brand, Kathmandu, knows that winter gets a bad reputation, but they are here to encourage all to get out, gear up, and explore the outdoors all year round.
The B Corp-certified brand strongly believes it's not about what you do in the outdoors but how the outdoors makes you feel. Considering this, Kathmandu's upcoming Autumn/Winter '23 collection is fit for purpose and with all the elements planet Earth has to offer in mind!  Available starting August at kathmanduoutdoor.ca and select retailers such as MEC and Altitude Sports.
NEW TECHNOLOGY
Kathmandu Carrillon Shirt The Carillon Shirt is crafted with 100% cotton spun yarn with a hollow core by Solucell(™).  SolucellAir. The cotton is spun around a dissolvable yarn, so once the yarn dissolves, you're left with a hollow centre. The advantage: more volume, less weight, soft touch, greater moisture management by absorbing more and drying faster, and improved thermo-regulation, making it a transeasonal staple.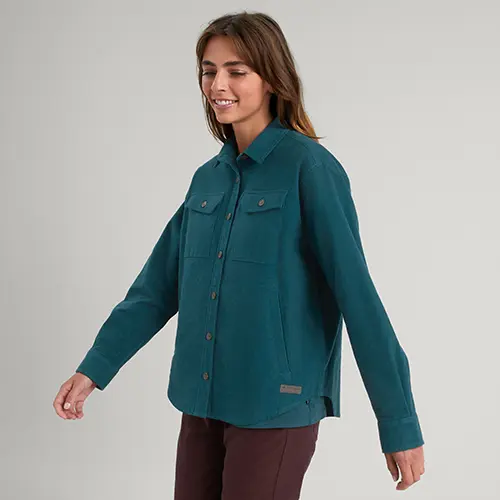 A BRAND-FIRST
Kathmandu Moleskin Range A new material in Kathmandu's range: moleskin is a heavy cotton fabric, woven and shorn to create a short, soft pile on one side – giving a suede-like look and feel. The end product is a soft and durable material, meaning it can withstand the uncertainties and extremities of the outdoors. Kathmandu introduces a Moleskin shirt and pants, for both men and women, in a series of colourways.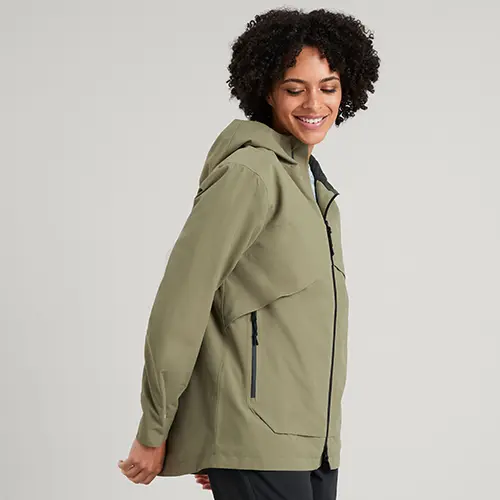 IMPROVED STYLE
Kathmandu Amphi Rainwear Weatherproof and windproof with a unique bio-based membrane that's constructed with significant environmental benefits, a technical two layer and a DWR finish, meaning it will keep you dry in the rain, and it transforms into a carry sling if it gets warm and dry.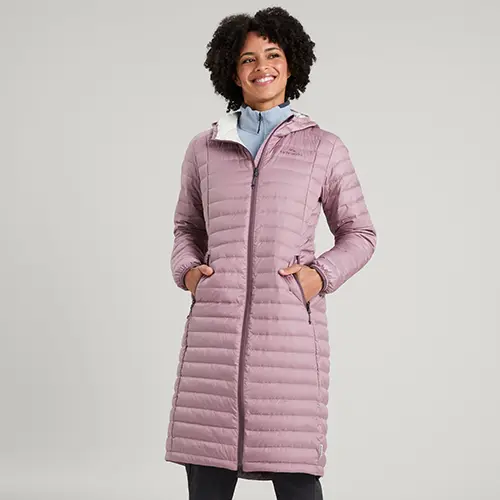 HELI R JACKET
Made almost entirely from recycled materials, the new Heli R is incredibly lightweight – at 220g, 25% lighter than the original – packable into its own pocket and is just as warm and strong as its predecessor, making it a wardrobe essential that can transcend the seasons.
Kathmandu's Heli R is the first to embed Digital ID technology. Unique Digital IDs are sewn into every Heli R product, helping customers discover the unique sustainability story behind their jacket, including learning about its design and manufacturing process, the factory it was made in, the materials used to make their piece, repair information, and eventually, traceability and resell recommendations.