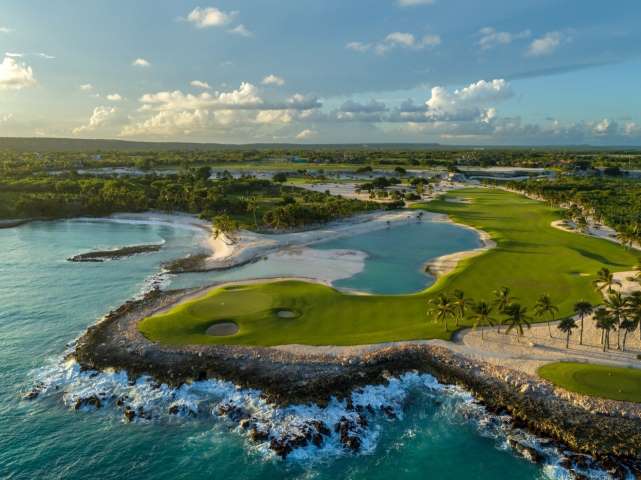 Punta Espada Golf Course, located in the beautiful destination Cap Cana, was selected by Golfweek Magazine for the twelfth time as the #1 of the 50 best golf courses in Mexico, the Caribbean, the Atlantic Islands, and Central America.
2022 Golfweek's Best centers exclusively on golf courses, setting aside neighboring resorts and amenities. Each golf course is listed based on its average rating from 1 to 10, its location, its architect and the year it was opened.
Jorge Subero Medina, executive president of Cap Cana, said he felt proud that Punta Espada is one of the destination's flagships which has contributed to the city's establishment as a county brand. Moreover, it's one of the favorites for the development of golf tourism, as well as an attraction for large real estate tourism investments.
He indicated that 2022 marks Cap Cana's 20th anniversary, and that this ranking is one of the best news received as of yet. It bears witness to years of work and effort to build a space where people can have a unique, exclusive, and different lifestyle.