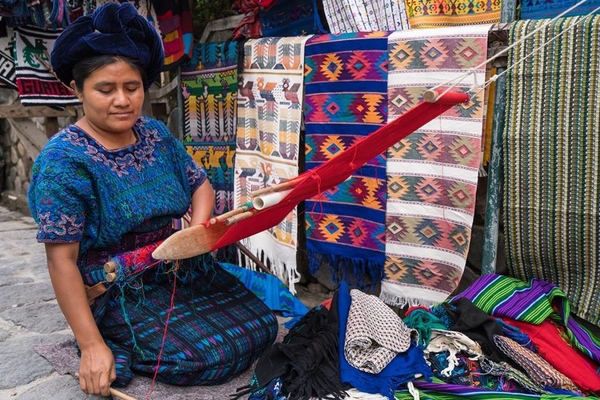 Wedged in between the blue Pacific and lush emerald green forests, Guatemala is a visual paradise full of colorful, authentic Mayan traditions and compelling picture stories.  From March 24 – April 2, October 27 – November 8 and December 1 – 10, 2018 editorial travel photographer Brent Winebrenner invites enthusiastic shutterbugs to join him as he leads Bella Guatemala Travel's photography tours at this Central American gem.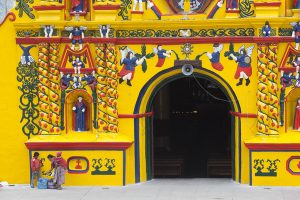 Designed by a photographer for photographers, this tour helps travelers open their creative minds to improve their storytelling abilities and develop their photography skill to capture beautiful, timeless photos. One-of-a-kind photo opportunities in Guatemala include colonial architecture, street life in Antigua, the colorful Mayan market town of Chichicastenango, indigenous life and culture in Quetzaltenango, and the surrounding countryside for big sweeping views and landscape photography.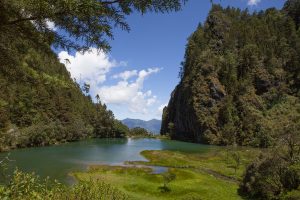 Each day of the tour will offer a new photo lecture and skill building exercises designed to reframe the way travelers see and tell a story and to improve the way they work in the field. One-on-one critiques, peer reviews and question and answer sessions help insure a robust, personalized learning experience.  In addition, Bella Guatemala Travel's knowledgeable guides work together with Winebrenner to provide context for the photography sessions by explaining the history and cultures of the locations on the tour.
Brent Winebrenner is a professional travel and location photographer and videographer with experience in over 65 countries.  A skilled and enthusiastic photography educator, Winebrenner taught editorial photography and location lighting in the Visual Journalism Department at the Brooks Institute.  He is a content provider for lynda.com and his imagery is represented by Getty Images and DVArchives.  Winebrenner's editorial work has appeared in countless publications, including The Splendor of Cuba, an exhaustive survey of Cuban architecture by Rizzoli Publications.  The effort resulted in what was recognized as one of the best photography books of 2011.
For more information, please visit www.bellaguatemalatravel.com.