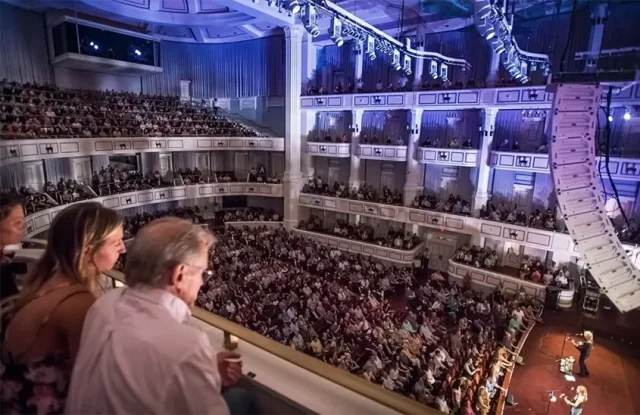 Hamilton County, Indiana is a growing destination for tourism and the perfect place for a getaway in Indiana. Located north of Indianapolis, Hamilton County includes the cities of Carmel, Fishers, Noblesville and Westfield. Did you know Hamilton County is also a well-regarded concert and musical festival destination? The county features hundreds of music performances this summer. From free to famous, Hamilton County has it!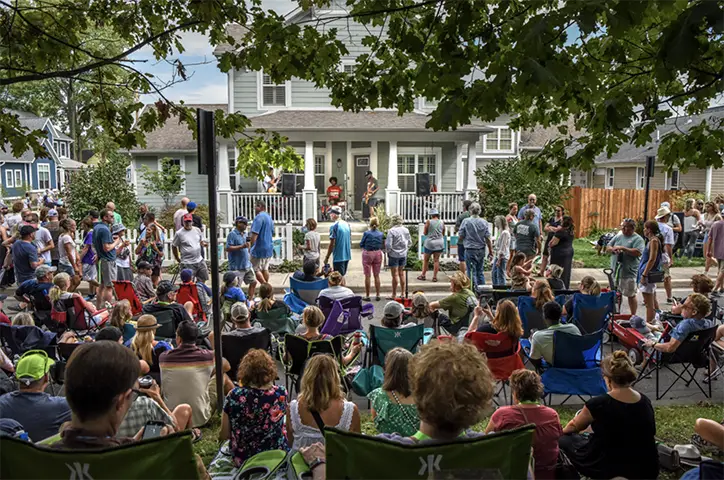 Here are just a few musically inspired venues and upcoming events in Hamilton County:
Visitors and locals alike can enjoy a concert at Ruoff Music Center in Noblesville. The largest amphitheater in the Midwest, the Ruoff welcomes hundreds of thousands of music lovers each season. The 2023 concert season kicks-off in May and runs through September. Featured musical guests include Dave Matthews Band on June 30 and July 1, Dierks Bentley on July 9, Shania Twain on July 15, the H.S. Reunion Tour with Snoop Dogg, Wiz Khalifa, and more on July 20, Eric Church on August 11, Jason Aldean on September 16, and so many more!
Classical music lovers can enjoy performances at The Palladium at The Center for The Performing Arts, a European style concert hall. Home to the Carmel Symphony Orchestra and the annual Center Presents season of concerts, the Palladium also hosts other performances from the worlds of classical, jazz, pop, rock, country, comedy and more. The Palladium's 1,600-seat Concert Hall – essentially a building within a building – is a traditional "single room" design in which the audience and performers occupy the same space.
New this year, the Carmel Jazz Festival is a multi-day, multi-stage musical event on August 11 & 12, 2023. Jazz, Blues and R&B artists will be featured.
Carmel Porchfest – happening this September 17 – celebrates its 10-year anniversary this year! Eventgoers can enjoy a variety of musical performances taking place on the porches of the beautiful homes of the Art's and Design District!