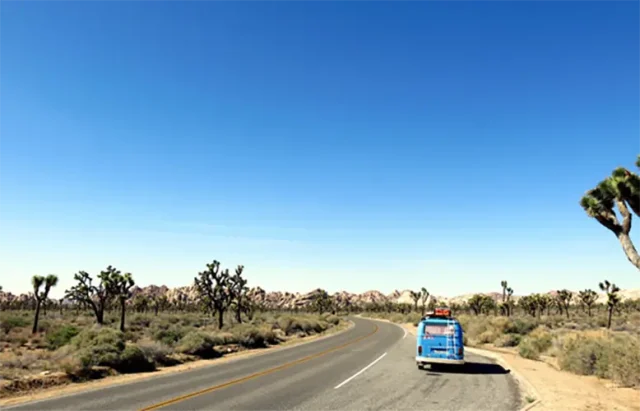 In the heart of the United States, a thrilling blend of entertainment, chance, and luxury awaits the daring traveler. The allure of glitzy casinos, high-stakes games, and the potential for life-changing wins have drawn millions to America's best gambling states. From the neon lights of Las Vegas to the refined elegance of Atlantic City, these destinations offer a tantalizing blend of opulence and excitement.
Know the Legal Gambling Age Limit in Each State
Before setting out on your luxurious gambling journey through America's best gambling states, it's essential to be aware of the legal gambling age limits in each location. While the allure of high-stakes games and opulent casinos beckons, each state maintains its own regulations to ensure responsible gaming and adherence to the law.
In the glitzy realms of Las Vegas, Nevada, and the charming vibes of Atlantic City, New Jersey, the legal gambling age is uniformly set at 21 years old. As you step onto the vibrant casino floors, catch world-class shows, or dine in style, having your identification on hand is as essential as lady luck herself. In the southern embrace of New Orleans, Louisiana, the atmosphere is a bit more relaxed, allowing those 18 years and older to revel in its unique blend of jazz, flavors, and casino entertainment.
And then there's the realm of online gambling – a realm that transcends geographical borders and brick-and-mortar establishments. For those who want to practice while on the road, as they embark in their opulent exploration of America's best gambling states, the legal gambling age for online platforms often mirrors the age requirements of their respective states. Whether you're drawn to the spinning reels of online slots or the strategic intricacies of virtual poker, embracing the digital casino landscape comes with the responsibility of adhering to these age limits; to ensure that your excitement remains well within legal bounds, using a legal gambling age trip planner might be a good idea.
Las Vegas, Nevada: the ultimate casino oasis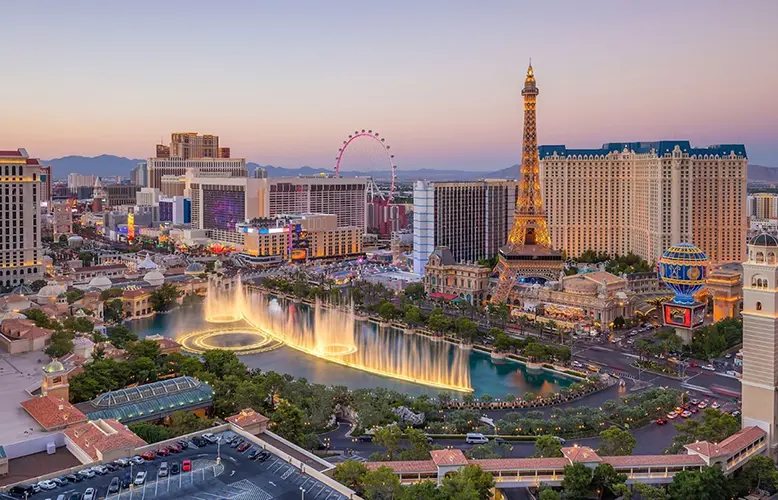 When one thinks of gambling in America, the first name that springs to mind is undoubtedly Las Vegas. Nestled within the Nevada desert, this vibrant city is a beacon for those seeking to indulge in the high-octane world of gambling. The Las Vegas Strip, lined with colossal resort-casinos, stands as a testament to human ingenuity and excess.
The Bellagio, renowned for its stunning fountains and lavish interior, offers an array of games that cater to both casual players and seasoned high rollers. The Wynn Las Vegas, with its refined ambiance and elegant décor, tempts guests with an array of table games and slot machines. For the truly adventurous, the MGM Grand boasts one of the largest gaming floors in the world.
Yet, Las Vegas is more than just a gambler's paradise. Its elaborate shows, gourmet dining, and world-class shopping elevate the experience beyond the casino floor. The city's iconic nightlife scene beckons, promising unforgettable evenings of entertainment.
Atlantic City, New Jersey: a touch of elegance on the east coast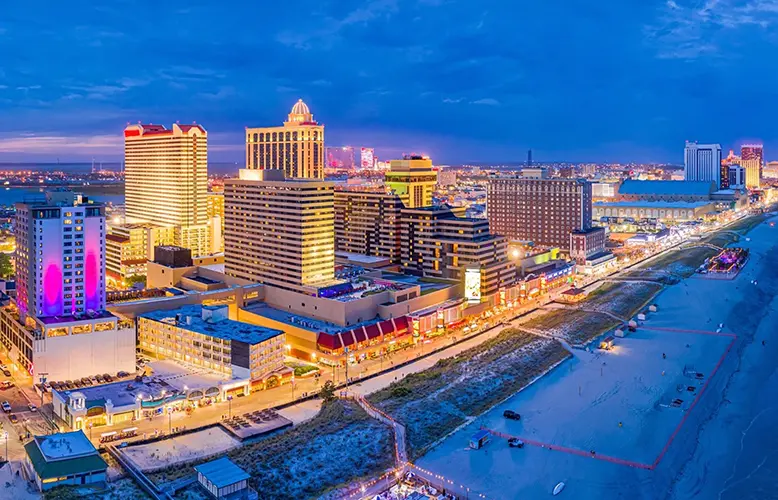 While Las Vegas captures the imagination of many, Atlantic City offers an East Coast alternative infused with historical charm and seaside allure. Nestled along the New Jersey coastline, this iconic destination is famed for its boardwalk, stunning ocean views, and a rich gambling history.
The Borgata Hotel Casino & Spa stands as a beacon of luxury in this charming city. With its expansive casino floor and plush amenities, it promises an elegant gambling experience. The Tropicana Atlantic City, which recently celebrated 40 years of its opening, embraces a vibrant Cuban theme, providing an eclectic atmosphere for players. The Caesars Atlantic City Hotel and Casino, with its Roman-inspired design, offers a regal ambiance that's hard to resist.
Beyond the gaming tables, Atlantic City offers a range of cultural experiences. Visitors can explore historic sites, indulge in delectable seafood, or take a leisurely stroll along the iconic boardwalk as the waves crash against the shoreline.
New Orleans, Louisiana: where jazz meets gambling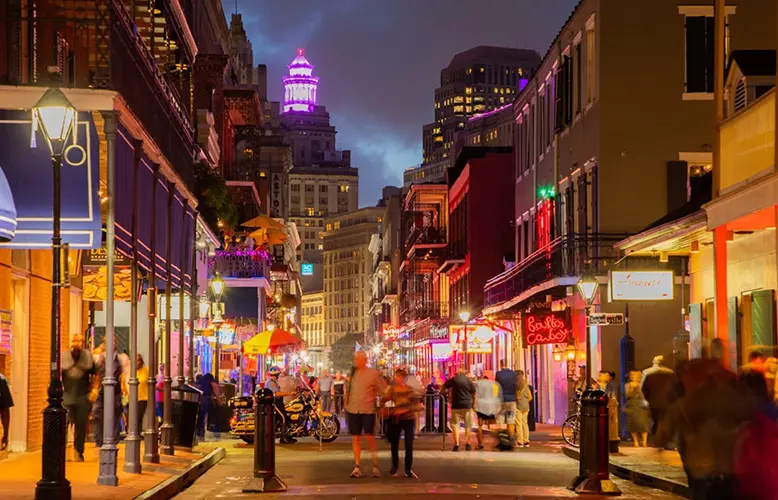 For a truly unique gambling experience, New Orleans beckons with its blend of Southern charm, vibrant music scene, and rich cultural heritage. While the city's gambling scene might be more understated compared to others, it offers a distinct atmosphere that appeals to those who crave diversity and history.
The Harrah's New Orleans Casino offers a taste of the city's signature flair. Situated near the iconic French Quarter, it combines modern gaming with a touch of traditional New Orleans hospitality. The jazz-infused ambiance and lively energy make for a captivating evening.
New Orleans, however, isn't solely about gambling. Its rich history, unique architecture, and world-famous cuisine provide a well-rounded experience for visitors. Exploring the French Quarter's narrow streets, indulging in beignets and gumbo, and immersing oneself in the city's jazz culture are just as rewarding as a winning hand at the casino.