We are pleased to announce that Ciragan Palace Kempinski Istanbul, has earned its first Five-Star rating from Forbes Travel Guide.
Dating back to the 17th century, Ciragan Palace Kempinski is the one and only Ottoman Imperial Palace and Hotel on the Bosphorus where Sultans once lived. The property sits on the European side of Istanbul and faces the Asian continent and overlooks the ancient city, offering a total of 313 rooms, including 20 suites in the hotel and 11 suites in the historical palace.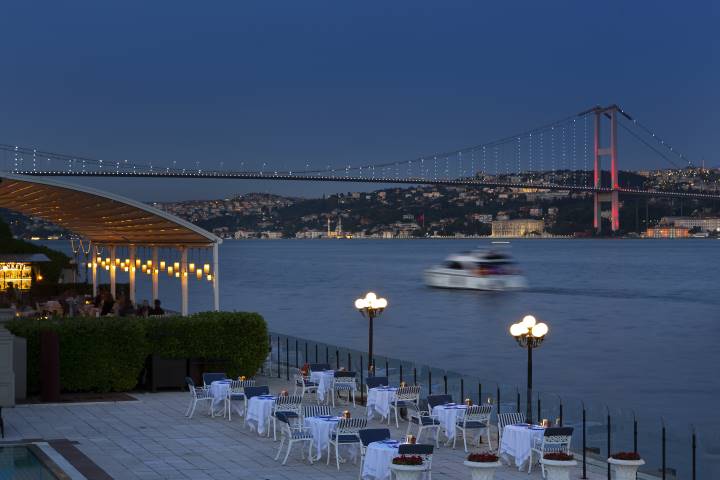 Guests staying in the property's historic palace wing arrive via a private entrance, enjoy 24-hour private butler service, and are offered an experiential service dating back to the ancient water therapies of the Turkish bath via an on-property Soap Butler. All guests staying at the hotel can enjoy the property's award-winning Tuğra Restaurant offering Ottoman cuisine, the Gazebo Lounge, Laledan Restaurant, The Bosphorus Grill, Le Fumoir and the Ciragan Palace Kempinski Spa, which offers an authentic Turkish bath "Hammam" experience.
As travelers are welcomed back to Istanbul, including those from the U.S., Ciragan Palace Kempinski continues to enhance the brand's 123 years of luxury hospitality expertise.
The property recently introduced its White Glove Services program as part of a Kempinski brand-wide initiative which enriches safety protocols throughout the property from the set-up of public areas, food and beverage, housekeeping as well as spa areas and meeting facilities. These guidelines have been implemented in accordance with local and national requirements and includes new amenities, hygiene protocols, and contactless guest privacy options – carefully designed to protect guests and hotel employees alike, without compromising the world-class service the Kempinski group is known for.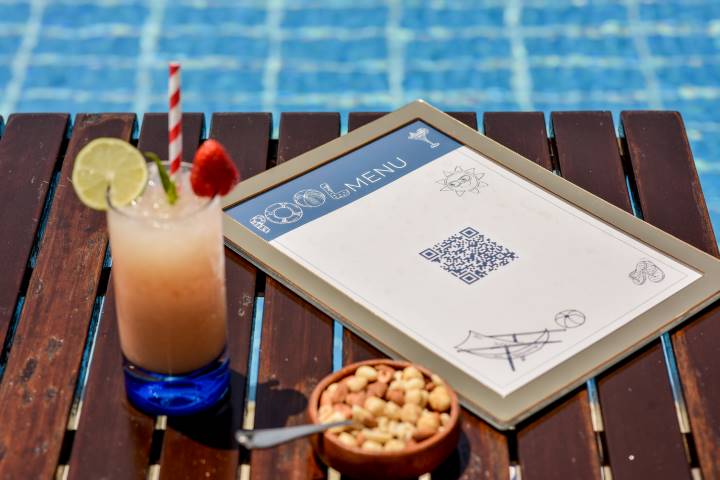 Ciragan Palace Kempinski Istanbul also recently became certified with Safehotels CovidClean™ Hotel Certification audited by Safehotels, which is an independent hotel safety and security certification company with a comprehensive quality assurance that tells guests and bookers the hotel is ready for business.