Renting a car offers users a lot of possibilities, from hourly rentals to weeks or even months. Renting a car is considered the optimal solution to mobility problems in your own city or vacation spot. But to do so, it is important to rent a car that meets the needs. But how to make the proper choice when choosing a car? We have prepared a brief guide to help you with this.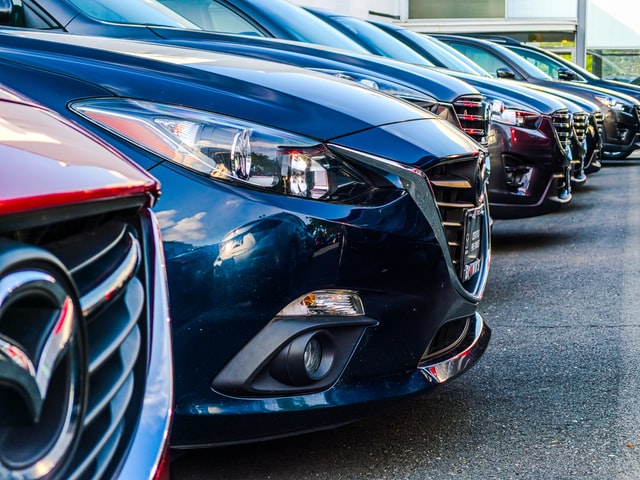 What do you need a car for?
When choosing between car rental offers, you need to clearly understand your own goals. The modern rental market offers a huge selection of cars:
You have to choose among huge SUVs, convertibles, crossovers, small cars and even sportcars.
Before choosing a rental car, be sure to think for what purposes you rent it, how much you need to drive and in what area.
For example: Going on a trip through the sands of the Emirates you better look for an SUV for rent than choose a small city car. On the small streets of Europe, the situation would be the opposite – small urban car rental services can help you here.
The choice of car depends also on the people who will be on the trip along with the things you will need to take with you. If you have bulky luggage, or any item that will not fit in a small car, it is best to reserve a car with extra capacity.
Big car
If you are up to four people and there are not many things, then almost any car will do. If five, you need a car with a broad back. Don't mind looking at car reviews – you can find out which car is comfortable for three people in the back, and which is not. If there are seven of you – you can get cruiser or the minivan. The cruiser is a more cross-country option, but the minibus can hold more things. But do not forget that almost every full-size car has a lot of fuel consumption. Plus it is bulky and not really suitable for city streets. So in some situations it would be better to have 2 average size cars instead of one van.
Gasoline or Diesel
It is very important to understand what your new four-wheeled friend will move. If gasoline prices are high in the country, you can take a diesel car. It is cheaper, and has less consumption. It is important to read about gasoline used in your destination country – for example, in Thailand they are using gas oil – a mixture of gasoline and alcohol or in Uzbekistan, you can't find gasoline higher than 91. Such things are very important if you travel cross-country.
Don't forget about toll roads chip
If you plan a trip to several regions, you will definitely find yourself on a toll road. For an additional fee, you will get a special sticker with a chip on the glass. The cameras on the highways count the stickers on the go. You will save time on the road or you can pay for all sections of toll roads in advance. This kind of service is provided by most of the rental services.
Plan everything in advance
It is not always possible to get exactly the car you have chosen. Plan everything in advance, have a few acceptable options ready to go, and then renting a car won't be a hassle for you. Have a great trip!