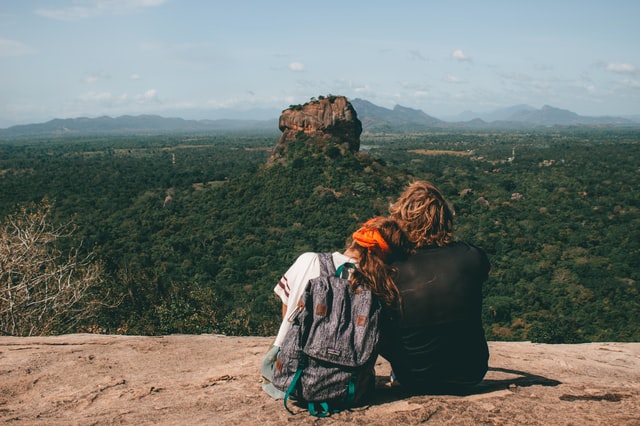 More and more couples are beginning their journeys as digital nomads together, in large part due to the fact that remote employment has become the new societal standard.
Being a couple of digital nomads can open up a world of opportunities to get to know one another better, test your relationship in unique circumstances, and—best of all—share incredible life experiences.
Taking a trip with your significant other can basically make for a longer, though less extravagant honeymoon. Here are some tips on how you can achieve this.
Pick a Romantic Remote Location for Your Next Stop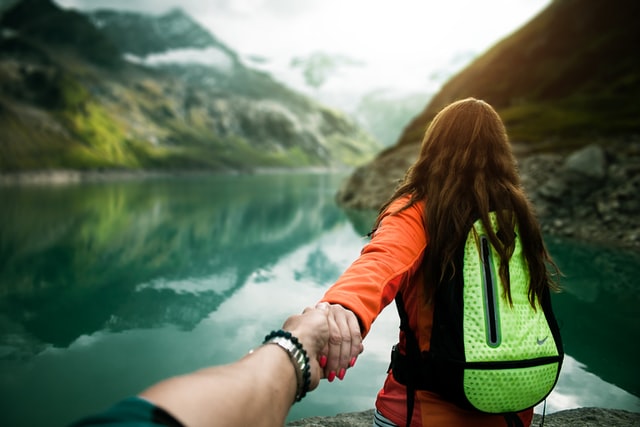 If you and your beau are both working remotely and are able to maintain some flexibility in terms of your working hours, temporarily relocating to a faraway romantic spot somewhere in the world could be a brilliant choice for a digital nomad couple.
If you've already had a chance to visit some places in Europe during a previous romantic getaway or even your actual honeymoon, then you are aware that the benefits of working from a beautiful Italian seaside resort or a quaint Austrian village are evident.
From delicious local cuisine to breathtakingly gorgeous views, European countries have so much to offer couples who want to stay on the go even after their official holiday is over. All you need to do is look into low-cost lodging with a solid internet connection and pick your next romantic work base accordingly.
Take a Roadtrip Out of State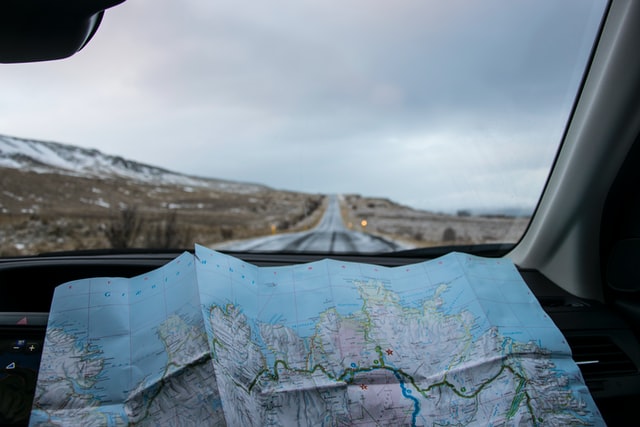 Digital nomads aren't just people traveling frequently from one corner of the earth to another; they are also individuals who are able to pack up their laptops and simply go on roadtrips to a different state or nearby holiday resort every now and again.
If you wish to stay on the road as a couple while working remotely, consider going for some 'local' options, such as a city break to the next largest town or a nature escape like Big Bear Lake in California. The option of not having to purchase multiple flight tickets to foreign countries will definitely reflect kindly on your joint budget, and you will most certainly feel the added benefit of knowing the language and being able to move around easily in your own car or by intercity transport.
Venture into the Complete Unknown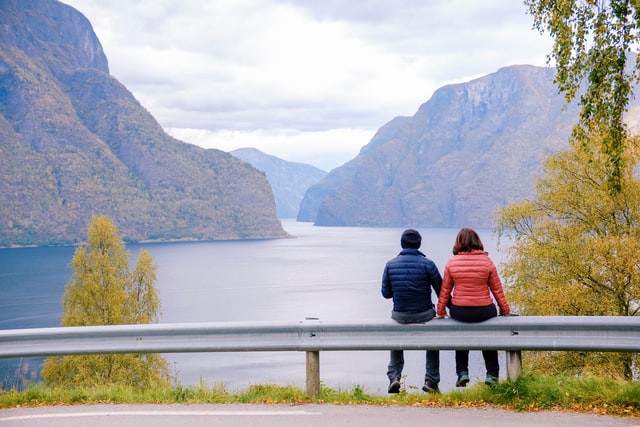 If you and your significant other are an extra adventurous couple, consider taking the time to move your workspaces to a totally unknown location, such as a country in East Asia or any destination that could feel totally unknown and unpredictable to you.
Not only would you be in for an experience of a lifetime by placing yourselves in a completely foreign country, but you would also have the unique opportunity to learn a new language and immerse in a culture that is (presumably) completely different from your own.
However, remember that "exotic" countries and their residents are not something to overly gush over or observe as an alien world. By learning about them through contact with local people and traditions, you will be uniquely positioned to gain a new perspective on the world while remaining respectful and mindful of other people's ways and customs.
Of course, you don't have to go far to have a getaway in the unknown. A romantic weekend in Niagara-on-the-lake in Canada can give you the kind of vacation you are looking for, without language and cultural barriers.
Conclusion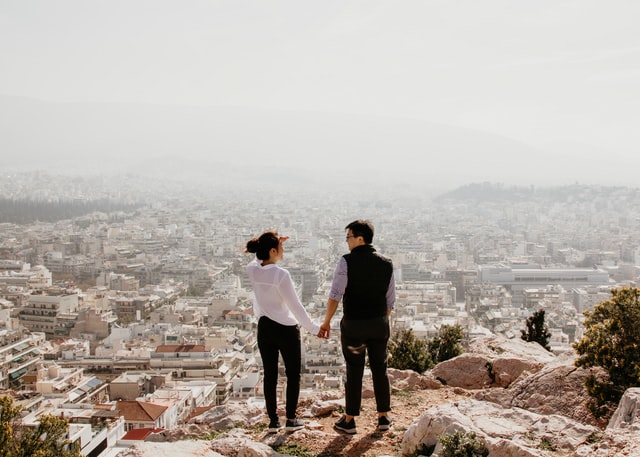 Being a digital nomad couple is largely a product of the past decade, so don't think you have to have everything down pat right from the get-go. Forget about worrying about the little things while you're on the road together. Different cultures, nations, and customs—just take it all in and appreciate it together.
Traveling as a working couple can be both rewarding and frustrating at times. Be as adaptable as possible, because your limits may be pushed by travel when you're a digital nomad. Keep a bright sense of humor and remember that even the worst-case situation will result in a fantastic story down the line.
Finally, be mindful of each other's needs for privacy and space, and you're gonna fully enjoy living on an extended honeymoon as digital nomads.