Los Angeles may be known for its arts and entertainment scene, but the City of Angels is also the ultimate outdoor destination.
With plenty of outdoor spaces to hiking trails galore, LA is the perfect place for any Canadian traveller to spend plenty of time outdoors and catching some rays. To help experience all the outdoors the city has to offer, The Los Angeles Tourism and Convention Board has put together several lists of LA's best outdoor destinations and attractions, including: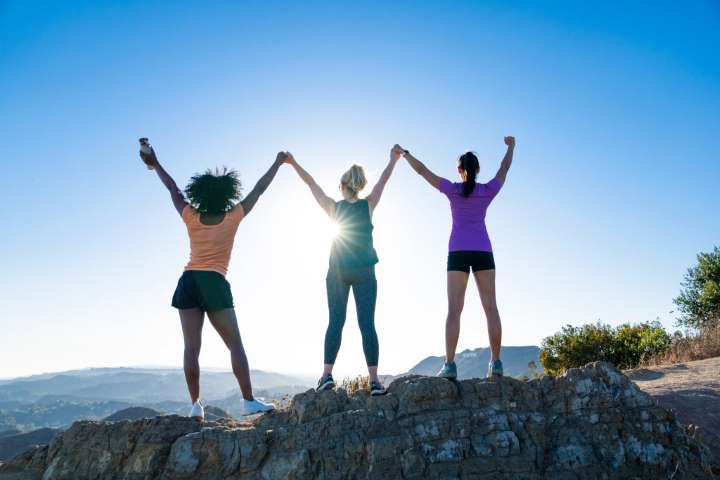 Hiking trails that make Los Angeles the perfect place to spend outdoors, such as Griffith Park Trails and Runyon Canyon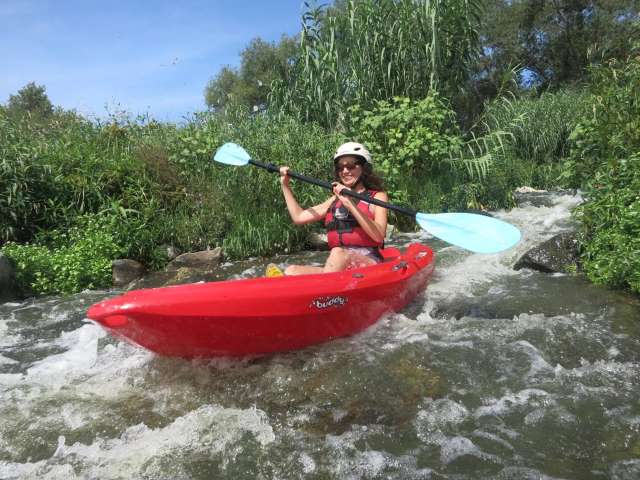 Outdoor experiences, such as The Nature Gardens at the Museum of Natural History and Los Angeles River Recreation Zones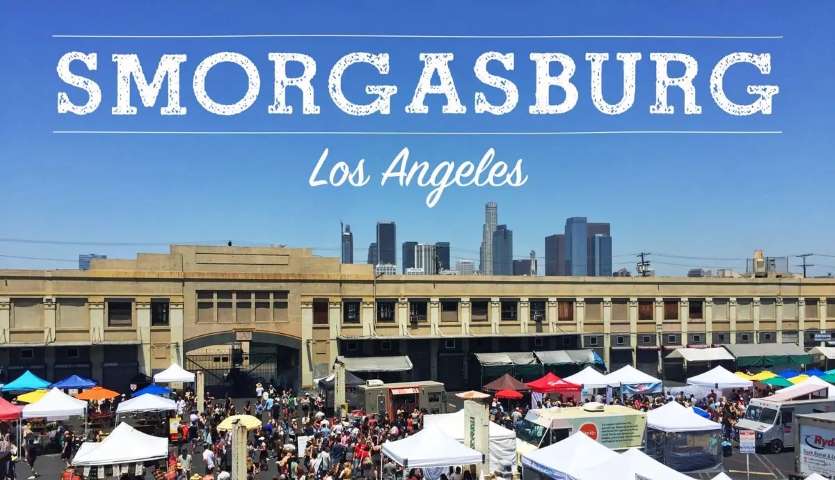 Food halls and markets such as the Original Farmer's Market and Smorgasburg LA to try a variety of LA cuisine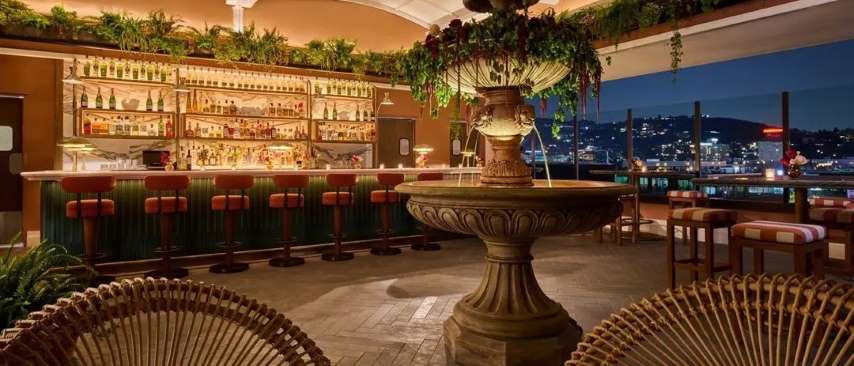 Rooftop Bars like Cara Cara at the Downtown LA Proper and Bar Lis at the Thomson Hollywood are perfect with LA's year round sunny weather
Whether you're looking for outdoor spaces to hike and explore, or some iconic outdoor foodie experiences, Los Angeles has got you covered.