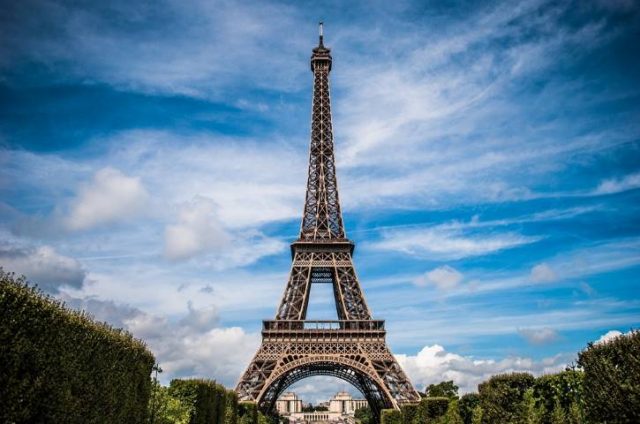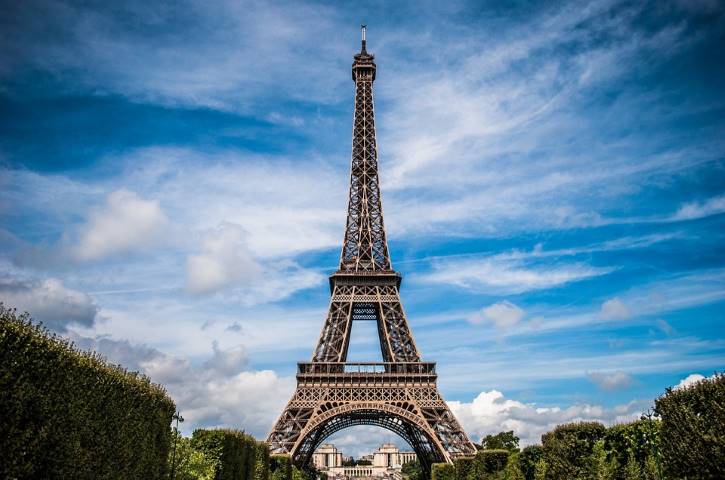 Paris, the city of romance, lights, and opportunity, is often a top destination on many travel enthusiasts' bucket list. In fact, avid travelers aim to visit this magical city at least once every two years. However, with the advent of COVID-19 and the lockdown that followed, travel enthusiasts are desperately waiting for travel restrictions to be lifted so that they can finally get out of their homes, where they have been confined for months now. If you cannot wait to visit Paris when travel returns to normal, this guide will help you get around the city and make the most out of your trip.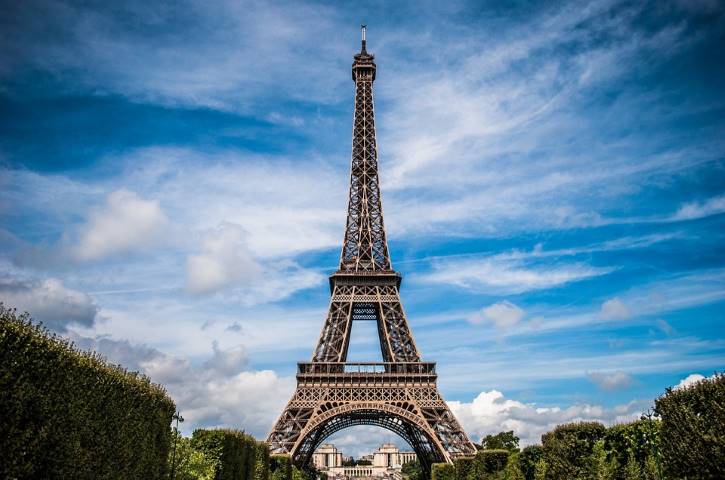 Riding the Metro in Paris
The metro system in Paris is often compared to the ones in London and New York. Even though it is one of the oldest transportation systems in the world, the Paris metro is systematically operated and well-connected to all parts of the city. The system has 302 stations and is made up of 16 lines. If you are in the central part of Paris, you can easily reach a metro stop on foot. A single-use ticket costs 1.90 euros and is valid for up to 2 hours.
If you happen to be in the suburban parts of the city, you can access those regions via RER (Réseau Express Régional) trains, which are a part of the Paris rail network. Around 10 tram lines also operate in the suburbs of Paris.
Buses
The public transport bus system in Paris is also well-connected to major regions of the city. You can use your metro tickets on the bus. Every metro and bus station has bus maps that are easy to read, allowing you to find the fastest routes to get to your desired destination. Most buses start running from 6.30 am until 9 pm, and some of them even run up until 12.30 am. If you wish to stop at the main tourist spots of the city, consider getting on the city tour bus. Several tour bus services, also known as 'Hop On Hop Off' buses, are available in the city, most of which cover at least 50 highlights and landmarks.
Boating and Biking
You can also consider boating and biking, which are two other interesting options to get around the city. The Batobus is the main boat service that runs on the Seine River with eight stops: the Eiffel Tower, Champs Elysées, Musée d'Orsay, Louvre, Jardin des Plantes, Hôtel de Ville, Notre Dame, and Saint-Germain-des-Prés.
The city offers a Vélib' bicycle rental program that has designated cycle pickup points. These service points are uniformly scattered across the city and are easy to spot. All you need is a bank card or a credit card that is compatible with their system.
Safety on Public Transportation
If you want to move around the city safely and comfortably, store your luggage at a secure location. You can find several storage points around the city. If you wish to visit the South of France or store your luggage until you check-in, you can use a consigne Gare de Lyon service near the area. The Gare de Lyon area has several luggage points that are easily accessible and secure. After all, no one likes to roam around a city with heavy luggage on their back. 
Getting a Taxi
If you prefer to get around the city in comfort, you can take a taxi. It is a lot quicker than other means of transportation and it can help you explore the entire city in just a day. However, hiring a taxi service or taking a local cab can be too expensive. Unless you have the luxury to pay for such a ride, it is best to keep this option as the last resort. If you are alone at night and do not know the way back to your hotel, getting a taxi is advised. Even though your taxi driver is unlikely to speak English, they will help you get back safely. If you have an international driving license, you can also rent a car and drive around the city. However, parking can be a nightmare in Paris, so getting a taxi or using public transportation are better options.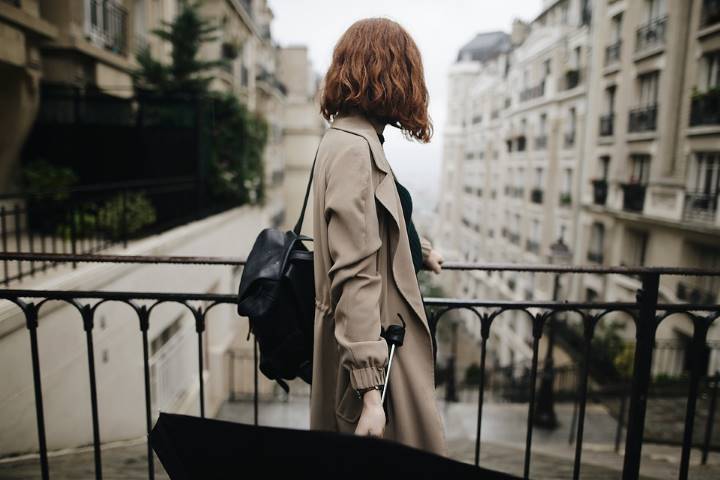 With this guide, you can freely roam around Paris without compromising your safety. If you wish to visit tiny nooks and streets within the city, walking is the best option. However, you should consider traveling on foot only if you have many days to spend in the city and a lot of energy to spare. In that case, exploring the city on foot is highly recommended.