Rome is one of the most iconic cities in the world, and no matter if it's your first or fifth time visiting, there's something new to see around every corner. From the mesmerizing ancient ruins to dreamy piazzas and delicious specialty food dishes, Rome has an incredible array of experiences for travelers of any kind. In this blog post, we'll be exploring some insider tips to make sure you get the best out of your time in Rome by highlighting some amazing hidden gems that can truly transform your trip!
Whether you are traveling solo or with company, searching for a romantic weekend away or just trying to stuff as many sights as possible into a specific timeline – this blog post will have tons of advice packed full of ideas on how to make sure your Roman holiday is exciting and memorable from start to finish.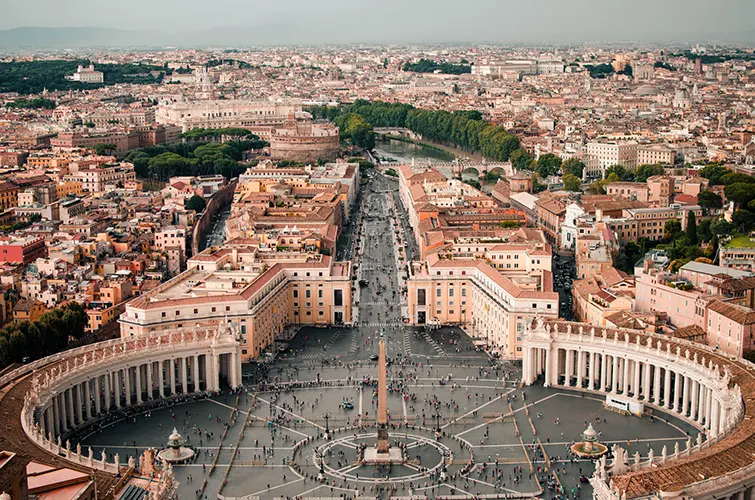 Plan Ahead and Prioritize Sites
When visiting Rome, plan ahead and prioritize which sites you want to see. With so many iconic landmarks to choose from, it can be overwhelming trying to squeeze everything into your itinerary. That's why it's essential to do your research in advance and consider booking skip-the-line tickets to avoid long queues. By doing this, you'll have more time to explore and fully appreciate the awe-inspiring sights of the Colosseum, Vatican City, and the Pantheon. Trust us, you won't want to rush through these incredible locations.
Explore Early or Late
Rome is a city that is brimming with history and culture, making it one of the most popular tourist destinations in the world. However, with popularity comes crowds, and some of the most famous Roman attractions can get packed during peak hours. So, if you want to enjoy a more serene experience while exploring this ancient city, consider visiting popular sites either early in the morning or later in the evening.
Aside from avoiding the crowds, you may also get to witness stunning sunrises or sunsets, which will make for some incredible photographic opportunities. Whether you're visiting the Colosseum, the Trevi Fountain, or the Roman Forum, exploring early or late is a great way to experience the wonders of Rome in a more peaceful and intimate setting.
Stay in Boutique Hotels for Unique Experiences in Rome.
Nothing beats a stay in one of the best boutique hotels in Rome. These hidden gems provide an unparalleled level of luxury and personalized service that you just won't find in larger chain hotels. Whether it's the charming decor, intimate atmosphere, or prime locations, each boutique hotel offers a unique experience that will make your stay in Rome all the more memorable. From historic buildings to modern design, there are plenty of options to choose from when it comes to the best boutique hotels in Rome. Book your stay in one of Rome's boutique hotels today and see for yourself what all the fuss is about.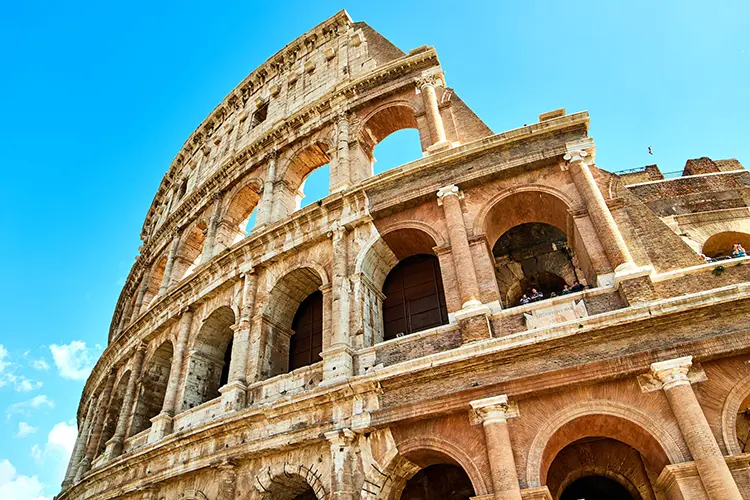 Indulge in Local Cuisine
Rome is a paradise for foodies, and indulging in its local cuisine is a unique experience. The city is home to some of the most iconic dishes, including pasta carbonara, Roman-style pizza, and gelato. To truly appreciate the culinary delights, make sure to explore local markets and trattorias. They offer an authentic taste of the city's best delicacies. The sights, sounds, and aromas of Roman street food can be overwhelming, so take your time and enjoy the food with all your senses.
Stroll Through Charming Neighborhoods
If you really want to experience the true essence of Rome, make sure you take a stroll through its charming neighborhoods. Areas like Trastevere and Monti offer a glimpse of local life, with small boutique shops, picturesque cafes, and the perfect opportunity to enjoy a true Italian espresso. These cute neighborhoods may not be as well-known as the famous sites, but they totally make up for it with their charm and authenticity.
Immerse Yourself in Art and History
While world-renowned museums like the Vatican and the Capitoline provide a glimpse into the city's storied past, hidden gems like the Galleria Borghese offer visitors a more intimate exploration of some of the world's most renowned masterpieces. Stepping into the gallery's opulent rooms, it's easy to become lost in the works of famous artists like Caravaggio, Bernini, and Raphael.
Rome is a city of captivating beauty and endless possibilities. From must-see attractions to undiscovered gems, every traveler will find something that will capture their heart during their stay in this majestic city. Whether you're an art aficionado, a foodie, or just looking for some inspiration – there's something here for everyone. So, use these tips to make the most out of your time in Rome and create memories that will last a lifetime!