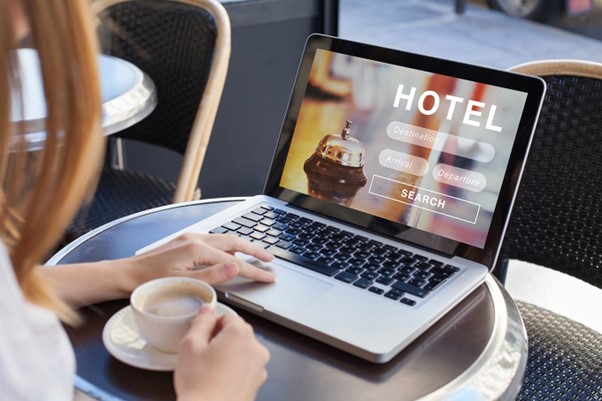 Getting ready for a trip inspires, but at the same time, requires careful planning. And when the tickets are already bought, and it's time to book accommodation, many people feel confused and challenged. What to choose – pay fewer and live further from the sights, or overpay and live right on the seashore?
If you're aiming to save on accommodation but don't want to stay overnight in hostels or roadside motels, here are some tips to keep in mind.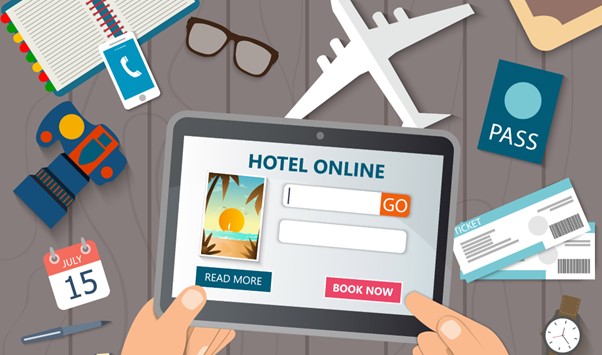 Set the Priorities
First, it depends on your trip's aim: if you plan to go sightseeing and spend all the days on your feet, you just need a place to spend the night. In that case, a luxurious room with a king bed is not obligatory, so look for small family hotels.
However, if you plan to spend more time in the room and just relax enjoying the excellent service, it is better to look for 5-star resorts that will provide you with excellent service. However, if this is still too expensive for you, pay attention to chamber boutique hotels, which are popular worldwide. Their democratic price and quality service will definitely not leave anyone indifferent.
Think About the Location
And again, it depends on the aim of your trip. For example, fans of online slots often prefer gambling tourism. In such an instance, it's better to choose hotels near casinos or book a room on a resort that provides this kind of entertainment.
If you are visiting a huge city with numerous sites, choosing downtown accommodation is better. Inexperienced tourists often try to save money and find housing on the outskirts, but this is a common mistake. It leads to the opposite effect since you will spend a lot of money on public transport or taxis.
Look for Discounts and Gift Vouchers
Many hotels or booking sites offer customers interesting discounts and additional bonuses. But it is worth noting that you will need to spend time searching for a good offer: monitor such platforms as booking.com since there's the possibility of finding your dream hotel almost for nothing.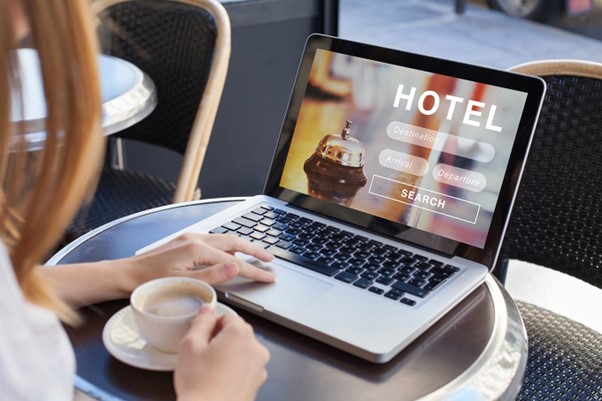 Ask for Upgrades When You Reach the Destination
Experienced tourists know that they can book the smallest room and get an upgrade on the spot for a relatively small fee. This will allow you to save a lot and get the best conditions for living. Be friendly, and the hotel staff will be happy to help you, especially if you come on vacation for a special occasion: a birthday or honeymoon.
Search for Real Customer Reviews
Opinions of other tourists who stayed in the same accommodation will help you decide whether a hotel is worth booking. As a rule, this way you can find out all the necessary information: distance to sights or the seashore, the availability of suitable transport, the quality of service, and so on.
Hotels sometimes keep silent about information that will not show them in the most favourable light, but other visitors won't lie.