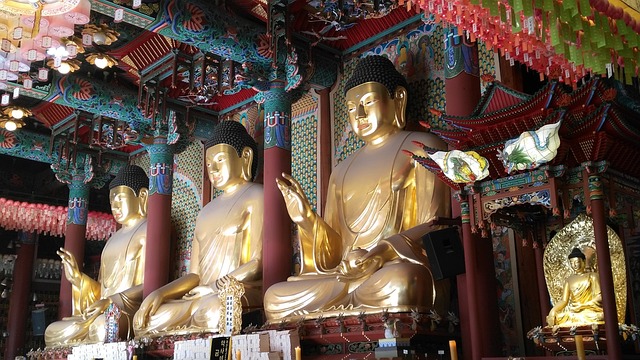 Now that so much of Southeast Asia is open for travel, that dream trip you've been putting off can finally be realised!
With so many exquisite destinations in the Southeast, such as the pristine waters of Phuket, nightlife in Bangkok, the mystery and allure of Saigon, the "Paris" of the East Singapore, the culinary delights of Kuala Lumpur, and super modern experiences such as Tokyo or Seoul, there's something to suit every budget and taste in Southeast Asia. Here are some tips for having the Southeast Asian holiday of a lifetime!
Set your budget
Though it's a dream holiday, we need to face reality when it comes to funding the trip. How much time can we afford to take off work and how much can we spend? Though popular options are to save up for such a trip, it's not uncommon to take out a personal loan for travel. Personal loans have significantly lower interest rates than credit cards (which also cuts out many international transaction fees) and each repayment you make gets you closer to a zero balance. Remember to factor in accommodation, flights, insurance, and spending money into your loan too!
Plan your trip and watch for travel warnings
Although much of Asia is friendly to foreigners, some places are hostile and prone to violence. Though Bali is relatively peaceful, many places where guerrillas operate in Indonesia, are not. You should plan your trip and itinerary carefully. Use Travel Advice to familiarise yourself with the most recent travel warnings before choosing your locations. Avoid entering any areas that can be dangerous.
Get your vaccinations
Much of Southeast Asia is tropical and if you decide to go off the beaten track, you will need vaccinations for diseases such as malaria, dengue fever, typhoid, tetanus & diphtheria, hepatitis is essential for travel into remote parts of Southeast Asia to prevent severe illness or even fatal complications. Visit a travel doctor or clinic to get the right course of vaccinations for you. Some countries may also require COVID-19 vaccination as a condition of entry.
Get proper travel insurance
In some countries, having comprehensive travel insurance is essential. Although some credit cards claim to provide "complimentary travel insurance," if you book all or part of your trip using them (which will cost you a bundle in interest) you have to ask: is this coverage comprehensive? In order to receive the correct coverage for unexpected or emergency repatriation, lost luggage, medical problems, and cancellations, you should examine your options for travel insurance and go with a dedicated travel insurance provider.
Visa requirements
You must be aware of the necessary passport and visa requirements. Border crossings become routine if you're travelling all throughout Southeast Asia. Each nation has its own entry requirements, and some will ask you to apply for a visa before leaving. It might be challenging for travellers visiting Southeast Asia to arrange since visa regulations frequently change. If you're unsure, check with your consulate or embassy website or in person before crossing any border on your journey.