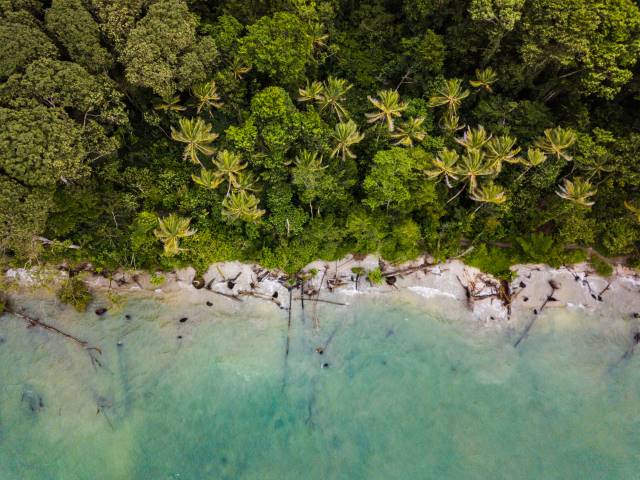 Costa Rica Gives You An Opportunity To Love Either In The Mountainous Regions, Beaches Or Near The Ocean.
Costa Rica is one place wherein you will be spoiled for choice when it comes to living there. It is almost the same size as Lake Michigan. This place is located in Central America. And of course, just like any other country, Costa Rica too has its own setbacks. If you are looking to move to this country, then below are some pros and cons that you should take into consideration.
The Location
The country has seven provinces. It offers a wide number of stretches of beaches that one can choose from to enjoy. These beaches are generally very clean. It attracts many water sports and outdoor enthusiasts. Most people who are looking at Costa Rica property for sale are interested in enjoying the beautiful year-round temperature in such beautiful locations that this country has to offer. Some of these areas also offer a great place for surfing or fishing. As English is the second language there, expatriates can easily settle in. It has a reasonably low cost of living.
The Facilities
It has a great reputation for a good health care system in Central America. There are many healthcare options available for expatriates as well as they can utilize the universal or private health care systems that have been out in place. For a very low cost, you can enjoy health care services that are comparatively cheap. One of the cons of living in Costa Rica is that as it falls under tropical areas, there can be quite a few bugs and flying insects. You will need to cover the windows and doors with the right bets to prevent them from entering. In the evenings, you will need to cover up properly so as not to be bitten by mosquitoes. So basically, malaria-related medicines are something that you will need to buy.
The Safety Standards
If you are looking for one of the safest countries to live in Central America then look no further. Costa Rica Is a very safe country. However, in the safest countries, there can always be a minimal amount of crime. You will need to pay attention to the warnings and at the same time use common sense. You should take the necessary precaution and avoid hanging out in isolated areas at dark hours. That actually stands true to almost any country that you are living in. As Costa Rica is still a developing country, you are likely to see some poverty and should be cautious in unfamiliar neighborhoods.
The Local Population
For most parts of Costa Rica, the locals are called Ticos. These people are very warm and helpful. Most of them speak basic English so communicating with them or asking for help is easy. The Ticos like to put emphasis on family values and communities. You will regularly see streets or roads blocked as the locals celebrate with parties and festivals. It can be a little harder to get into their close circles but once you are in, you will enjoy their service as a host. They do not like to argue and that makes them very polite. They believe in simple life and going with the flow. For some expatriates, their slow approach to life can be mistaken for their laziness which can frustrate them.
The Traditional Food
For many people, food can be an important factor when they are considering moving there. As for Costa Rica, the food is pretty similar to that of Mexicans. The meals are usually different types of rice, beans, potatoes, and some meat. A typical lunch that consists of meat and rice is called the Arroz plates and is very common there. As for vegetarians, you can easily find Arroz with veggies on the side. The prices for food are cheap but can be a little expensive if you go to high-end restaurants. However, for coffee enthusiasts, this can be pure heaven as they are known for their world-renowned quality coffee.
The Weather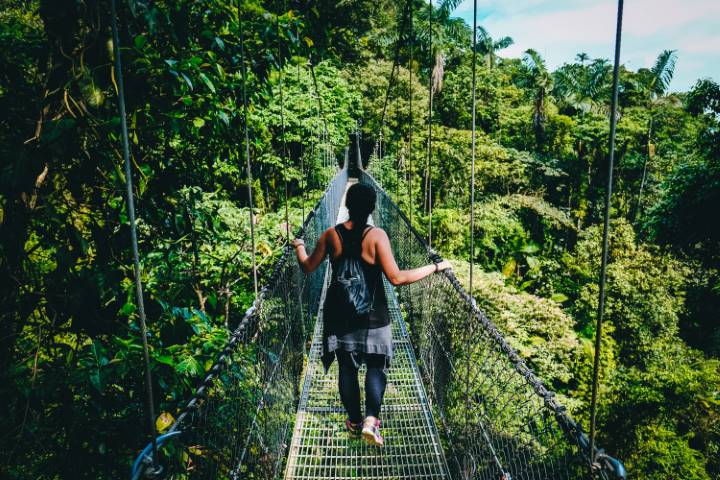 The weather of a country plays a vital role when deciding on a country to live in. The climate in Costa Rica is warm to hot. The temperature is usually never below 21 degrees celsius. If you are living in the mountains or hilly areas then you will enjoy cooler temperatures at nice. As this country is so close to the equator, you will enjoy 12 hours of sunlight. When the temperatures elevate, there is a substantial amount of rainfall.
As you can see, this country has its pros and cons. However, when calculating them, the pros will definitely overweigh the cons. It is not a perfect country ut can definitely give you a perfect life.