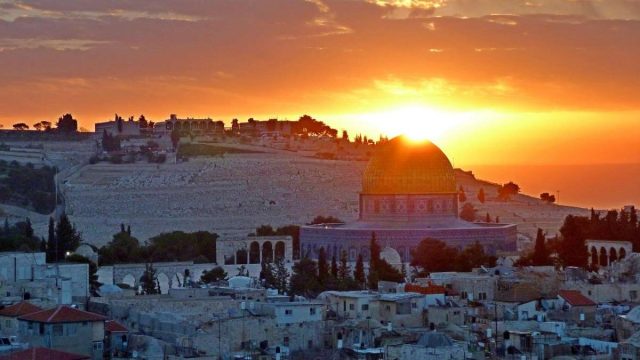 News from Israel, the country has announced an ease in COVID testing requirements to enter the country.
Beginning Friday, May 20, all travelers flying into Israel will no longer be required to take a PCR test upon arrival at Ben Gurion Airport. This will now allow for travelers to depart the airport without having to take a COVID test and quarantine – they are free to begin their vacation the minute they step off the plane.
As of May 21, 12:01AM Israel will be lifting all pre-departure COVID testing requirements. Therefore, there will be no need for a PCR test or Antigen test before you depart for Israel regardless of vaccination status.
A completed entry form is also still required to enter the country and masks are required on international flights.
"This new development in Israel's testing and entry requirements is another fantastic step in being able to welcome visitors back to Israel," said Eyal Carlin, Tourism Commissioner for North America. "With travelers planning their summer and fall trips now, this will make traveling to Israel simpler and more relaxing upon arrival – your vacation will really begin when you step off the plane! We hope this new ease in restrictions will allow for even more visitors to enjoy our country."