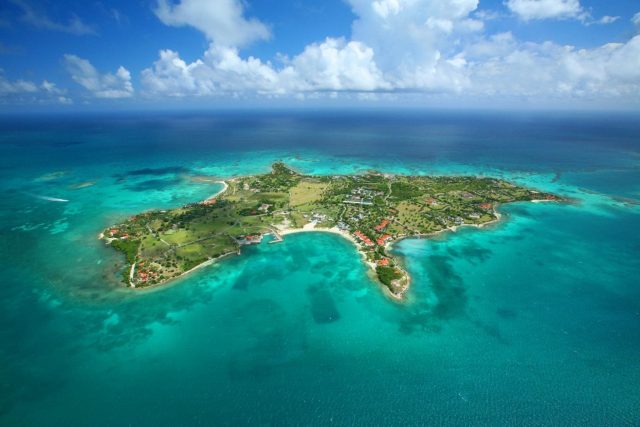 Oetker Collection has announced Jumby Bay Island as the next masterpiece property in the hospitality brand's portfolio. The 300-acre private island resort, located two miles from Antigua, is slated to open on Oct. 9 for the 2017/18 season. As the new operator of Jumby Bay, Oetker Collection will manage the island's resort, as well as villa and estate home rentals. With this addition, Oetker Collection expands its portfolio to ten properties; Jumby Bayjoins Eden Rock – St Barths as the brand's second in the Caribbean.
"Since the inception of Oetker Collection, we have grown our hotel portfolio with carefully chosen resorts and city hotels, each deserving of the 'Masterpiece' title. Today, I am delighted to announce our expansion with a second Masterpiece in the Caribbean: Jumby Bay Island," said Frank Marrenbach, CEO Oetker Collection. "This private island paradise is a truly special place, with 300-acres of manicured landscape surrounded by white sandy beaches and turquoise waters. As of Oct. 9, guests will experience Oetker Collection's highest standards of quality service to which they are accustomed, and can rest assured that our team of hoteliers will offer them quite a unique sense of place."
Jumby Bay island combines an established 40-room/suite resort with 50 individually designed, fully-staffed villa and estate home rentals. Villas and estates offer up to nine bedrooms, most with direct private beach access. Additional resort features include three white sand beaches, three restaurants, an exceptional spa and fitness facilities, watersports, two pools and five tennis courts.
"It is with great pleasure that the board of directors and homeowners of Jumby Bay Island welcome Oetker Collection as the manager of our resort. We look forward to a long and productive partnership," said Dennis McNeill, chairman of the board, Jumby Bay Island Company.