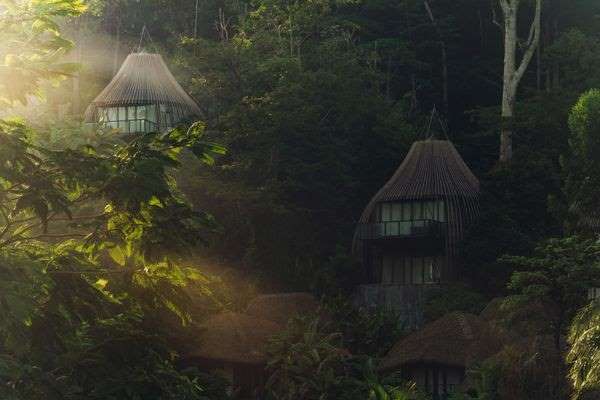 Keemala is delighted to be awarded Regional Winner for Luxury Eco Resort at the 2019 World Luxury Hotel Awards.
This latest achievement is a testament to Keemala's commitment to the sustainability of the environment, while maintaining a highest standard of luxury for guests. This also marks the fourth win by this prestigious award initiative in the four years since the resort's opening.
"We are very excited for this win as our team has worked tirelessly to curate unique experiences for guests that not only pay tribute to the Thai culture, but also to preserve and sustain our fragile environment. The tremendous amount of votes from our guests and supporters has shown us that our efforts have been recognised and appreciated, and for that we are truly grateful," says Mr. Jason Villarino, General Manager of Keemala.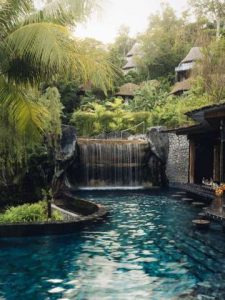 Among the resort's diverse efforts in the area of sustainability, Keemala is recognised for their immersive garden-to-table and sustainable cuisine approach, zero-waste meetings and events, plastic waste free policy, and a strong commitment toward ethical treatment of animals. The resort is also home to rescued animals including water buffaloes, goats, ducks and guinea fowls.
Established in 2006, the World Luxury Hotel Awards is a pinnacle of achievement in the luxury hotel industry offering international recognition as voted by guests, travelers and industry players alike. This annual awards features some the world's leading and most iconic properties among its top ranks.