Los Angeles is always evolving and Downtown Los Angeles is developing into a city centre for the people. Colourful murals paint the streets of the Arts Districts, sports fans gather at the STAPLES Centre, and a certain hustle flows from the Los Angeles Convention Centre.
From eclectic food options to colourful culture, there's something for everyone to enjoy in Downtown Los Angeles.
Grand Central Market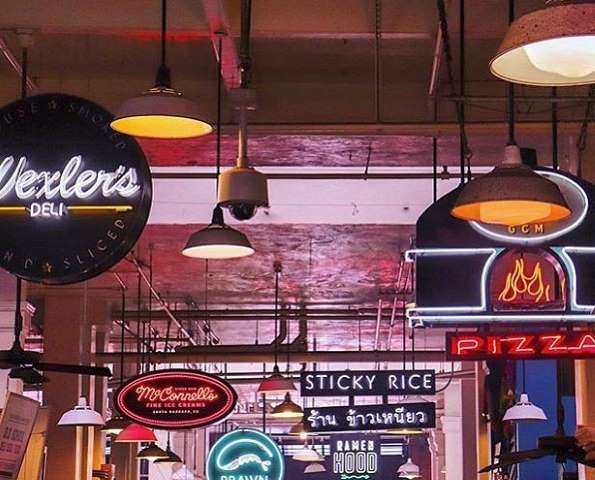 Grand Central Market is an eatery that is home to a variety of vendors from all over the world. From Sari Sari, a Filipino rice bowl stall, to Tacos Tumbras a Tomas, a Mexican taqueria, to Ramen Hood, a vegan Japanese joint, the Market is LA's culinary centerpiece with over 100 years of experience. Featured in Anthony Bourdain's Parts Unknown, GCM offers unique vendors that offer a taste of Los Angeles' cultures and cuisines. 
Arts District
The street art in the Arts District is incredibly moving, thought-provoking and wonderful. Teeming with creativity and political commentary, the neighbourhood has transformed into an iconic spot with graffiti masterpieces that range from colourful and abstract to dark and contemporary.
More than just a spot for incredible art, the food scene in the Arts District has developed into a sought-after spot for unique restaurants.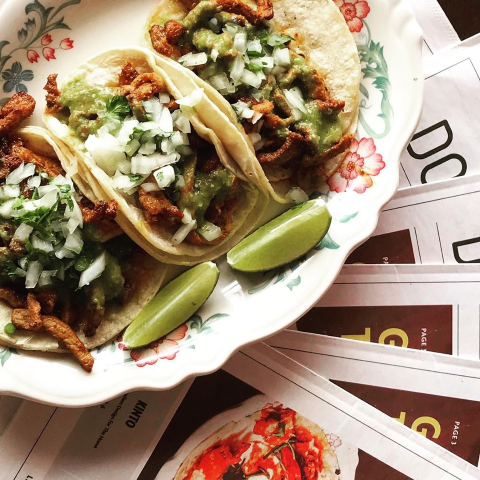 What started as a small taco cart, grew into a bustling food truck business, and eventually into a brick and mortar restaurant. But Chef Wes Avila's Guerrilla Tacos is more than just a Mexican restaurant, it's the story of how a man turned $167 into a renowned establishment meant to bring exceptional recipes, locally sourced ingredients and the perfect medium of approachable, unpretentious, fine-dining gourmet meals to the street. Paying homage to the acclaimed food writer, Jonathan Gold—the man who broke down the walls of food writing and elevated 'cheap eats'—Avila had his silhouette painted on Guerrilla Tacos' wall along with his quote "the taco honors the truck". Guerrilla Tacos embodies everything the Arts District stands for and more—and does it with some of the most delicious tacos in hand.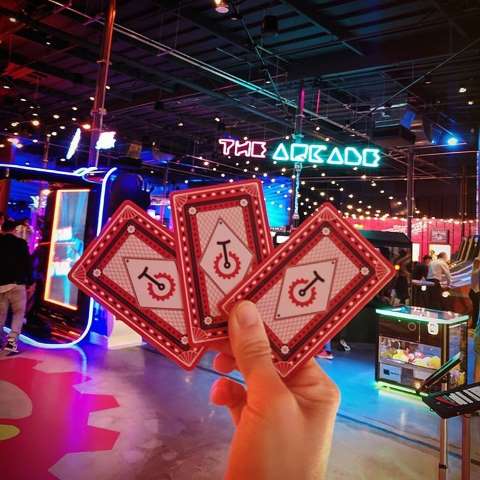 Two Bit Circus is the world's first micro-amusement park. With an escape room, arcades and a bar, Two Bit Circus features immersive entertainment in a carnival-esque environment. Bond with work mates over multiplayer virtual reality games or take a date to undergo some friendly competition.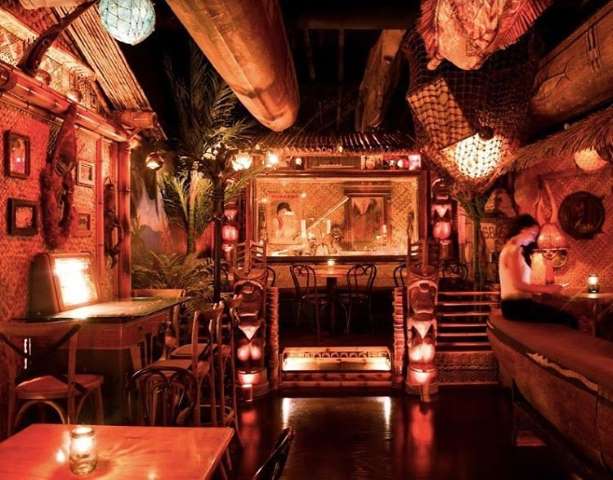 Clifton's is one of the most historic venues in Los Angeles. The decor and design pays homage to their California roots, tying in a bit of fantasy with a lot of nature and even more history. The 5 story restaurant and bar transports you to a weirdly cool and unique environment with a giant Redwood tree stationed in the middle and fireplaces, taxidermied animals, streams, and memorabilia all around. In the dimly lit bar, enjoy the unique atmosphere over a classic cocktail around the fire.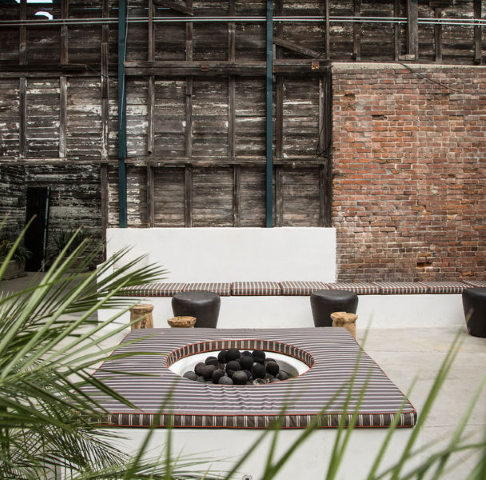 Transformed from a historic firehouse into a boutique hotel, The Firehouse Hotel offers a coffee shop, restaurant, event space, bar, and suites for short and long-term vacationers. With only nine suites available, all uniquely designed, The Firehouse Hotel is quickly becoming the destination to 'drink, dine and dwell' in LA's Art District.