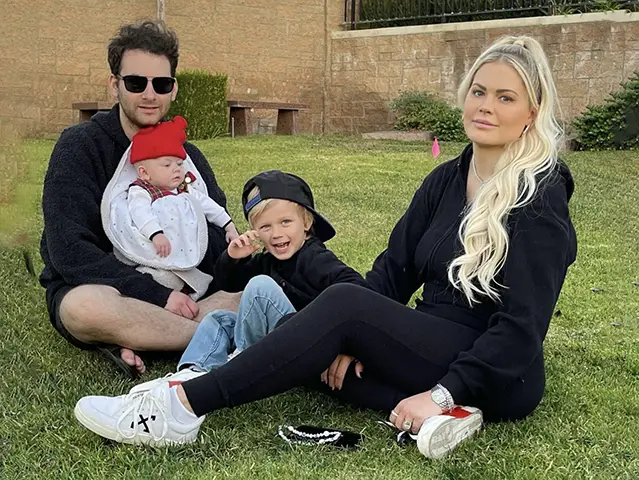 Travel can be an eye-opening experience for children of all ages: new food, experiences, people and cultures, not to mention quality family time. But traveling with kids can also be overwhelming – filled with mood swings, long packing lists, and siblings bickering. Here to share her top tips for making traveling with kids a breeze is travel expert, founder of concierge service Snob World, and mother of two–Kelsea Moscatel. From the best places to travel with kids to the products you need on your next trip, Kelsea has the best inside scoop on how to make your next family trip a success!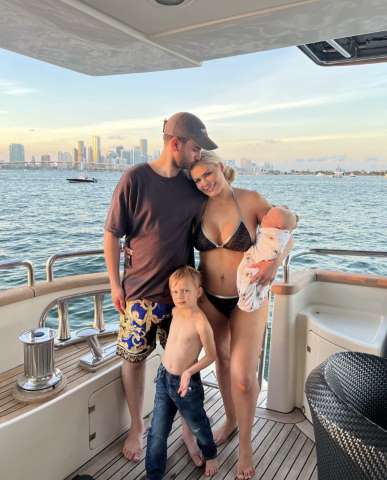 First and most important, make sure everything is planned out beforehand. Get to the airport early, and make sure all hotels, rides, and extra activities are booked before leaving to go to your destination.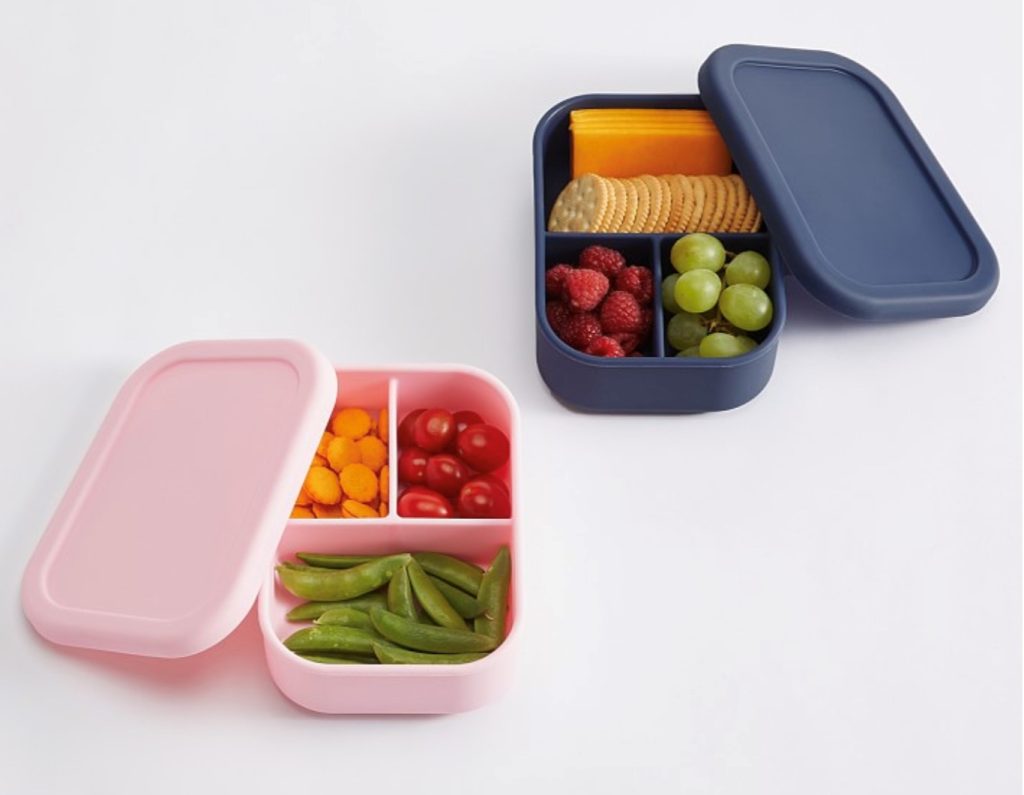 Snacks! Always make sure to pack a good lunch for your travel day. Mini travel bento boxes are a great, stylish, and organized way to keep food fresh.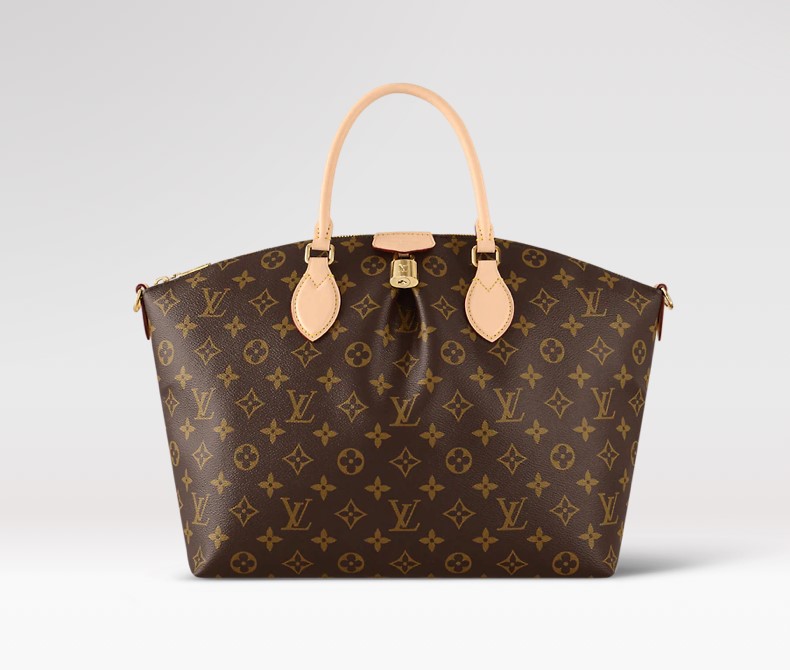 Louis Vuitton Tote can be used as a diaper bag or toy bag. Having a special bag for specific "travel toys" is an easy way to keep favorite toys on hand – we only bring this out when we travel, so it makes it special and they are entertained for even longer.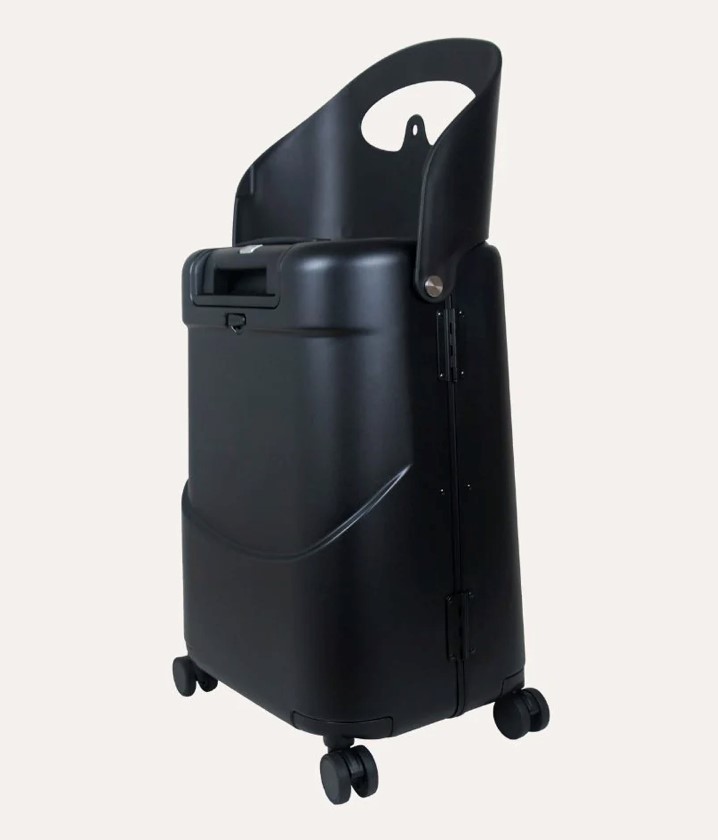 Mia Mily Suitcase – For those times when your kids would rather throw a fit than walk, this suitcase can be used as a chair for your child. 
When choosing a hotel, I make sure they have a wide variety of entertainment options for the kids. Any chance to book experiences in advance for them, I do. It's important to keep them busy, but not overwhelmed.
If you know you are traveling far, where jet lag can affect them, make sure to ease them into this transition as best as possible. If that means booking a red eye and having them sleep through the night, we do it. 
Making sure the kids are comfortable is also of the utmost importance. Always be sure to dress them for the weather, as well as the plane, and bring a sweatshirt and close-toed shoes.