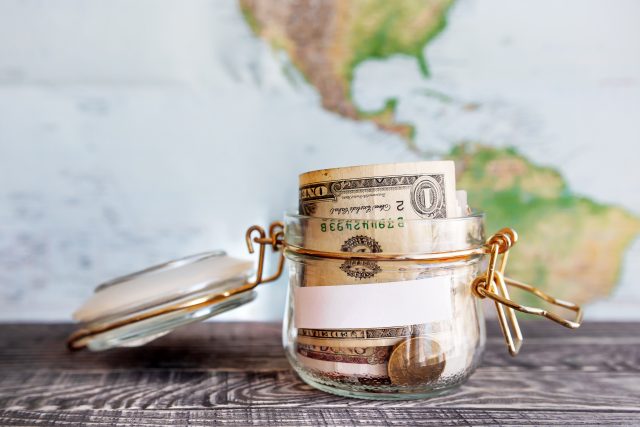 Most tourists and infrequent travelers never think to check bills, question charges or refuse to pay exorbitant fees but it is your right to do so, and veteran insider travelers do so regularly.
Did you know that in 2005 alone, hotel operators brought in an extra 1.4 Billion dollars due to overcharges? Outrageous!
When you book a hotel room, make sure you ask about additional fees, surcharges, tourism charges and local taxes. For example, many fancy hotels put coffee pouches in your room but there is a charge if you use them! Same goes for fluffy folded towels on beach chairs at poolside. Always be an informed traveler.
If the hotel does not inform you of the surcharge in advance, make sure they remove it from your bill and refuse to pay it. Major hotel chains are required, by law, to disclose all surcharges and extra fees to hotel guests in advance.
If you are traveling as a group, and you are booking a block of hotel rooms, ask to have the surcharges waived. Most savvy hotels will do this to gain your business.
If you tend to frequent a certain hotel chain – join their loyalty program because many of the surcharges are considered free member perks.
Compare the regular room rate with the club room rate. Sometimes the difference is so marginal, especially if you get an AAA, AARP or Government discount, that it is worth the upgrade. Once you are on the club floor, internet, breakfast, snacks and other extras are included for your convenience free of charge.
If you are really on a budget, it is wise to choose a mid range hotel chain that do not charge resort fees, internet charges and still offer free continental breakfast and onsite parking.