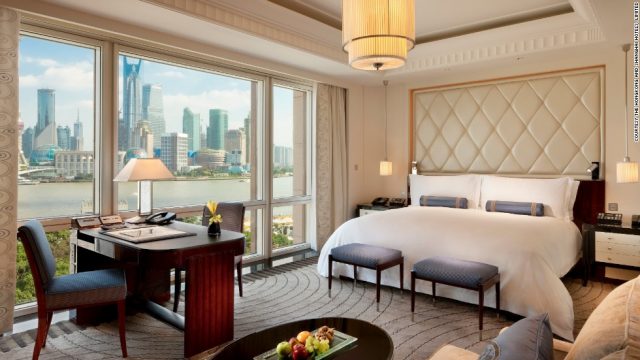 Hotel room rates, specials and promotions change quickly. Here is a little tip you should use every time – and it will save you money and ensure you are getting the best hotel rate and the best room available.
Call the hotel directly to enquire about room rates and specials (even if you have booked online and not through the hotel, they still have a copy of your reservation).
Call the hotel directly a second time a few weeks before arrival, to enquire about room specials and discounts available.
Call the hotel a third time a few days before check-in – again, to enquire about room rates and available during my stay
 Many veteran travelers use this technique.. Everyone does it differently. Some people call and do not immediately tell the agent that they already have a reservation, in order to obtain the 'true' best rates available, while others call and state directly that they do have a reservation and want to be sure that they have been given the best available rate or room. In almost every case, you will either save a few dollars or enjoy an upgraded room.