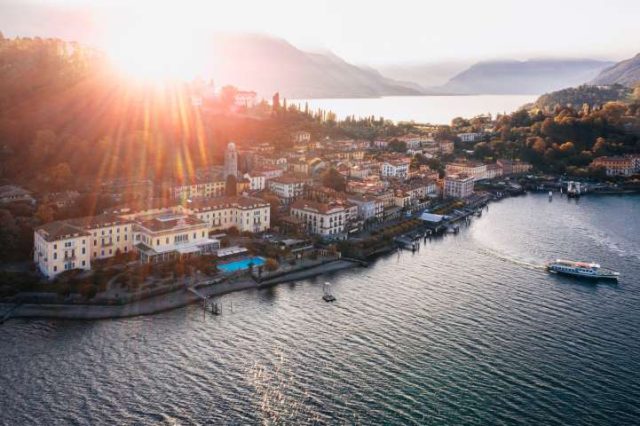 It's a frenetic summer season and Lake Como is packed and buzzing, it's well-heeled international visitors crowding the lakeshores, milling through the narrow streets of its ancient villages, and queuing for coffees, gelato and Aperol spritz.
As the air cools, the swallows begin to think of heading south and the leaves on the hillsides begin to turn, Como will put on a different face, known well to locals and little to visitors. Then it's obsession for all things related to sweet chestnuts bubbles to the fore.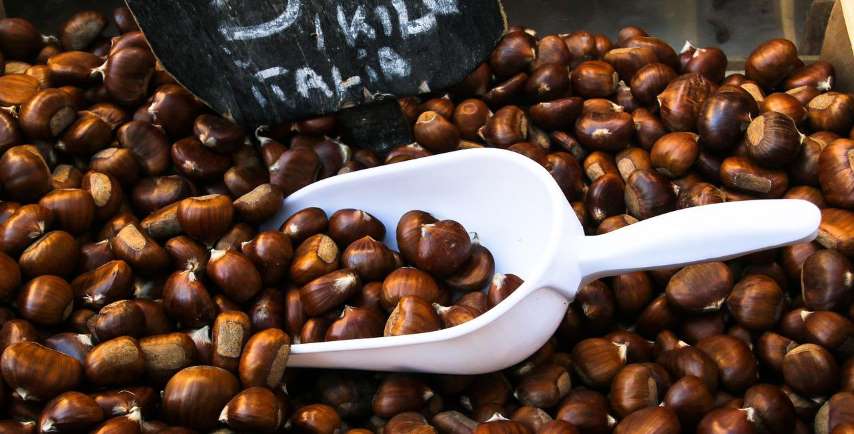 Menus across hotels and restaurants take on chestnut tones – at Grand Hotel Villa Serbelloni, the co-oldest luxury hotel on Lake Como and the only one with a Michelin star (since 2004), Chef Ettore Bocchia will create something new for the season – last year gnocchi with chestnuts and mushroom sauce.
It's the season for walking in cleaner, crisper air, and watching morning mists settle on the lakes with the promise of sunny days to follow – a time to visit the famous villas like Villa Carlotta with its gardens, Villa Bernasconi one of the few art deco grand homes on the lake, or Villa Balbianello used as location for that Star Wars without the summer crowds. Hire a bike, set out on a hike, or settle back in Grand Hotel Villa Serbelloni's private lake boat – taking in the colour of the surrounding hills before a dinner dominated by the season's treasure.
The surrounding mountain regions open their hills and mountain huts to welcome walkers collecting ripe chestnuts, and organise regional walking tours for locals and visitors.
Festivals pop up in the dozens of ancient villages around the shoreline – these within an hour of the hotel:
Italy's passions for produce with a limited local season is legion: truffles of course, as well as figs, fennel, pumpkin and apricots. Less documented is the season for castagne: the 5 or 6 varieties of sweet chestnuts which abound in the woods fringing Italy's greatest lake in fall, luring hikers to hit the hills to forage. Then cooks begin to plan: breads, cakes, pastas or polentas, of fritters and sauces and stews as well as candies and sweet desert purées.
Chestnut season is an intimate, personal way of getting under the skin of Lake Como once the razzle dazzle of summer is done.