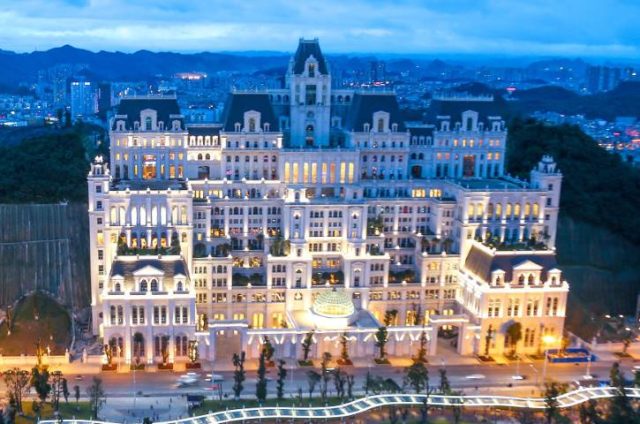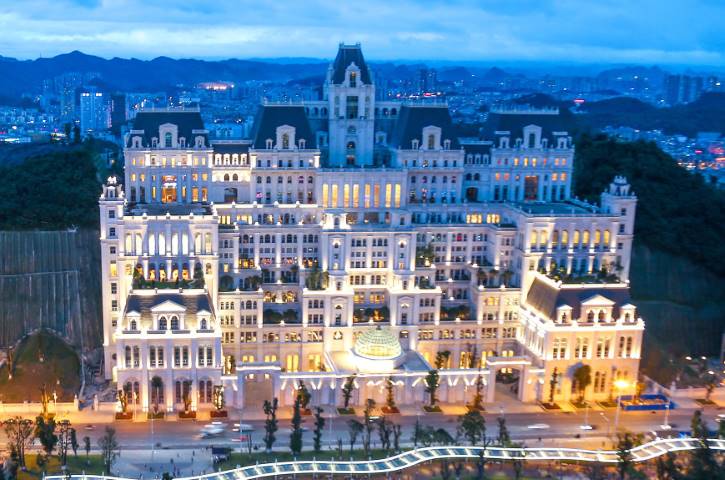 Accor, a world leading hospitality group featuring one of the industry's most diverse and fully integrated hospitality ecosystems, is delighted to introduce Emblems Collection, a unique global portfolio of boutique hotels and luxurious resorts. Emblems Collection is launching with a magnificent flagship hotel – Guiyang Art Centre Hotel, Emblems Collection in China's Guizhou province, slated to open in December 2022. The luxury brand is expected to grow to 60 properties around the world by 2030.
"Emblems Collection adds a fresh and exciting new dimension to Accor's luxury offerings. A key focus of our growth and development strategy is to add aggressively across our strongest lines and leading business accelerators, which includes luxury as well as collection brands, while ensuring all 40+ brands in our global network continue to grow, evolve and flourish," said Sébastien Bazin, Chairman & CEO, Accor. "The hotels we will feature in Emblems Collection are those sought out by travelers who appreciate high- end, boutique-style experiences, as well as by hoteliers who cherish the independent brands they've built while desiring the benefits that come with a global partner."
First Stop: China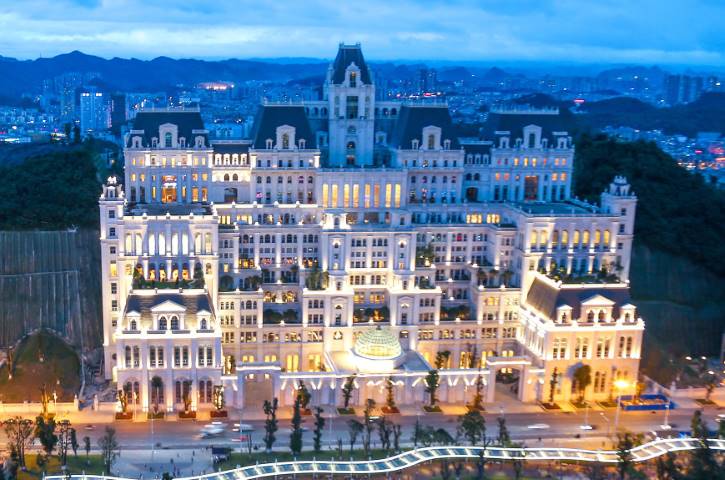 Guiyang Art Centre Hotel, Emblems Collection is the inaugural flagship of the new hotel portfolio, residing in the city's famous Guiyang Art Centre. Originally built as an opulent private residence, this crown jewel of the capital city attracts visitors with its lush landscaping, sprawling grounds, and serene wellness ambience.
The city of Guiyang is well-known for its lovely warm climate, being centrally located in the province of Guizhou, and enjoys an enviable location along the north bank of the Nanming River. Often referred to as the 'capital of summer resorts in China', Guiyang is one of the fastest growing cities in the country, a leading tourism hotspot, and a popular destination for luxury travelers, both domestically and from afar.
"As one of the most important hospitality markets in the world, China is the perfect location for Accor to launch our newest luxury brand, and we are honored to work with our trusted partner, HLC Group on this landmark project. HLC is a respected business
leader in Guizhou province and recognized as one of China's top private enterprises; we are delighted to partner with them to bring our shared vision of the new Emblems Collection hotel in Guiyang to life," said Gary Rosen, CEO, Greater China, Accor. "This grand and enigmatic property has long captured the attention of residents and visitors to Guiyang. Emblems Collection will bring a fresh, modern expression of luxury living to this iconic landmark, setting the high standards of hospitality and style that we expect for this brand as it expands to other markets worldwide."
With 64 extraordinary suites and two magnificent ballrooms, guests will love the new Emblems Collection hotel, with its exciting mix of atmosphere, grandeur, style and innovation. Whether enjoying the serenity of the swimming pool, spa and fitness area, or the social buzz of one of the sophisticated hotel's stylish bars, lounges and restaurants, the Guiyang Art Centre Hotel, Emblems Collection is certain to become one of the most popular hotels of the capital city of Guizhou province.