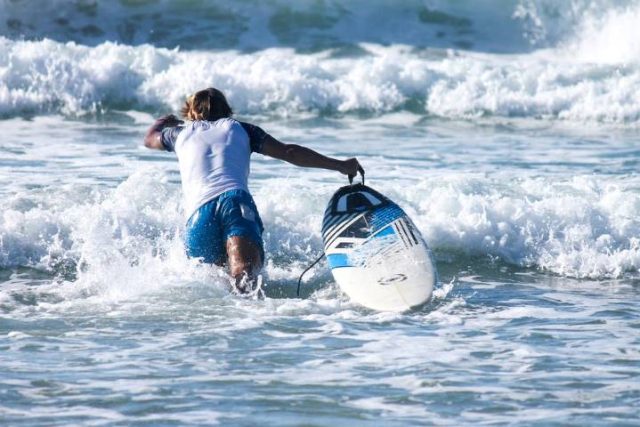 The Middle East is often thought of as a war-torn, violent place that causes people to be afraid to travel there. However, this is not the case when it comes to Israel. One of the most remarkable things about Israel is its massive tourism industry, which contributes too much of its economy. Here are some reasons why Israel is a stunning tourist destination.
1. History
Israel is considered the birthplace of Judaism, so it is no surprise that most people who visit Israel prefer to see historical sites related to the Jewish religion. One of the things that many people like about these historical sites is that they are well-preserved, but still show signs of age. This is especially true with regard to the Western Wall, which contains stones believed to be over 2,000 years old. Another great site for those interested in history is Masada Fortress. This fortress was built by King Herod and included an escape route leading up to a mesa top where soldiers could make their final stand against an invader. If you want to travel to Israel, another important historical site is the Cave of the Patriarchs, which is believed to contain the tombs of four biblical figures: Adam and Eve, Abraham and Sarah (and their son Isaac), and Jacob and Leah. So, history is a big reason why Israel is a stunning tourist destination.
2. Food
One of the most beautiful things about traveling to a foreign country is experiencing the local cuisine. In Israel, there are a number of delicious dishes that people love to eat when traveling to this country. Some examples include shakshuka, falafel, and hummus. However, some people may not realize that Israeli cuisine goes beyond these three dishes since it combines elements from many other cuisines including Moroccan, Turkish, and Eastern Europe flavors which makes for a unique style of cooking. Israel has long been considered one of the top food destinations in the Middle East, so if you go there, be sure to sample as many dishes as possible. This isn't just the case in Israel, but also in the Palestinian territories, which have a great food culture. So, food is a big reason why Israel is a stunning tourist destination.
3. The Landscape
One of the most beautiful things about Israel is its landscape. In many ways, Israel looks a bit like the American Southwest because it has a very diverse topography. In Israel, there are deserts, canyons, and other types of land formations that make for great outdoor recreational activities such as hiking and rafting. The Golan Heights is one place where you can go to experience some amazing views as well as many types of vegetation including olive trees which have been growing there for thousands of years. Along with landscapes, another exciting thing about traveling to Israel is visiting places like the Dead Sea, which is a salt lake between Israel and Jordan where people love to float in the water because it's so salty that it makes it easy to float on top.
4. The Beaches
Another beautiful thing about Israel is that it has many great beaches, including one of the most famous ones in the world, called Tel Aviv Beach. This beach is known for its white-sand shores and warm waters that are ideal for swimming during the hot summer months. The Mediterranean Sea is another great spot to visit if you want to enjoy some beautiful beaches, but it also has many other attractions besides its beaches, including Roman ruins that were built over 2,000 years ago. So, the landscape and especially beaches are a big reason why Israel is a stunning tourist destination. Tel Aviv is often considered one of the top cities in the world for beach tourism, so you can enjoy both your time at the beach and other city attractions when visiting Israel.
5. Activities
The last great thing about Israel is the wide array of activities available to do there. For example, one activity that many people love to do is hiking. In Israel, there are a number of great hiking trails that offer stunning views of the surrounding landscape, as well as many ancient ruins from various civilizations that have existed in this region throughout history. Some other activities include participating in outdoor sports such as surfing, snorkeling, and scuba diving which can be done at some beautiful spots along Israel's coast including Rosh Hanikra and the Palmachim Beach. So, there are many great activities available to visitors who come to Israel, which is a big reason why Israel is a stunning tourist destination.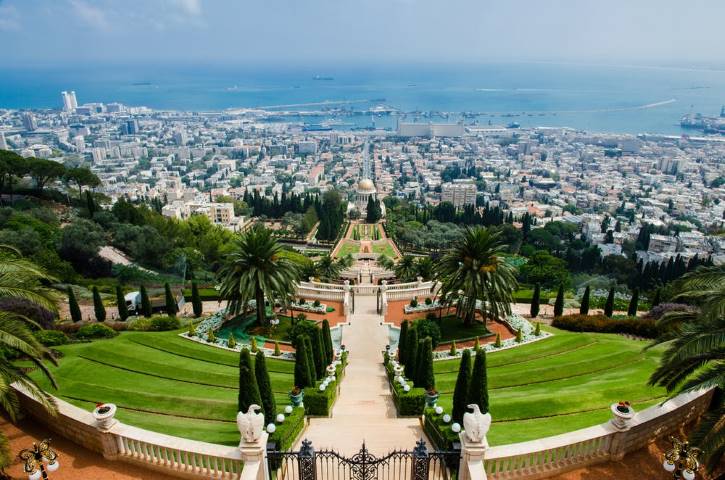 There are many great things to do and see when you travel to Israel. Whether it be its landscapes, food, activities, or beaches that bring you in the country will surely not regret this decision. Many people consider Israel one of their favorite countries because there is so much to see and do there, which is why it is a stunning tourist destination.