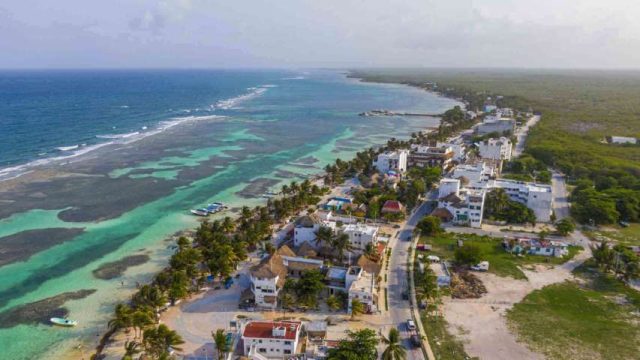 Quintana Roo is a color palette that goes far beyond the blues of its beautiful Caribbean Sea. Every corner of the state hides magical treasures that offer a wide range of unique experiences for different types of tourists, and Mahahual –located in the south of the peninsula– is in charge of redefining the concept of the backpacking traveler.
If you're the type of person who has a backpack ready, a pair of sandals at hand, enjoy the sea and the sand, and is looking to disconnect from the routine in an express and uncomplicated way, Mahahual is your destination.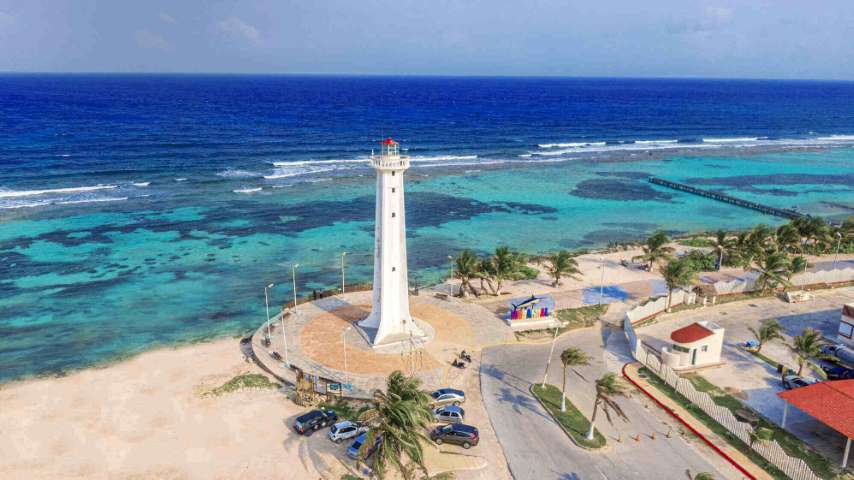 Located just 45 minutes from the Chetumal airport, this town offers travelers a laid-back, relaxed, and very local island feeling without the need to take a boat or travel far.
Everything is effortless. A boardwalk runs through the entire population, which on one side has a shoreline full of typical restaurants to taste the local cuisine and cool off to the sound of the waves. And on the other, there is an exciting offer of small lodgings decorated in the best Caribbean style in a relaxing atmosphere. Comfortable, but without great pretensions.
All this is surrounded by typical handicrafts and souvenir stores that attract Mexicans and many foreigners, who connect with a vibe of freedom and enjoy making new friends in a bohemian atmosphere. This shows that to relax and connect with nature and the beauty of the sea, you only need a small backpack, a few spare clothes, and the best attitude to live an easy, comfortable, and safe experience.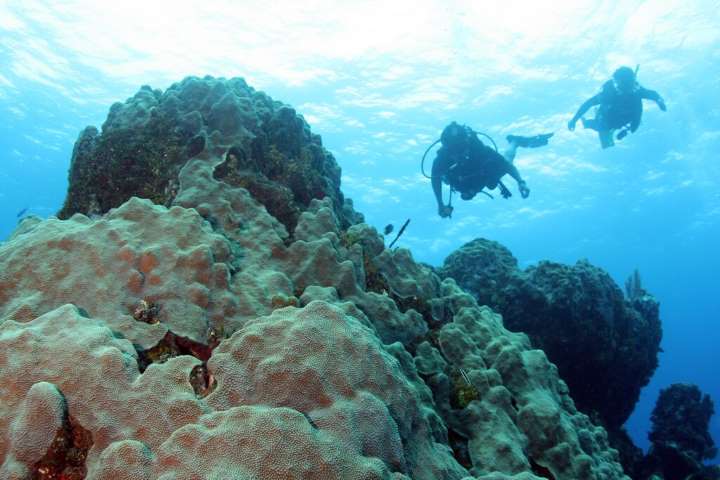 The 3 must-sees of Mahahual:
Diving at Banco Chinchorro, one hour by boat from Mahahual. An atoll near the shore gathers several shipwrecks dating from the colonial era to the present day.
Eat at Nohoch Kay, to taste the best seafood in the area.
Stay at the 40 canyons, the Caballo Blanco, Aquastar, or the Cabañas del Doctor.
How to get to Chetumal?
By plane, taking a direct flight from Mexico City to Chetumal, and traveling by land vehicle for 45 minutes.