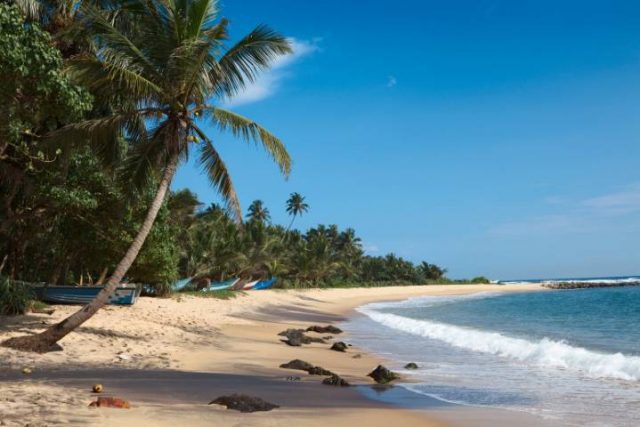 Sri Lanka is called the Paradise of the Indian Ocean. During the year 2020, Lonely Planet named it the top tourist destination for travelers to visit. If you are making plans to visit this small island, you should be getting ready to experience lots of diversity.
That's because you will be able to experience a variety of adventures from sandy beaches to cold mountains.
Sri Lanka has been also described as the "Pearl of the East", because of the beautiful beaches it has to offer its visitors. The country's beautiful natural identity can be seen in its diverse landscape and its unique culture, which are contributing to shape Sri Lanka into a very popular tourist destination.
To date, there is a number of world heritage sites in Sri Lanka such as the national park, the National Museum and the Ancient City of Polonnaruwa. The cultural triangle also constitutes a major part of Sri Lanka tourism, with most cities in Sri Lanka having a temple in close proximity to the city.
Do tourists need a visa to visit Sri Lanka?
Whether you want to getaway for a relaxing time spend at a tropical beach or fill like exploring the ancient cities in Sri Lanka, you must have an e-Visa to cross the country's border.
The application for the Sri Lankan e-Visa can be made entirely online following a simple process that can be completed within minutes using any working device. Use your phone, laptop, PC, or tablet and apply online.
Approved e-Visa arrives at the applicant's e-mail address in a PDF form within a maximum of 72 hours. You can visit this beautiful country for not only tourism, but also business and transit purposes.
Top places to see in Sri Lanka
Get your entry permit online, pack your bags, and visit some of these places while on your trip!
Kandy
Kandy is one of the former capitals of Sri Lanka. It is located within the central hill region of the island. The most prominent tourist attraction that you can see in Kandy is the Temple of the Sacred Tooth Relic.
It is believed that the remains of Lord Buddha remain in this temple. Along with that, you can also visit the National Museum of Kandy. The road to Kandy will be a scenic one, and you will fall in love with the views you will see.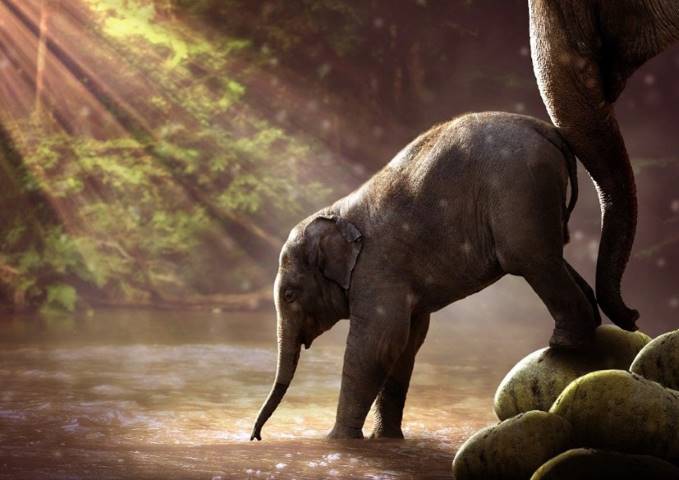 If you wish to spend your time closer to nature, you should be exploring Udawalawe National Park. This national park is located in the southern region of the island. It is the best national park on the island for you to encounter elephants.
You can go on a safari and get near the elephants. Apart from the elephants, you can even find many other small mammals, deer, monkeys, and even leopards.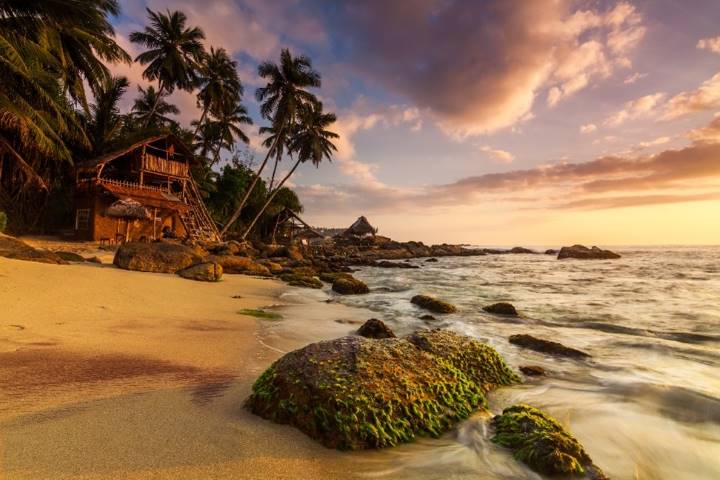 Sri Lanka has some of the best beaches in the entire world. Out of the beaches that you will be able to see in the country, Hikkaduwa Beach holds a prominent place. This beach is well known for surfing.
If you have any plans to engage with surfing at the Hikkaduwa Beach, you should be visiting between the months of November and March. This is a massive beach. Hence, you will get the opportunity to enjoy the time you spend here on your own, regardless of the crowd.
It is worthy to explore the capital city of Sri Lanka, Colombo. While you are exploring Colombo, you should be visiting Galle Face Green.
You can find a massive grass area next to this beach, where numerous activities are taking place. You can even think about going for a picnic on this beach. To get the best experience, you should be visiting Galle Face Green on a Friday night or a Saturday night.
Anuradhapura is the city where the first kingdom of Sri Lanka was held. If you are interested in exploring this small country's history, Anuradhapura will be a great place to visit.
While you are exploring Anuradhapura, you will be able to get yourself lost within the ancient ruins. There are numerous temples that you can find in Anuradhapura as well. You can simply rent a bike and explore the large city of Anuradhapura.
Ella is among the most prominent tourist attractions of Sri Lanka. The best thing about Ella is its natural beauty. On top of that, you can find fantastic food and friendly people.
It is better if you can spend at least a few days in Ella so that you can go ahead with a hike. This will provide you the chance to get exposed to one of the most beautiful train journeys in the entire world.
Final thoughts
Keep these tourist attractions in mind and pack your bags to visit Sri Lanka. You will fall in love with all of these places!
Sri Lanka sure has a lot to offer its visitors and makes for some unforgettable memories!