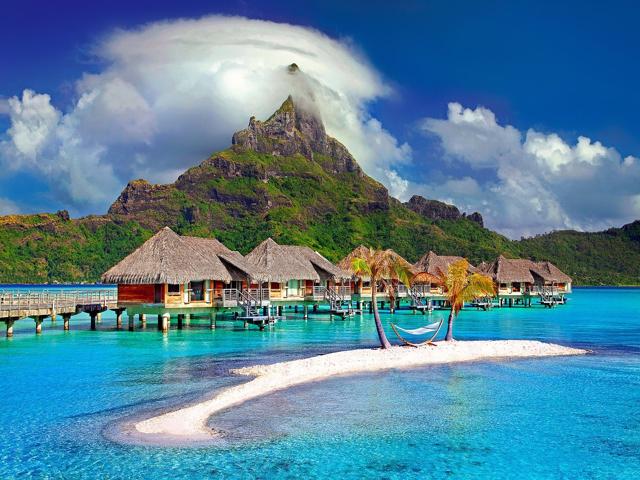 The Caribbean has been popular for some of the most beautiful islands in the world. People are obsessed with places like the Bahamas, Turks and Caicos, Puerto Rico among many others. It's no secret that these offer lovely Caribbean family vacations, where people go to unwind and celebrate the unique features. 
Yet, people forget there are other hidden beautiful gems throughout the Caribbean region that are just as attractive and exciting. Let us look at 5 most underrated Caribbean islands that you may need to explore.
Basking under a tropical sun on a sandy beach is all about a tropical vacation. Well, that's pretty cool, yet Grenada in the West Indies has lots more of fun to offer. When you land there, you will encounter its ancient colonial culture almost at every corner. You will also discover the country's farms that produce Nutmeg and Mace crops—Grenada is the leading producer and exporter of Nutmeg and Mace crops. 
Grenada hosts several small islands and stretches of sand for your enjoyment, like La Sagesse, or the Grand Anse Beach or Bathway. One thing about these places is that they are less crowded and offer lots of enjoyment. Also, perfect for family and friends outing is cascading waterfalls like Annandale Falls.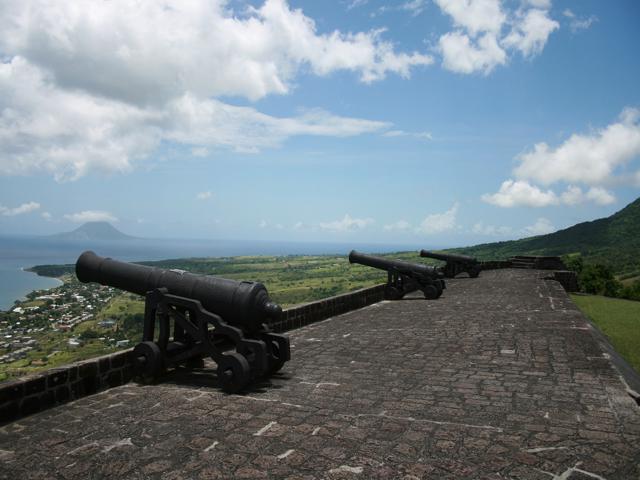 Nevis is crowded with panoramic vistas, which offer a quiet and solitude spot for a couple in love. This place is a host of many beaches and relaxing tranquil waters. A walk along the shores with your love is something to enjoy in Nevis.
In addition to relaxing at the beaches, you may also want to see several other spots in the island, such as green rainforests, old sugar mills, the inactive volcano, and Alexander Hamilton's origin. Be sure also to book a seafront resort and lavishly take a drink in the fascinating views of the sea.
Just 8 miles to the east of Puerto Rico, Vieques Island is a small place that has not yet been explored by many travelers. But if you're seeking a secluded spot with your family, friends or lover, this is the best spot for you. You may take a leisure walk and explore the mangroves and wildlife, or choose to relax at the beach enjoying some cool breeze there.  Later, visit Vieques Wildlife National Refuge, a place to see lots of game. Be sure to explore one of the most interesting things in this island– bioluminescent bay. Here you will catch the brightly glistening emission by the living organisms.  
The British Virgin Islands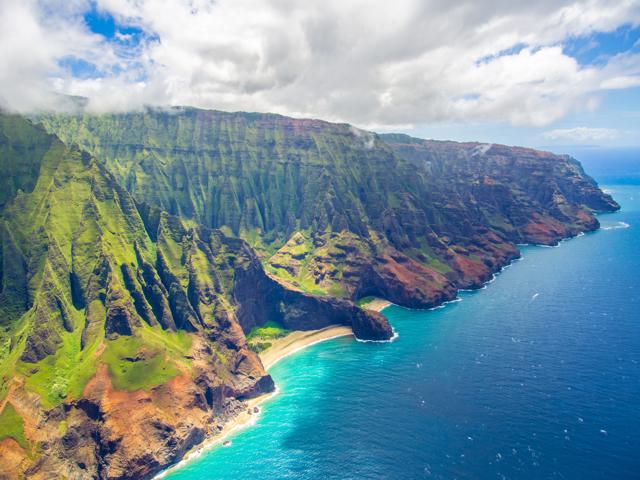 These are British overseas territory in the Caribbean, popularly dubbed the Virgin Islands. Just like the Bahamas, the territory consists of four major islands, plus over 50 other smaller islands that make one archipelago. The British Virgin highlands are also ideal for the lovers of yachting, due to its reef-lined beaches and the watersports.
Saba is another hidden gem of the Caribbean. The island is known for protecting its unique ecosystem and purity, hence "The Unspoiled Queen". Saba is also the home of Saba Marine Park, which hosts several coral formations, sharks, turtles, and dolphins. Additionally, discover underwater mountains which are believed to have been formed from the island's volcanic activity. The Saba is your next destination if you want an authentic Caribbean experience.
Rastafari Indigenous Village
The Rastafari indigenous village is another hidden gem of luxury along the Caribbean. This is a perfect alternative to the most crowded restaurants and beaches of Jamaica, Montego Bay, and others. You will get to interact with the locals here, and learn their culture, musical performances, as well as enjoying their local cuisines. Book a tour in advance, and head into Rastafari Indigenous Village for some undiscovered luxury.
Waitukubuli National Trail
If you are a lover of outdoor activities, then Dominica is your next destination. The 115- mile long walking trail, Waitukubuli National Trail, crosses the island from one coast to the other, which also passes by several rivers. The fact that the trail also passes near hot springs and waterfalls is enjoyable. Enjoy bird watching and spotting local wildlife as you explore the exceedingly long trail.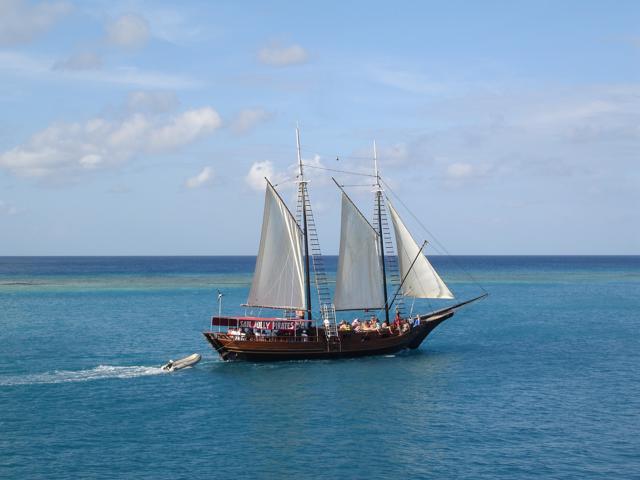 Aruba is a small Caribbean island which features superb white-sand beaches and several all-inclusive, luxury resorts. Majorly, tourists are attracted to this spot by its capital town, Oranjestad, a town full of pastel facades, shops, and landmarks that puts in a complete wonderland. You may also explore the town's outskirts and discover its beautiful coastlines and calm cottages.
Also known as, Saint Martin, Sint Maarten stands out in the Caribbean. This because the island touches both the Dutch territory of Sint Maarten French and the French collectivity of Saint-Martin. Here, you will learn Dutch, French, and English, as these are dominantly the local languages. The French side of the island is popular for fashion and food and art, while the Dutch side is known for parties, festivals, and concerts.
St. Lucia
This is a tiny island in the eastern Caribbean which hosts many natural attractions– historical sites, wildlife, and lush greenery. Also, the island Piton Mountains offer spectacular scenery at sunrise and sunset, which makes it the perfect spot for your next Caribbean visit.