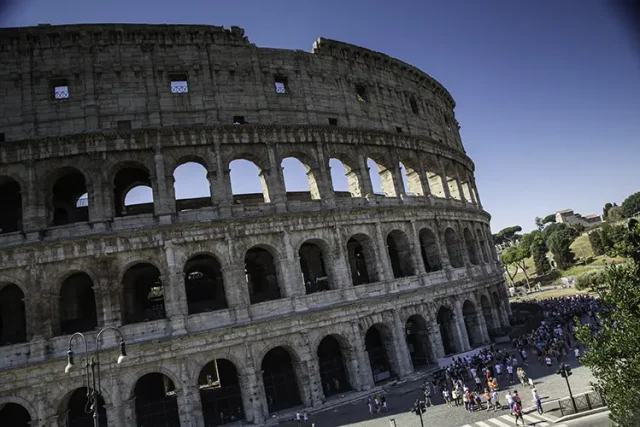 G Adventures is announcing the launch of two new National Geographic Family Journeys trips in Italy and Tanzania, both available to book now. The introduction of the trips comes as demand for family travel exceeds 2022, making the style of travel even more popular to book than it was pre-pandemic.
In Tanzania, as well as enjoying the wonders of safari, families will visit the vibrant village of Mto wa Mbu, where they'll visit a community tourism project and be shown the techniques used to create art from banana leaves, and be able create some banana art of their own. In Italy, they will learn how to make their own Venetian masks, cook pasta in Florence and attend a gladiator 'training' session in Rome.
The new trips launch as the small group operator and community tourism pioneer reveals that bookings for the National Geographic Family Journeys travel style have more than doubled in 2023 when compared to the same booking window in 2022 (January 01 – June 30).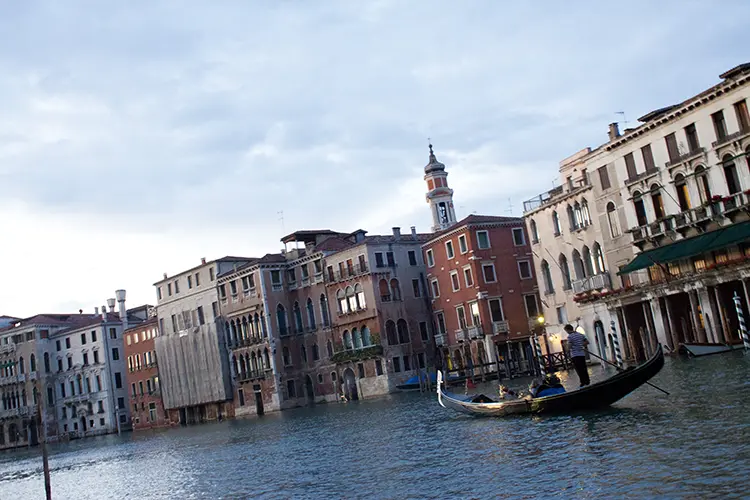 David Green, managing director for Canada, says the 106 per cent increase in bookings year-on-year is solid evidence family travel is back, and people are looking to explore the world with their loved ones again.
"We're seeing strong interest in Asia and Central America in particular, so families are looking to head further afield and check off some of those long-awaited bucket list trips. We're also witnessing a large number of multi-generational bookings – grandparents traveling together with parents and children – so people are really wanting to share experiences as families," says Green.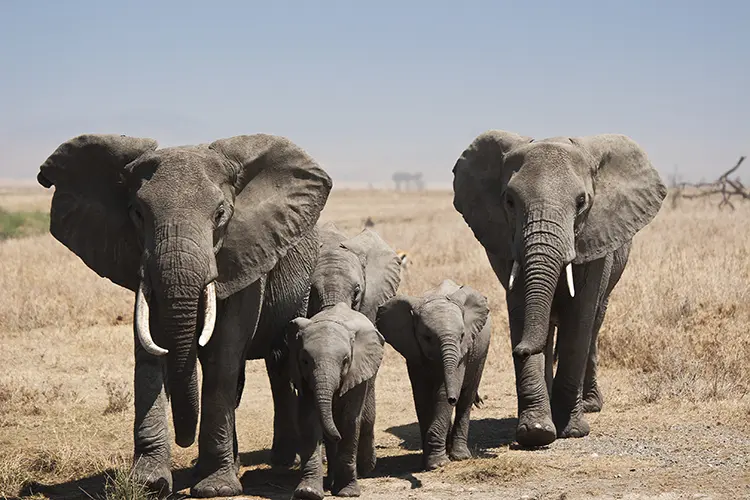 The National Geographic Family Journeys collection is designed for adventure-loving families in search of a meaningful way to discover the world together. The itineraries have been created for travelers ages seven and up to explore a destination's rich and diverse characteristics. 
The two new National Geographic Family Journeys trips in Italy and Tanzania join the current collection of 10 trips, bringing the total to 12. Other destinations include France, Iceland, Morocco, Japan and Peru.
Italy Family Journey – Venice to Rome – Home to ancient ruins, artistic masterpieces, gelato, and pizza, Italy is an enchanting destination for all ages. Discover the country's top highlights on a journey from Venice through the heart of Tuscany to Rome where families attend gladiator 'training school'. Explore fresco-adorned churches and Renaissance palaces, climb medieval towers, and be immersed in Italian culture with art classes and cooking lessons.
Tanzania Family Journey – Head out on safari in Tanzania's world-renowned national parks and conservation areas to see huge herds of wildebeests and zebras, playful elephants and cunning hunters such as lions, cheetahs and Nile crocodiles. From Arusha to Mto wa Mbu, taste bananas fresh from the farm, learn about traditional crafts and hear how locals are working to protect the cultures and creatures of their homeland.
Each itinerary features unique, interactive activities inspired by National Geographic's expertise in photography and storytelling, wildlife, culture, history, and geography to encourage kids and adults alike to connect with the world around them.