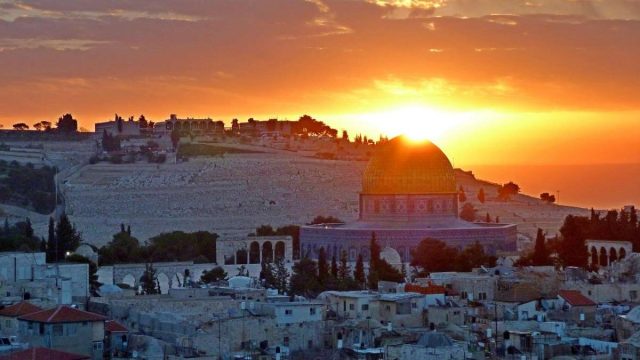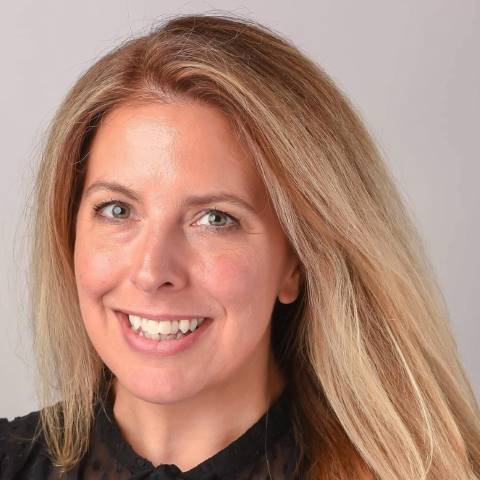 The Israel Ministry of Tourism has announced today, the hire of long-time travel industry representative, Fiona Kosmin. Kosmin will serve as Canada's Director of Marketing and Partnerships working to connect Israel with travel partners and advocate existing and new initiatives as the country moves toward reopening to international travelers.
"We're thrilled to have brought on travel industry veteran, Fiona Kosmin as our newest hire in the Canada office," said Gal Hana, Israel Consul of Tourism to Canada. "As the vaccination rate grows in Canada and around the world, we understand and know that Canadians are eager to get back to travel, especially international travel. Kosmin will be a major asset to our team leading the marketing strategy on returning travel to Israel, implementing creative programming, cultivating likeminded partnerships, and more."
Living in London for several years helped give Kosmin a great appreciation of other cultures and helped feed her love of travel. Kosmin's experience working in private aviation, within a travel consortium and with a leading cruise line will bring a new level of insight in helping further Canadian interest in travel to Israel.
"I'm looking forward to this new adventure with the Israel Ministry of Tourism and know that with my enthusiastic attitude and the ability to build and tell a story, we'll be able to continue showcasing to Canadian's why Israel should be their next vacation destination," said Kosmin.
Kosmin's past professional experience includes holding roles at Star Jets International, Reach Digital, TRAVELSAVERS, Holiday Extras, Carnival Cruise Lines and more.