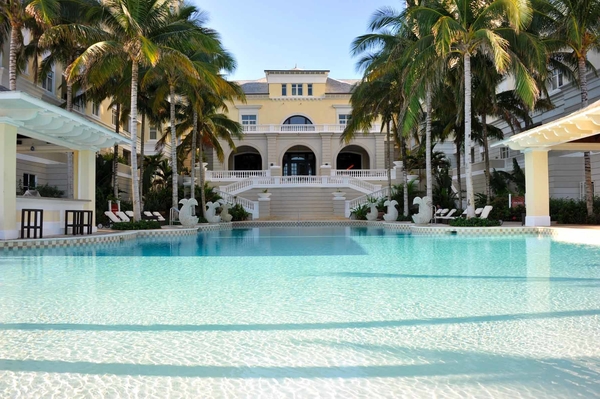 The new Jewel Grande Resort & Spa is open! The new resort is set on Montego Bay between Jamaica's sprawling rolling hills and the Caribbean Sea. The world-class resort offers personal butler service, an Italian villa inspired spa sanctuary boasting a Himalayan salt halotherapy lounge, two sparkling oceanfront swimming pools, and 299 bedrooms from junior suites and villas to extravagant penthouses among the resort's three towers.
Featuring more than seven culinary options including private chef table demonstrations in-room and Oceanside beach dining, the family-friendly resort also provides an experiential children's programme, more than 25,000 square feet of window-filled meeting rooms, extravagant ballrooms, and expansive grand terraces for distinctive outdoor functions.
Weaving the culture, philosophy, and essence of Jamaica into the guest experience, the Jewel Grande Resort & Spa offers an elevated authentic Caribbean island experience.  Guests will be treated to immersive programming such as Patois classes, locally-infused Jamaican cuisine, and a full-service wellness oasis conceptualised by Reggaelates founder and award-winning wellness guru, Sienna Creasy.
Those looking to explore further can hit the links at the local championship golf course, embark on an aquatic adventure, experience first-class shopping at nearby Shoppes of Rose Hall, or indulge in the authentic flavours of the Caribbean with a multitude of dining options all just minutes away.
For more information visit www.jewelgrande.com