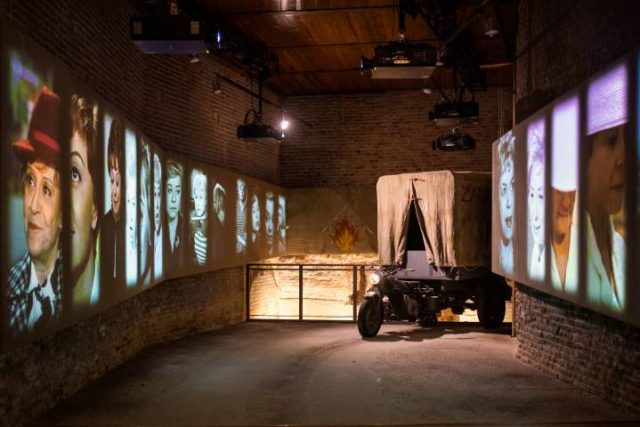 The seaside city of Rimini, in the northern Italian region of Emilia Romagna, is welcoming a brand new museum dedicated to Federico Fellini next month, allowing an aftermath of last year's centennial of the acclaimed Italian film director and screenwriter.
The Federico Fellini International Museum is scheduled to open on 19 August, becoming the world's largest museum devoted to the life and work of Fellini and his poetic heritage. It will feature drawings, costumes, exhibitions, film showings, scenographic elements and multimedia presentations that will allow visitors to immerse themselves in the world of Fellini, regarded as one of the most influential filmmakers of the 20th century.
The Federico Fellini International Museum will occupy Rimini's Renaissance Sismondo Castle, the upper floors of the city's art-nouveau Cinema Fulgor (attended by Fellini) and the 'Square of Dreams' – a 400 metres of outdoor space between them, in which distinctive video installations, augmented reality and pop ups will be installed. Under the concept of "everything can be imagined", these experiences will create an immersive walkway through different indoor and outdoor points of the town, forming the Federico Fellini International Museum.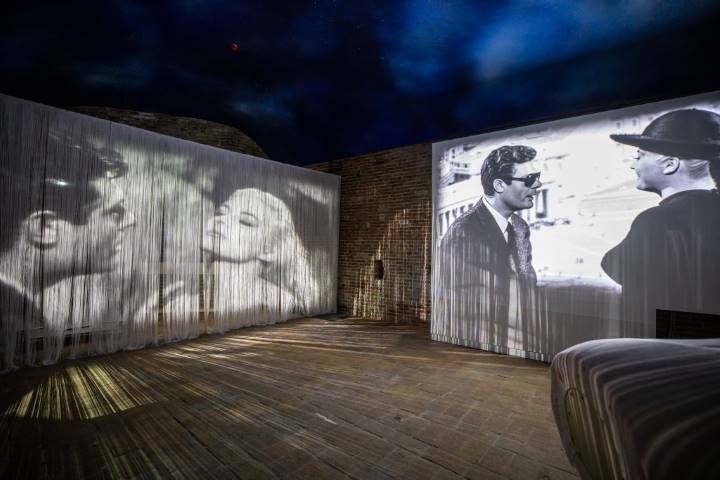 A number of Fellini movie sets, such as the famous La Dolce Vita, will be set up inside Sismondo Castle, Rimini's fifteenth century fortress and one of its most important monuments. Scenic materials and advanced digital technologies will be used to create iconic sets, enabling visitors to feel as though they are touching a real life Anita Ekberg; whilst original scripts, costumes, letters, documents and videos will be displayed throughout the castle for guests to explore and immerse themselves in Fellini's work.
Additionally, Cinema Fulgor – where Fellini saw his first ever film, Maciste in Hell – will focus on studying the relationship between Federico Fellini and Rimini as well as the 'internationalisation' of the film director. On the second floor, a "cinemino" (a little movie hall) will be set up to display Fellini movies on screen all day.
Fellini was born in the city of Rimini, located on the Adriatic coast of Emilia Romagna, and spent his first 19 years there. Rimini is today one of Italy's most popular family-friendly beach resorts and one of the largest and most famous in Europe, featuring 15km of fine sandy beach with excellent bathing facilities – and direct flights from London. Much of his cinematic art was inspired by his childhood memories from his hometown.
Today, Federico Fellini is still recognised as one of the greatest and most influential filmmakers of all time. Born in January 1920, Fellini's career spanned almost 50 years until his death in 1993, at the age of 73, and during this time he was known for creating a number of internationally acclaimed films. Many of these have been listed as some of the greatest movies of all time, including the likes of La Dolce Vita, The Nights of Cabiria and La Strada. His achievements were also reflected through his awards, where he won the Palme d'Or for La Dolce Vita, and was nominated for twelve Academy Awards, winning four in the category of Best Foreign Language Film, the most for any director in the history of the Academy. At the 65th Annual Academy Awards in Los Angeles, he also received an honorary award for Lifetime Achievement.
For further information on the region of Emilia Romagna, visit www.emiliaromagnaturismo.it/en