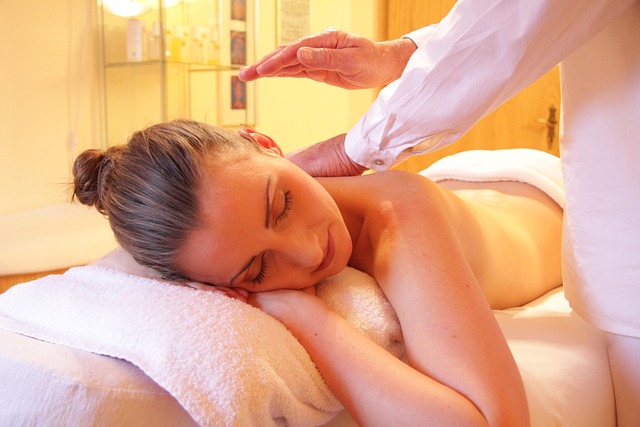 Dubai, the vibrant metropolis known for its luxury and extravagance, is a city that never fails to captivate its visitors. Amidst the towering skyscrapers, lavish hotels, and bustling city life, it's crucial to find moments of tranquility and relaxation. And what better way to rejuvenate your body and soul than indulging in a pampering session at the best Massage center in Dubai?
With many exceptional massage parlors, Dubai offers a haven where you can escape the pressures of daily life and immerse yourself in pure bliss. From world-class spas in iconic landmarks to serene retreats tucked away in peaceful corners, each massage parlor promises an experience that transcends the ordinary. In this blog, we will provide you with a list of the top Dubai massage centers with the essential information you need to pamper yourself and embark on a journey of ultimate relaxation.
1. TAO Spa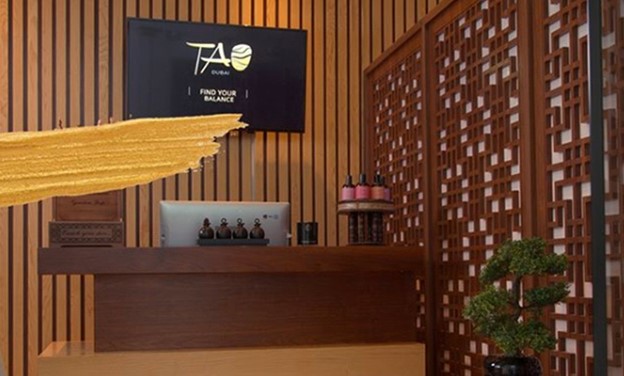 TAO SPA Dubai is a premier destination for those seeking a luxurious and rejuvenating Massage in Dubai. This upscale spa offers a tranquil sanctuary in the city's heart., ensuring convenience for visitors with busy schedules. TAO SPA Dubai boasts a wide range of treatments, including massages, facials, body scrubs, and more, all delivered by skilled therapists using premium products. With its serene ambiance, exceptional service, and prime location, TAO SPA Dubai is a must-visit for anyone looking to pamper themselves and indulge in a blissful spa journey.
Timings – 10:00 AM to 10:00 PM, seven days a week
Location – Emirates Towers, Sheikh Zayed Road, Dubai
2. Elixir Spa Dubai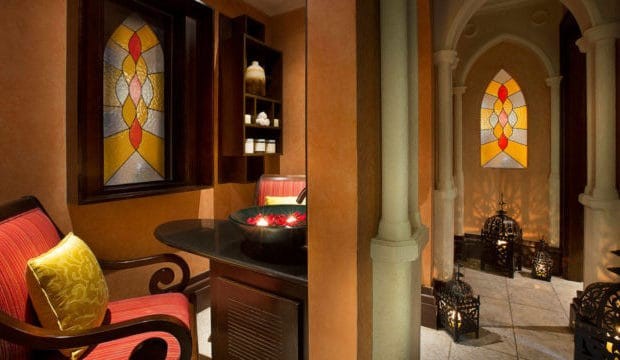 Elixir Spa in Dubai is a renowned oasis of relaxation and rejuvenation within the exquisite Habtoor Grand Resort in Dubai Marina. This luxurious spa offers a serene retreat from the bustling city with various indulgent treatments, including massages, body wraps, facials, and holistic therapies, all delivered by highly skilled therapists. With its stunning surroundings, state-of-the-art facilities, and a focus on personalized service, Elixir Spa Dubai guarantees an unforgettable spa experience.
Timings: 9:00 AM to 9:00 PM, Seven Days a Week
Location: Al Falea Street, Dubai Marina, Dubai
3. La Beaute Dans SPA

La Beaute Dans SPA in Dubai is a luxurious haven of beauty and relaxation. Located in the city's heart, this exquisite spa offers many rejuvenating treatments and indulgent services.This Massage center in Dubaiguarantees a truly pampering experience with its serene ambiance and skilled therapists. The spa welcomes guests to unwind and revitalize at their preferred time.
Opening Timings: Monday to Sunday, from 9:00 AM to 9:00 PM
Location: Hayat Centric Jumeirah Dubai
4. Perfet Match Spa Club Marina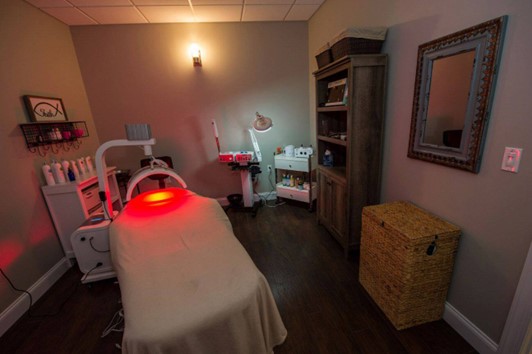 Perfet Match Spa Club Marina in Dubai is a haven of relaxation and rejuvenation. Nestled in the vibrant Marina district, this exquisite spa offers a perfect blend of luxury and serenity. From the moment you step inside, you are enveloped in an atmosphere of tranquility. Expert therapists cater to your every need, offering a range of indulgent treatments and therapies that leave you feeling refreshed and revitalized. With its breathtaking views of the marina, Perfet Match Spa Club Marina is a true oasis for those seeking a perfect escape from the bustling city life.
Timings: 10 am to 1 am, Daily
Location: The Jewels Tower 2 Shop #6 Basement 1 – Dubai Marina – Dubai – United Arab Emirates
5. Namm Spa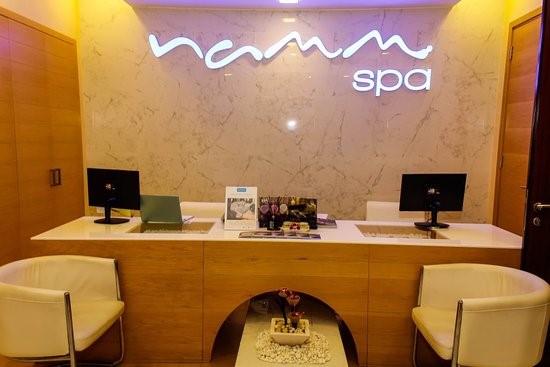 Namm Spa, located in the vibrant city of Dubai, is a sanctuary of tranquility and rejuvenation. Stepping into this luxurious wellness haven, guests are greeted by a serene ambiance and a team of highly skilled therapists dedicated to providing an unforgettable experience. The spa offers various indulgent treatments inspired by ancient healing traditions worldwide. Every service is meticulously designed to promote relaxation, balance, and renewal, from therapeutic massages and revitalizing facials to exotic body scrubs and immersive hydrotherapy. Namm Spa's opulent setting and commitment to personalized care ensure a transformative journey for mind, body, and soul.
Timings: 10:00 AM – 12:00 AM, Everyday
Location: 133 Sheikh Zayed Rd – Trade Centre – DIFC – Dubai – United Arab Emirates
6. ELMAX Salon Spa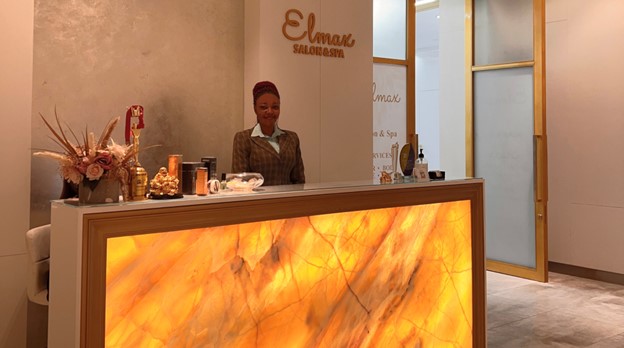 ELMAX Salon & Spa in Dubai is a luxurious oasis offering various indulgent treatments and services. Nestled in the city's heart, this renowned establishment provides a haven for relaxation and rejuvenation. With its opulent decor and serene ambiance, ELMAX Salon & Spa provides a truly immersive experience for its guests. From soothing massages and facials to hair styling and nail care, their team of skilled professionals ensures exceptional service and personalized attention. Whether seeking a moment of tranquility or a complete transformation, ELMAX Salon & Spa in Dubai is a destination that guarantees an unforgettable pampering experience.
Timings: 9:00 AM – 10:00 PM, Daily
Location: Movenpick Hotel & Residence, 1909 Cluster A, Jumeirah Lake Towers, Dubai – United Arab Emirates
Final Words!
Dubai is renowned for its commitment to luxury and providing exceptional experiences to its visitors, and so do Dubai Local. Dubai Local has listed the best Massage center near me, offering diverse treatments that cater to your relaxation needs. You can be assured of a pampering session that will leave you feeling rejuvenated and refreshed. So, take a break from the bustling city and enjoy a blissful Massage in Dubai experience at one of Dubai's best massage parlors.