As June is Pride month, there are celebrations taking place all month long all around the world. For travelers looking to experience the annual celebration by booking an early summer getaway in an LGBT-friendly destination, look no further than Puerto Rico at either Finca Victoria and La Botánica Hotel which are offering a 10% discount valid until July 31st to honor and embrace the spirit of Pride.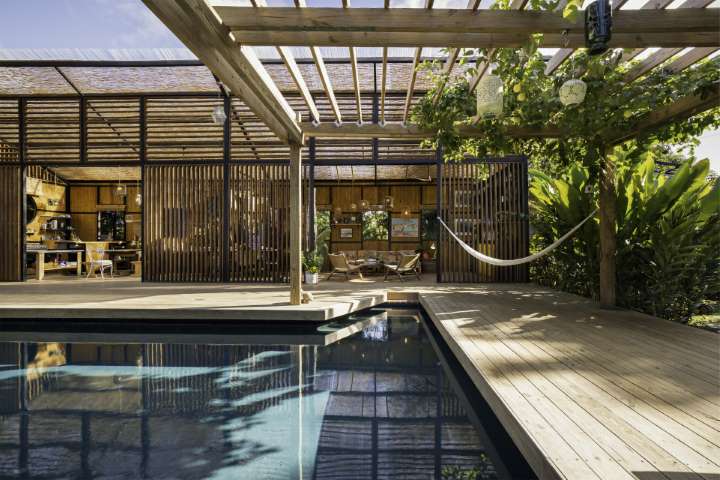 At Finca Victoria and La Botánica Hotel, everyone—regardless of age, gender, sexual orientation, and identities—is respected and empowered to be their unique selves and shine in their own colors. Our commitment to fostering an environment that is safe, welcoming, inclusive, respectful, and caring is not just for today, or this month, but for the long term.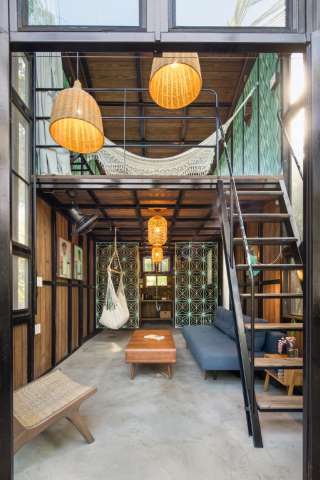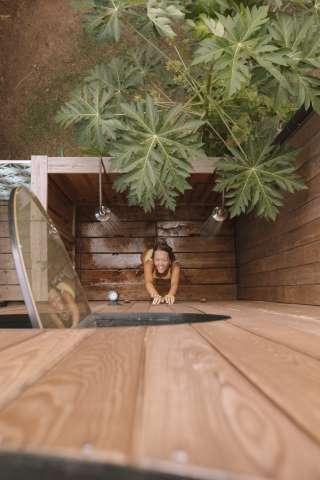 As the Caribbean's only Ayurvedic center, Finca Victoria is an eco-sustainable haven sequestered on three verdant acres in the mountains of Vieques, just a 15-minute puddle jumper flight from San Juan. The property comprises 11 individually and eclectically designed accommodations – ranging from suites, Bauhaus-inspired two-story treehouses and a glass-sided Invisible House. Finca Victoria offers personalized Ayurvedic consultations and education as well as individual treatments, Panchakarma detox and weight loss packages, Ayurvedic cooking classes, daily herbology classes and workshops with a staff that have all undergone certified Ayurvedic training.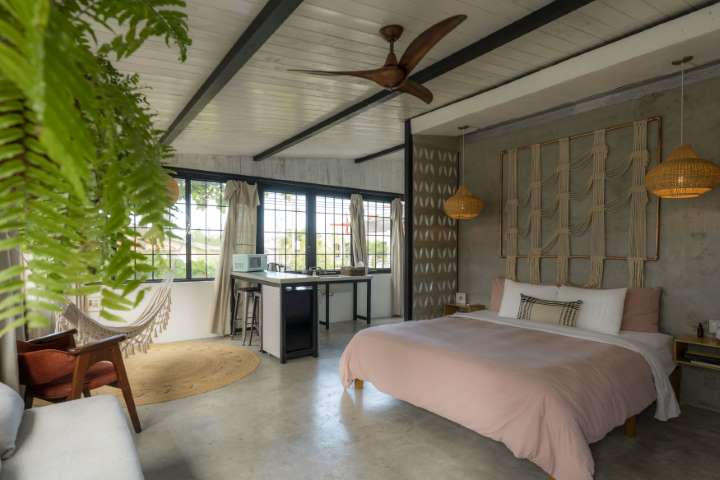 Back on the mainland of Puerto Rico lies a hidden gem in the heart of San Juan just a block from Ocean Park Beach. La Botánica Hotel features a beautiful collection of Puerto Rican Contemporary art and eclectic vintage furniture. All six rooms have terraces, outdoor showers and are uniquely decorated with one-of-a-kind crafts. On Friday nights, La Botánica transforms into a pop-up restaurant showcasing its Vegan Dinner Series, a delectable exploration of plant-based cuisine utilizing locally sourced products.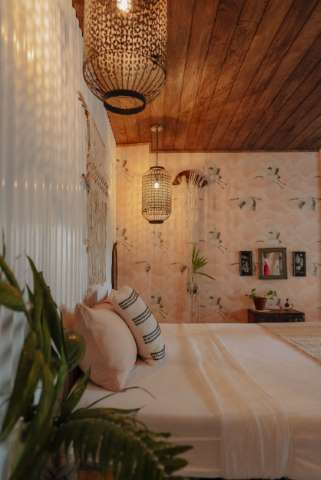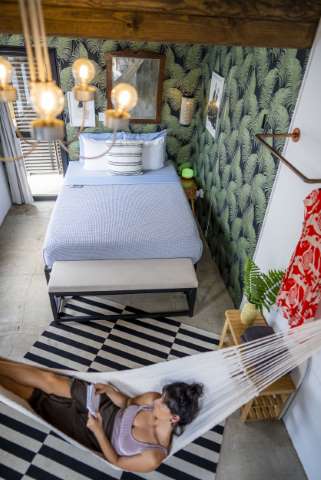 Bookings at Finca Victoria include complimentary vegan breakfast and daily morning yoga and at La Botanica Hotel include daily complimentary Ayurvedic breakfast prepared by the hotel's chefs using fresh produce sourced from local farms.