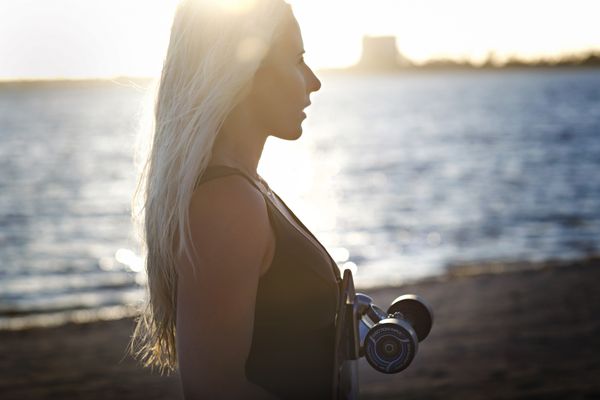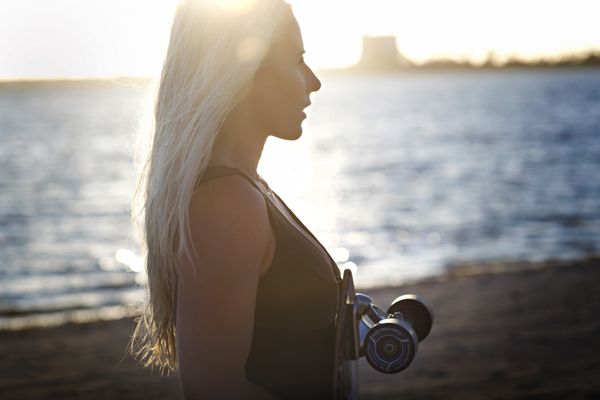 Pullman is strengthening its commitment to wellbeing with a program designed to help travelers adopt a healthier lifestyle. The initiative was developed in collaboration with Pullman's Wellness Coach, Sarah Hoey,
"The better and more energetic guests feel when traveling, the more rewarding their stay will be – whether they are traveling for business or leisure," said Aldina Duarte Ramos, Director of Wellbeing, Pullman Hotel & Resorts.
Pullman's new approach is based on four universal pillars of health: SLEEP, FOOD, SPORT and SPA. Each of the four pillars provides options for customization along four key fundamentals: age defense, energy boost, balance and detox.
"Ensuring widespread wellbeing is at the heart of this approach. It must be accessible to everyone, regardless of your location, your time zone, how your diary is looking or your personal practice," said Lilian Roten, Brand leader, Pullman Hotels & Resorts. "We encourage our guests to incorporate components of wellness into their routine while traveling to create more energy, better rest and a more pleasurable journey."
The Pullman clientele belong to a generation of travelers known as "global nomads". Hyper-connected entrepreneurs and explorers, their life is a permanent quest for balancing productivity with personal wellbeing.
"The traveler's mentality has evolved," says Pullman Wellness Coach Sarah Hoey.  "Generation Y wants to lead a healthier lifestyle and feel better. We believe that we have a role to play in contributing to a generation of more fulfilled travelers".
"We met with Sarah Hoey in 2004 at Pullman Marrakech Palmeraie Resort & Spa where she was hosting an event," said Ms. Ramos. "It was a good match straight away and our collaboration began. Sarah understands the needs of the global nomad, shares the Pullman brand values and strives to provide a new and holistic approach to wellbeing."
THE FOUR PILLARS OF WELLNESS
For FOOD, the program includes an Active Breakfast created by Sarah Hoey. Menu options encompass the four fundamentals of age defense, energy boost, balance and detox. A variety of foods cater to individual requirements and tastes, including dairy, sugar and gluten free selections.
Throughout the day, body and facial treatments at the SPA reflect the needs of the guest. Examples include: Dawn treatment to wake up gently; Daytime treatment to feel invigorated; Evening treatment to slow down. As with the breakfast menus, each treatment may be customized for age defense, energy boost, balance and detox.
SPORT is addressed through a series of 7-minute videos available on YouTube. Guests may follow Sarah's yoga and fitness routines in their guestrooms, or join in a group fitness class. A fitness bag and local jogging map are also provided.
To encourage more restful SLEEP, a short guide to gentle stretching and exercise is provided: a morning routine enabling the body and muscles to wake up; and an evening routine to relieve tension accumulated during the course of the day.
THE NEXT STEP IN SàO PAULO
The three Pullman hotels in São Paulo (Pullman São Paulo Vila Olímpia, Pullman São Paulo Ibirapuera and Pullman São Paulo Guarulhos Airport) are delighted to host Sarah Hoey for team training in all aspects of the Pullman Wellbeing experience.
Previously introduced in March 2017 at the Pullman Dubai Creek City Center, the program has received great accolades from guests and locals. Following the launch in São Paulo, Sarah will continue to help rollout the program in Sardinia, Dakar, Marrakech and Mazagan, followed by San Francisco, Paris, Bangkok, Phuket and Auckland.
This program will continue to expand around the world with the goal of one hotel per region, and then one per country. At a later stage, Sarah will lead masterclasses at participating hotels across the network.