To help spread recognition of and bring attention to World Autism Awareness Month, Quasar Expeditions just announced a new Galapagos cruise dedicated to children with autism. 
The Galapagos Islands are a magical place where the opportunities to connect with nature, the calming energy and the harmony found between the people and animals of Galapagos can make for a wonderful form of therapy for children with autism. Children can swim and hike, taking in the different landscapes and animals up close, to find connections they wouldn't necessarily be able to make anywhere else in the world.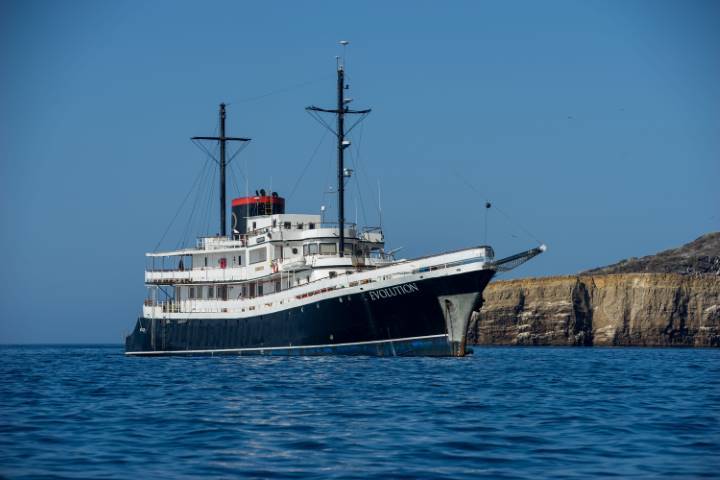 Hosted by Denise Carbon, a Special Needs Expert with 30 years of experience in the field, Quasar Expeditions is dedicating a weeklong cruise exclusively for children with autism and their families. Taking place aboard the M/V Evolution September 17-24, 2022, travelers are invited to enjoy a safe and comfortable vacation that has been designed around them and their needs. From "Quiet Zones" aboard the yacht, to nightly support and discussion groups, sensory activities and customizable meals, the departure is designed to ensure everyone has the adventure of a lifetime in Darwin's archipelago.