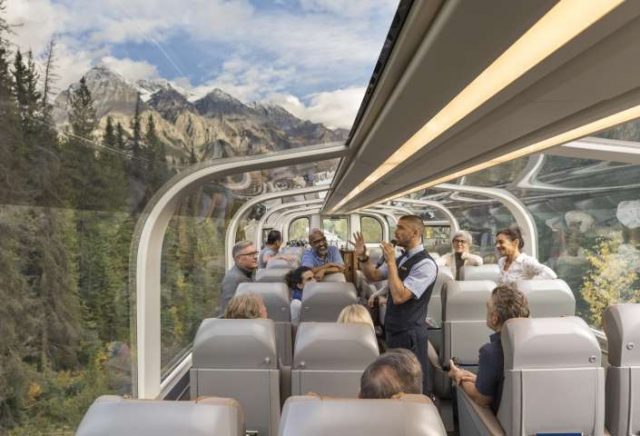 Rocky Mountaineer has announced the dedication of one of its new bi-level GoldLeaf Service rail cars in honour of David G.A. McLean, recognizing his decades of service that shaped Canada's rail industry. This marks the eighth rail car dedicated by Rocky Mountaineer since 1990 to acknowledge notable people and their contributions to the rail industry and the company's success. The dedication was presented to Mr. McLean by Rocky Mountaineer's owner and founder, Peter Armstrong.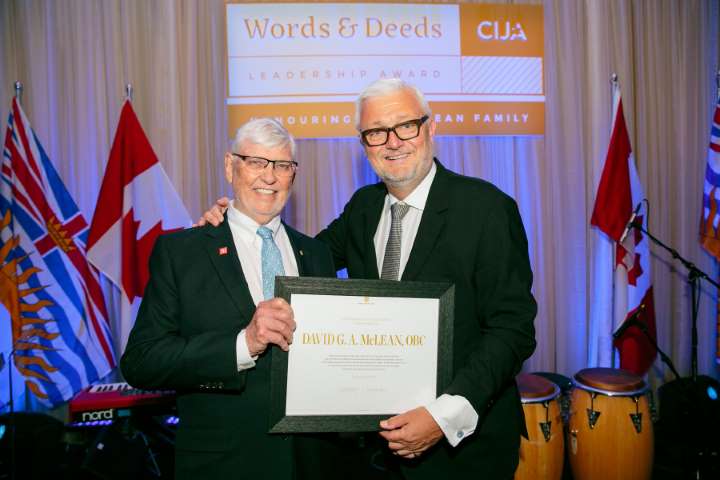 Mr. McLean is an entrepreneur, leader, and philanthropist who has made a significant impact on the business landscape in British Columbia and Canada. He is the longest serving chair in the history of Canadian National Railway, having served from 1994 to 2014. During this time, he transformed CN into a leader and model for the railway industry with his innovation and entrepreneurial spirit. Upon his retirement from CN, he was named Chairman Emeritus of the rail company.
Originally hailing from Calgary, Alberta, Mr. McLean is an acclaimed businessman who founded his own real estate investment firm, The McLean Group, in the early 1970s. He previously served as Chair of the University of British Columbia's Board of Governors, and was appointed to the Order of British Columbia in 1999.