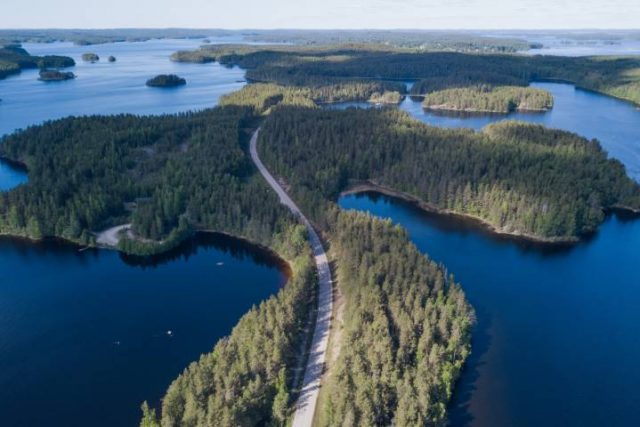 Saimaa, located in Eastern Finland in the heart of Europe's largest lake district, offers activities and attractions all year round to connect with the outdoors and Finnish culture. Travelers looking to enjoy a holiday in Finland, a lakeshore cabin, private sauna and blissful peace and quiet can find all of the above in Saimaa. Along with the fourth biggest lake in Europe, Saimaa region also has two magnificent National Parks and several geologically renowned sites. Surrounded by the vast forests and never-ending shores of Saimaa, you will be able to relax and breathe in all the goodness around you.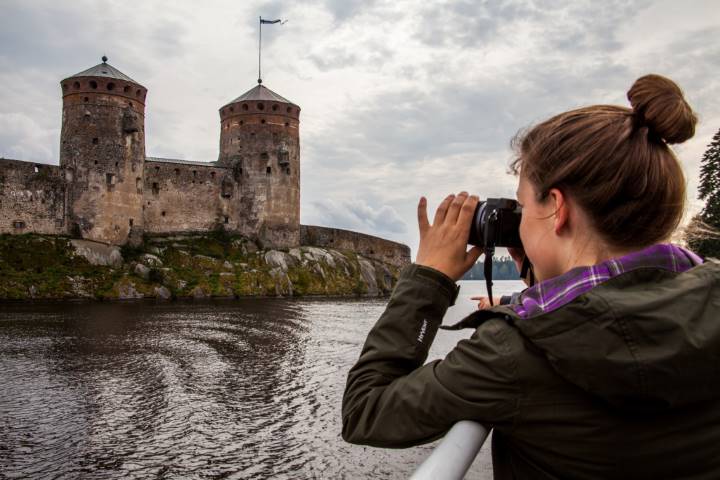 The Saimaa region is known for its outdoor activities during every season, including canoeing, cycling, swimming, hiking, skiing and ice-swimming. Additional outdoor activities include walking in the forest, doing yoga on a jetty or picking some of Finland's famous berries. Fresh, local ingredients are the basis of the cuisine of the region – whether they come from a local farm, fisherman or forest. Local delicacies will tempt you wherever you go – often served with an ice-cold craft beer from a local brewery or a glass of berry wine from a vineyard around the corner.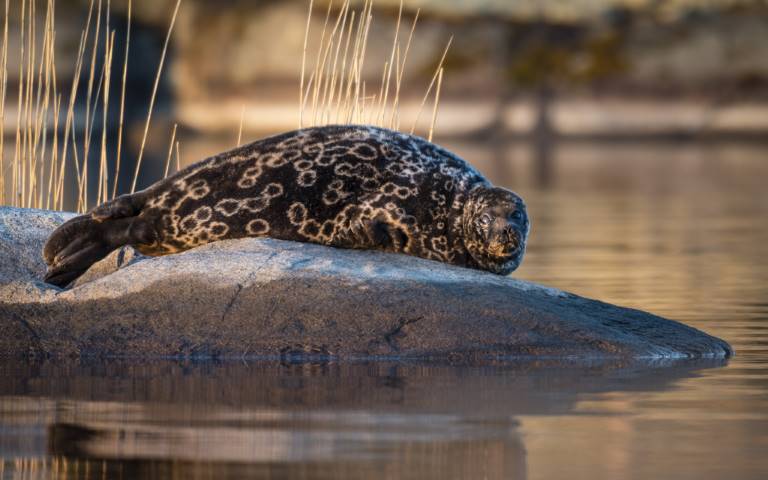 Saimaa is home to the rarest seal in the world, the Saimaa Ringed Seal, which is a symbol of Finnish "sisu" (guts). Having lived in Lake Saimaa since the ice age (8000 years), it has survived near extinction and with the help of locals, is now thriving, having more than doubled its population in the recent years. The region offers seal watching cruises in Linnansaari National Park, giving visitors the opportunity to see the Saimaa Ringed Seal for themselves.