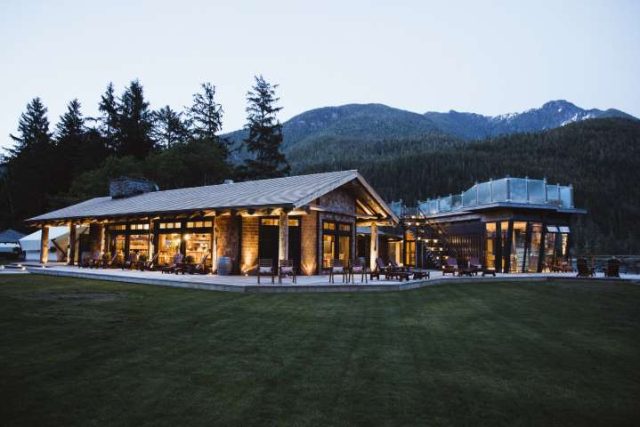 Baillie Lodges' Clayoquot Wilderness Lodge is proud to launch its first annual Sounds of The Sound concert series, with legendary singer-songwriter Sarah McLachlan performing at the iconic Canadian property during its opening weekend on Friday, May 13, 2022.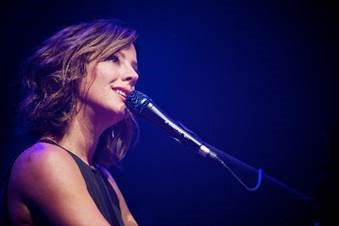 Ms. McLachlan will play an acoustic set of her emotionally evocative songs, framed by the beautifully remote surroundings of the Clayoquot Sound on Vancouver Island, BC. Accessible only to guests of Clayoquot Wilderness Lodge, the concert will be an unforgettable celebration of music, art, and nature.
A portion of proceeds from the weekend's bookings will go directly to The Sarah McLachlan School of Music to support its mission of providing high quality music education to under-served and at-risk youth. Founded 20 years ago, the non-profit School provides, at no cost, music lessons in conjunction with long term supportive mentorship to children and youth whose lives would be most impacted by attending, with locations in Vancouver, Surrey and Edmonton.
"We are thrilled to have Sarah share her music with our guests" says Lodge Manager, Sarah Cruse. "After a long winter, there's no better time and place to celebrate spring than at Clayoquot Wilderness Lodge's 2022 opening weekend. Sarah McLachlan holding a private concert in one of the world's most stunning settings will be an unforgettable evening, and we are pleased to help do some good for disadvantaged children."
Said Sarah McLachlan, "I have a great personal love for Vancouver Island and Clayoquot Sound, and it will be a special treat to perform in this magical place!"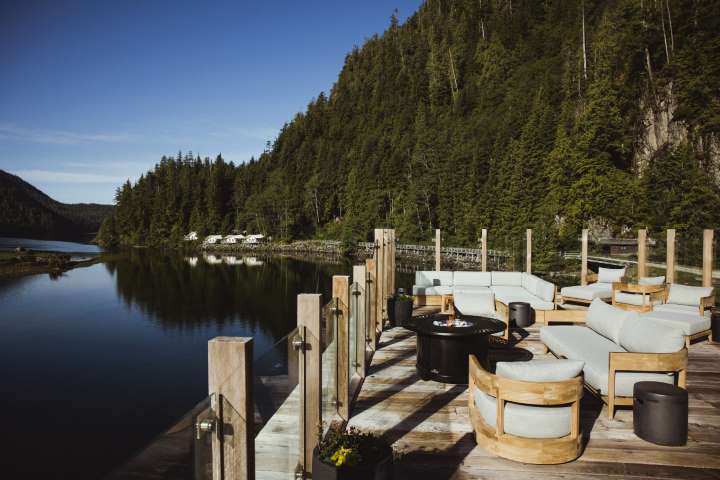 Clayoquot Wilderness Lodge is currently accepting bookings for its 2022 season, including the opening weekend concert (May 12-15) at clayoquotwildernesslodge.com
Donations to The Sarah McLachlan School of Music can be made at sarahschoolofmusic.com