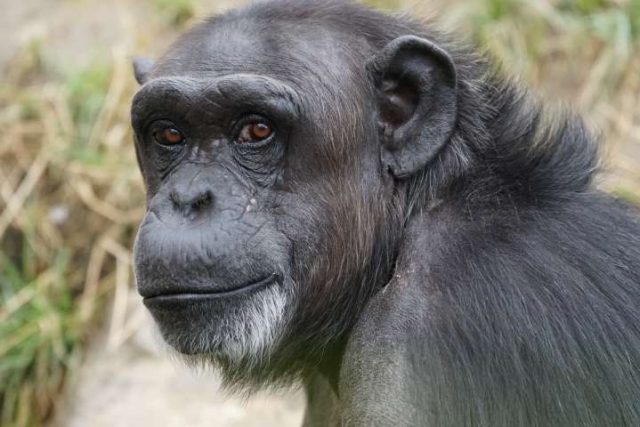 Dr Jane Goodall's recent visit to the Tacugama Chimpanzee Sanctuary helped secure global headlines and officially launched Sierra Leone's rebranding process as the next leading tourist destination.
In partnership with the World Bank, the Office of the First Lady and Sierra Leone's Ministry of Tourism, we delivered the following announceables:
The critically endangered Western chimpanzee was declared as Sierra Leone's 'National Animal'
Ministry of Tourism announced that the chimpanzee will become Sierra Leone's new face of tourism
The Government of Sierra Leone launched Visa on Arrivals as a means to promote tourism
About Tacugama Chimpanzee Sanctuary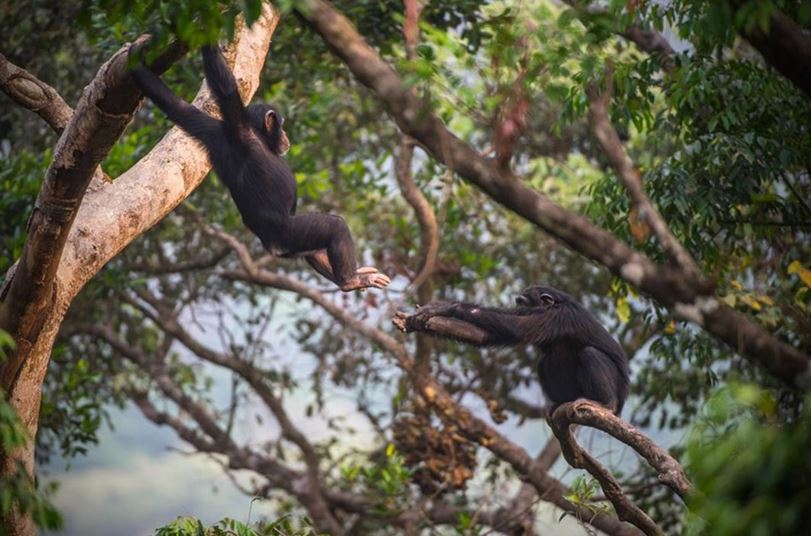 Tacugama Chimpanzee Sanctuary (TCS) was founded in 1995 by Mr. Bala Amarasekaran together with the Government of Sierra Leone (GoSL), whom allotted 40 hectares of land to be used inside the recently upgraded Western Area Peninsula National Park (WAPNP). As of 2018, the sanctuary cares for 78 chimpanzees and unfortunately, each year more orphan chimpanzees continue to arrive at TCS, which is an accredited member of the Pan African Sanctuary Alliance (PASA). TCS confiscates and cares for chimpanzees that have been orphaned due to the illegal bush-meat and pet trade or human-wildlife conflict. TCS also works towards achieving chimpanzee conservation for wild chimpanzees in Sierra Leone and other areas of their habitat.
Everything they do starts with the chimps and transitions into wildlife conservation, research, environmental protection, advocacy, law enforcement, community preservation, and education development initiatives. They also actively raise local and international awareness to promote change and address dire issues before it's too late. As a result, TCS has emerged as a globally recognized conservation model.