Portugal's Quinta do Lago is delighted to be welcoming back UK guests this summer with a selection of brand new experiences for the whole family to enjoy. Whether a kid, teenager or parent, there are activities available to make sure everyone has an exciting and memorable holiday experience. The UK and Portugal are both welcoming fully vaccinated parents and their children without any quarantine period, meaning as happier, healthier, and more hassle-free holiday abroad.
Nestled within the privacy and security of the Ria Formosa nature reserve, Quinta do Lago is a unique Mediterranean resort that allows guests to live an active outdoor lifestyle all year round. For a fantastic accommodation option, enjoy special summer offers at The Magnolia Hotel. Located on the doorstep of Quinta do Lago and with easy access to the state of the art multi-sports hub, The Campus, The Magnolia Hotel's charming retro atmosphere is the perfect choice for families and located just 15 minutes from Faro airport, travelling to Quinta do Lago is easy with fantastic connections to most airports in the UK and Ireland. 
Return to the Outdoors in a Portuguese Paradise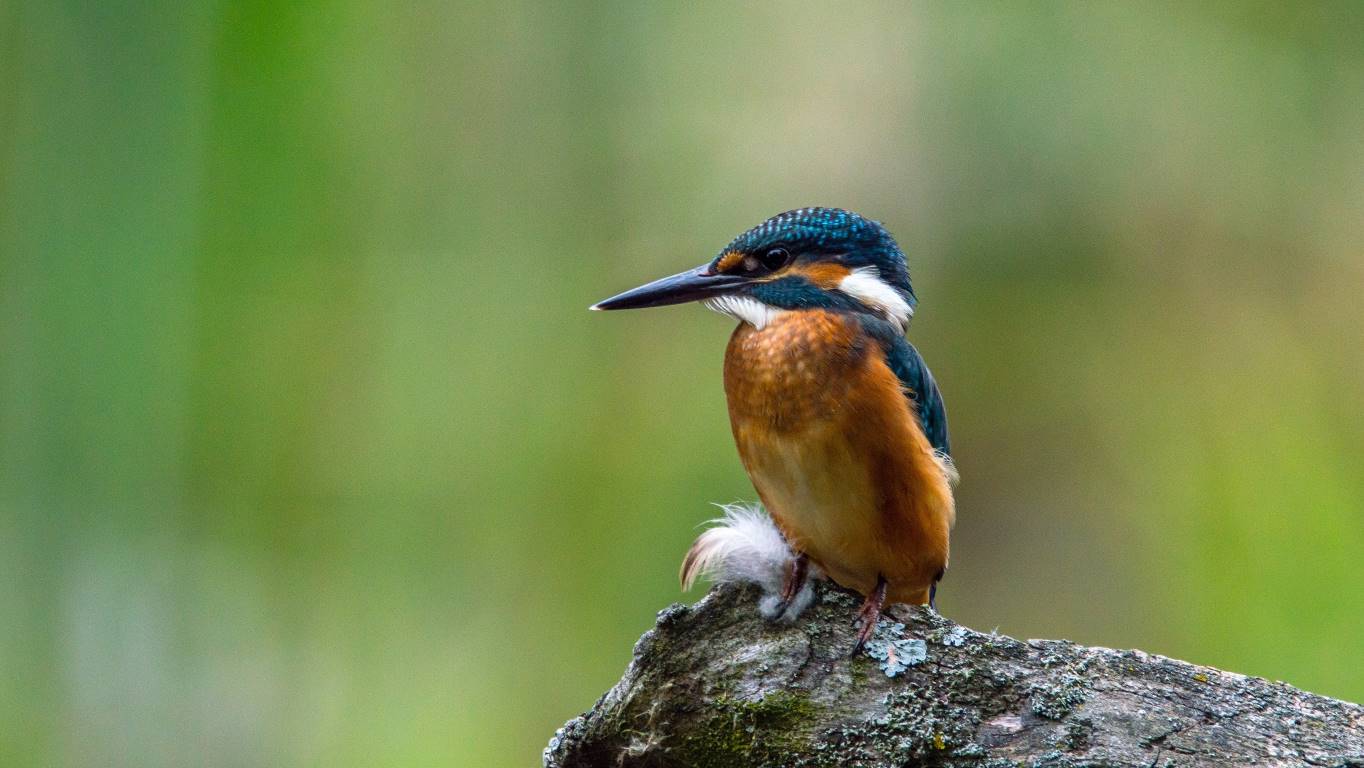 In line with its sustainability strategy, Quinta do Lago is keen to share with guests the joys of outdoor living and appreciation for the local offerings. For this reason, the resort has chosen to introduce an extensive selection of natural summer activities, so families are able to enjoy a more purposeful, sustainable, and fulfilling holiday.
Release to the Wild, taking place on 12th August, partners with the RIAS Wildlife Research and Recovery Centre. Guests will be able to watch the breath-taking moment of rehabilitated owls and turtles being reunited with their native habitat and once again returning to nature.
Those looking to appreciate the beauty of the nearby natural park Ria Formosa, may opt for more water-based experiences, such as clam picking and the 'My First Catch' fishing experience. Clam picking will teach the family about the Algarve's rich biodiversity, where they will then learn traditional methods of picking clams and razor clams, and perhaps enjoy an oyster tasting experience at an oyster bank afterwards. 'My First Catch' is a unique bonding experience, as parents are able to see the excitement on their child's face as they pull their very first fish out of the water.
Cinema Under the Stars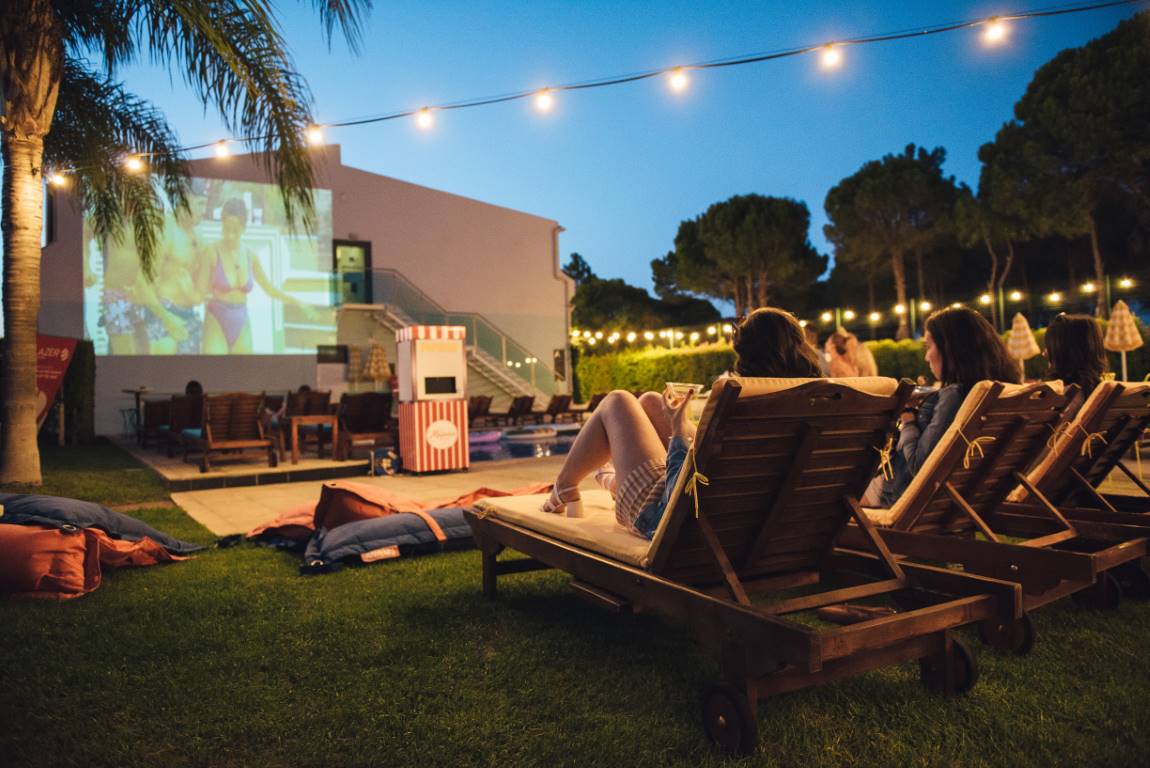 Movies in the Park is a relaxed evening available for all guests to relax and unwind. Taking place on the Campus pitch, attendees young and old will find themselves entertained watching new 2021 movies, such as Space Jam: A New Legacy (11th August). Families can opt to hire a golf buggy for two for €50/£43, including drinks and popcorn to nibble on through the film, or book a green space for four on the pitch for €70/£60, with two picnic blankets to lounge on.
Across all of August, families can also opt to attend a refreshing Dive In Movie at The Magnolia Hotel pool on Tuesdays and Thursdays, where classic films will be projected on a big screen accompanied by cosy movie snacks. On Fridays, the outside terrace is transformed into a live music venue featuring a local band with the live music continuing long into the week with live jazz at UMAMI and the legendary live music days at The Shack. Parents can enjoy a hand-crafted cocktail while kids try out some new dance moves. The much-loved Bovino Brunch will also be running every Sunday until the 22nd of August, delivering the ultimate freshly cooked feast and funky sounds from local bands.