Andalucia…a land of rivers, farmlands, Moorish architecture, gorgeous aromas, curious artworks and a passion all its own. Though Spain is a relatively compact country, a wanderer could easily spend a week just here in this region alone and we've just got a fresh new set of inspirational ideas in that you should be immersing yourself in (and sharing) because they are too divine not to.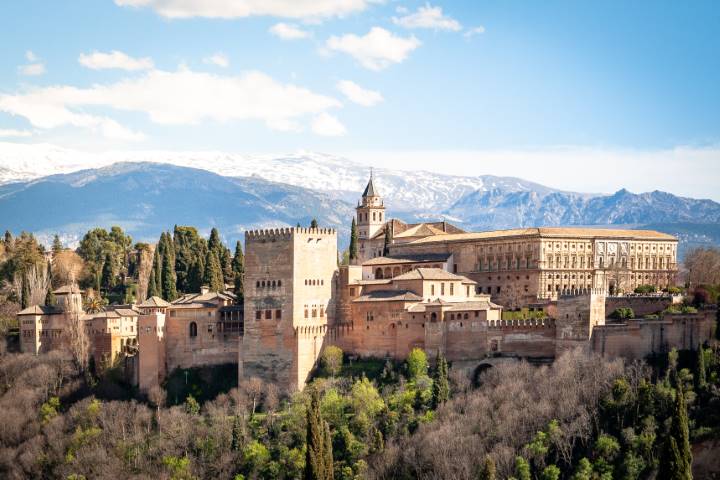 Granada's strong Moorish DNA from the exotic tiling of the Alhamnbra to the souk quarter is fascinating…after a day spent exploring on foot, dinner at El Realejo neighborhood is recommended at the top table of Damasqueros headed by Chef Lola Marin whose cuisine follows the city's layering of cultures and culinary traditions.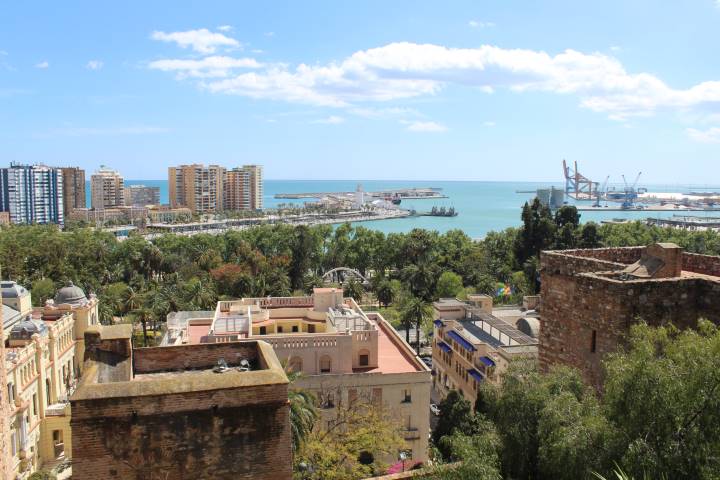 Malaga, with its 300 days of sun per year, is a blend of old world seafaring traditions and refurbished modernized structures that promote social innovation. Explore Picasso's home or the Pompidou Museum before winding down the day at La Bobodilla, a stunner, and a visit to a nearby olive grove for tastings and a sunset sangria.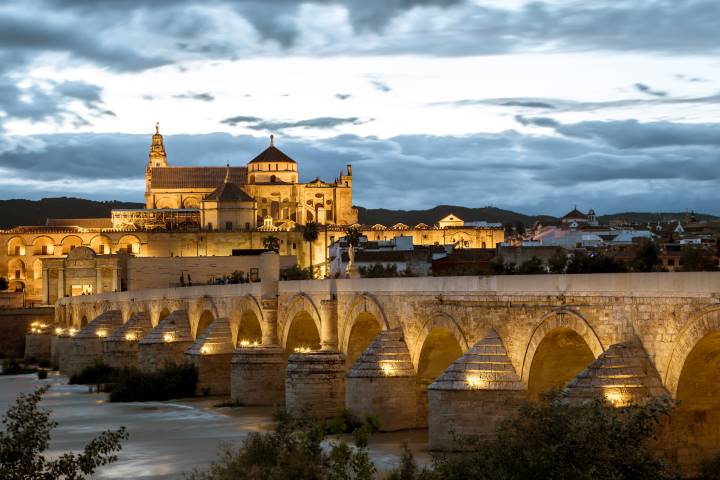 Cordoba is the next must-do, home to one of the world's most spectacular religious structures and of course, a visit to the Zoco is a must for the best leather goods and jewellery.
Seville is a city of navigators, so explore on foot and take in the scent of oranges, the works of potters, the sights that inspired the opera Carmen, the Serpent Street known for generations-old shops selling traditional items and stop at Santa Cruz, an area rich in Jewish history. In the evening, try an elegant city exploration on foot ending at a Flamenco tablado for dinner and a show.
Jerez is the ideal end to an Andalucian journey…with its slow pace of life, enchanting tapas bars and cafes, and of course the tastings of its sweet and alcantillado wines and brandies. Sherry from Jerez is best sipped at the wineries in the area including the Sandeman house, Domeq or Tio Pepe where you'll be treated to a lesson of the Solera method along with the art of the ageing of the wines.