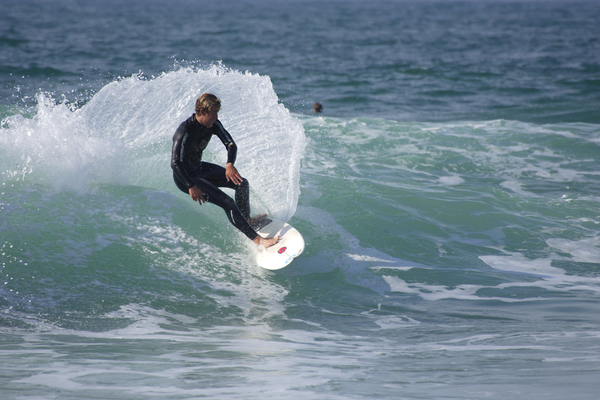 From 26th September to 5th October, the Portuguese seaside resort of Cascais will see pro-surfers from around the globe descend on its white sandy shores, as it plays host to the Cascais Billabong Pro and Cascais Women's Pro surf championships. The events will see the world's best male and female surfers competing to take top prize, as well as welcome the new autumn and winter surf season.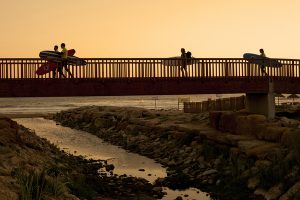 Cascais is only 30 minutes from Lisbon, making it an ideal day out for surf-lovers on a city break. With world class waves, plenty of sunshine, stunning views and great restaurants nearby, surfers of all abilities will find Cascais a surfing paradise. For advanced surfers, the waves are best during the autumn and winter season, as the slightly cooler weather conditions create bigger and more challenging waves, with some reaching as high as eight feet tall.
Other popular surfing areas in the Lisbon region include:
The surrounding area of Cascais (coastline between Lisbon and Cascais) has a number of great surfing beaches, in particular the beaches of Carcavelos, S. Pedro do Estoril and Guincho, which are renowned for their reliable surfing conditions and picturesque views.
The Costa da Caparica, to the south of the city, offers 15km of idyllic golden sandy beaches and consistent beach breaks all year round.
Ericeira, dubbed as Portugal's surf capital, boasts high-density surf breaks and waves which are suitable for all levels of experience – from novices to professionals. Ericeira was the first "reserve" to be included in the World Surfing Reserve list back in 2011.