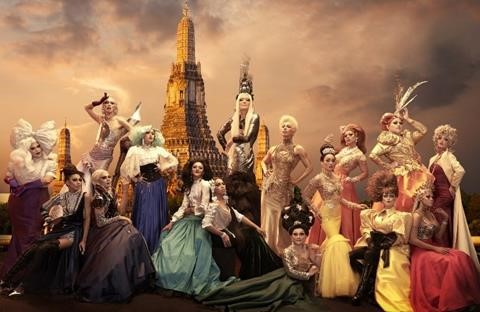 Thailand has a global reputation of being a welcoming destination for diverse gender expressions and sexual orientations. Our progressive stance is a natural fit with Canada's open approach on LGBTQ+ culture. Thailand will participate in various Canada Pride events to unite both nation's diversity, inclusion and imagination. Revellers will catch a glimpse of Thailand's vibrancy at the following events:
Toronto Pride Street Fair and Parade: June 21-23*
Vancouver Pride Sunset Beach Festival: August 3-4
Montreal Pride Community Day: August 17
Calgary Pride in the Park: September 1
*This year, winners of Thailand's Drag Race will join them in Toronto for performances at their booth and at Drag Ball Stage on June 22!