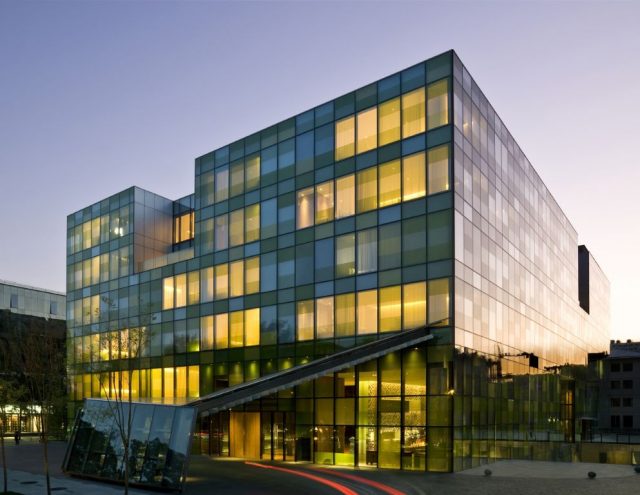 The Opposite House is excited to collaborate with Spanish street artist, gerGA, to present a distinct urban art piece at the property. Through a 20-meter mural, gerGA shows the emotional conflict and inspiration which Beijing brought to him.
"I was born with the first generation of freedom in Spain. I grew up in a sunny paradise, which became a tourist city – concrete and without soul. During my time in Madrid and Barcelona, I learned to become inspired by my surroundings, before spending time in the creative and colourful streets of Berlin. Now, in Beijing, I challenge myself to create pocket cities, balancing between different aesthetics and the spontaneous energy of the city, creating design without any preconceived goal," said gerGA.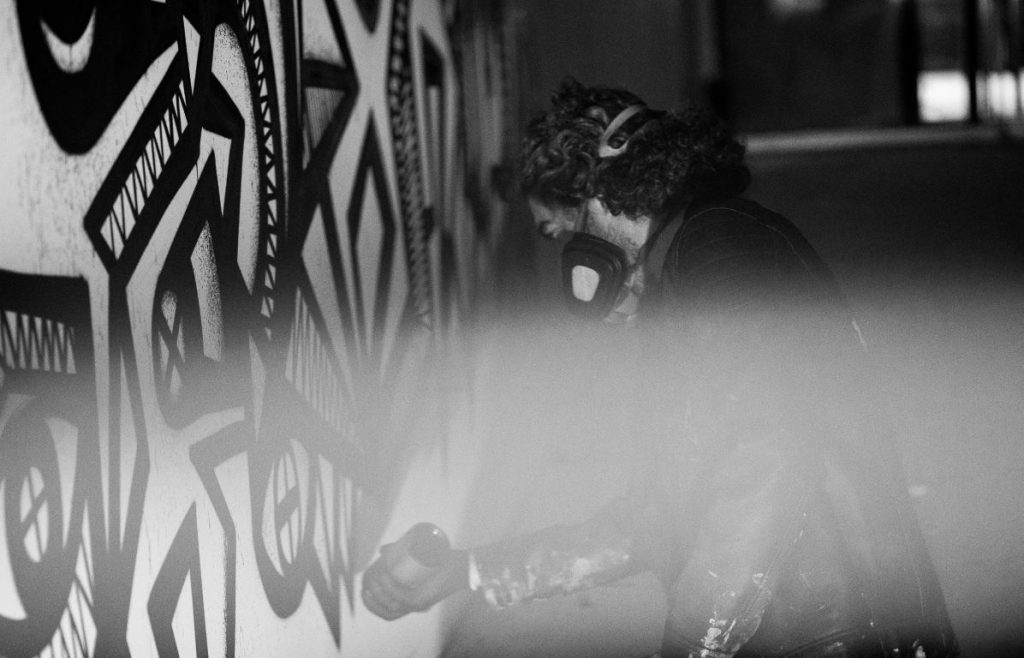 As an architect and designer, gerGA is fascinated by urban situations, high density spaces, large metropolitan areas and super crowded places and tries to combine these elements into an aggressive minimal representation of an abstract urban area.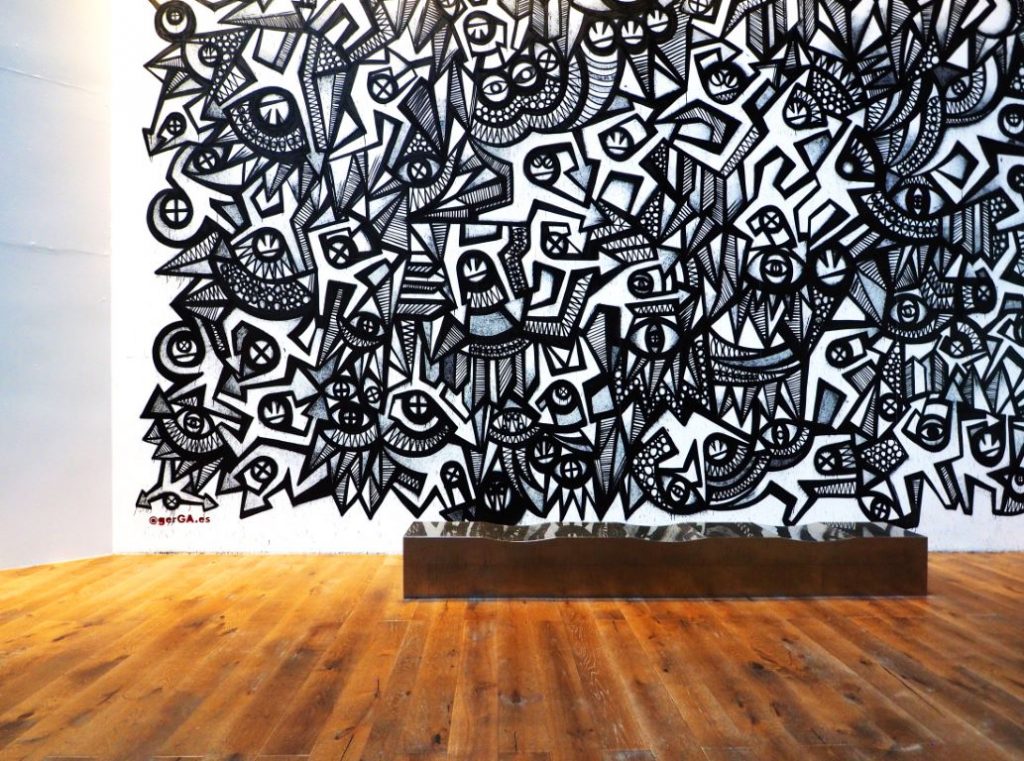 Parallel to his architectural work on large-scale projects in China, he has been developing an art concept inspired on urban densities, and exploring how to represent them in real spaces creating large scale mural paintings. His work for The Opposite House is a spray-painted creation inspired by the multiple situations that can be experienced on a daily basis in a metropolis like Beijing.
For more information, please contact guestexperience@theoppsitehouse.com
About The Opposite House
The Opposite House is located in Taikoo Li Sanlitun — a vibrant new open-plan shopping, dining and entertainment destination developed by Swire Properties. The hotel's 99 guest studios include nine spacious suites and a penthouse duplex with a 240-sq m roof terrace. More than half of all the studios are over 70 sq m and all are strikingly simple with natural wooden floors and subtle touches of Chinese décor.
Kengo Kuma
A prominent architect and interior designer, Kengo Kuma is one of Japan's most celebrated art and design geniuses. His design vision is what gave The Opposite House its unique sense of style.
Kengo Kuma was born in Kanagawa, Japan.  He graduated from The University of Tokyo, school of engineering, and continued his studies at Columbia University, New York. He is the founder of two design studios: "Spatial Design" and "Kengo Kuma & Associates".
Amongst many of his visionary projects are LVMH Group Japan headquarters, Great (Bamboo) Wall House and Suntory's Tokyo office building.
Art Installation
The Atrium of The Opposite House presents itself as a contemporary gallery.
The Opposite House curates all art installations on a quarterly basis, presenting its guests with a world of contemporary arts steeped in fresh cultural insights. A well-regarded sculpture collection, inspired by the textile-clad façade of the architecture, represents 10 of the best Chinese artists at the moment from Beijing, Hong Kong, Australia and London.