Between January and early March every year, the entertainment mecca of the world turns to its creative contributors to celebrate their achievements during Awards Season. Visiting L.A. as the Golden Globes, Academy Awards, Grammys and other notable ceremonies are taking place is something to behold, especially as Los Angeles itself has starred in countless notable new and classic, award-winning films and television shows.
From hotels rolling out the red carpet for guests to must visit award venues and filming locations, Los Angeles Tourism has put together the ultimate guide to Awards Season in Los Angeles. Movie and television fans alike can immerse themselves in entertainment magic at several locations across the city that starred in this year's most talked about films and shows.
Where to Stay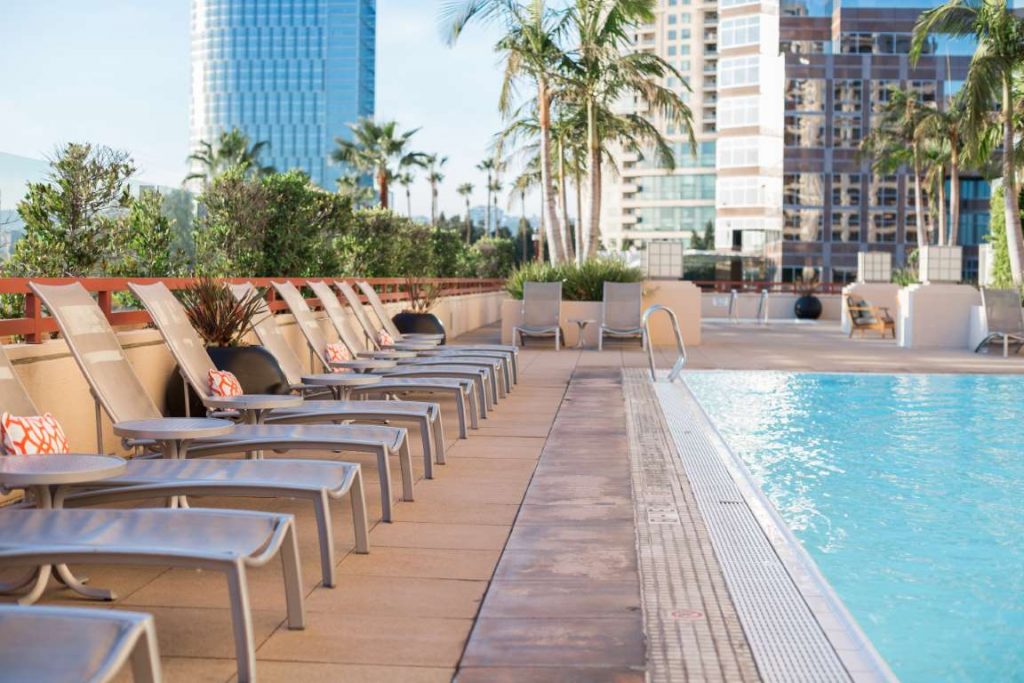 To celebrate the 91st Academy Awards, InterContinental Los Angeles Century City is rolling out the red carpet for guests when they book the "Over-the-top Oscars Package." The Over-the-top Oscars Package includes:
Arrival 24k Gold Cocktail at Copper Lounge – Not only is the hotel's swanky lounge perfect for star-spotting, it's also where many television shows and movies have been filmed.
Luxury Executive Suite Accommodations
Personal styling appointment at Bloomingdale's at Westfield Century City and $1,000 shopping credit
Get Glammed – In partnership with Glam Squad, guests will be pampered and primped in the comfort of their suite all while enjoying champagne.
VIP chauffer service with the hotel's house Tesla to any one of Century City's hottest locales within a 1.5-mile radius.
What to See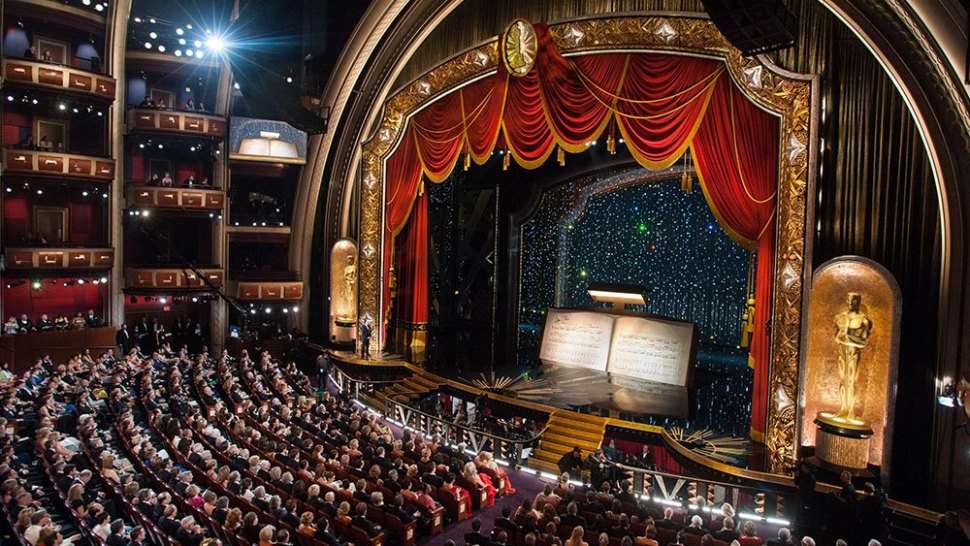 Dolby Theatre – Inspired by the elegance of a European opera house, visitors can tour this first-class live entertainment venue where the Academy Awards are held, plus the Dolby Lounge and other exclusive celebrity hot spots. Photos from prior ceremonies and an Oscar are on display, while tour guides explain the history of the theatre, which has seen performances from the world's top artists, plus high-profile events like American Idol, major film premieres, the Victoria's Secret Fashion Show and more. *Dolby Theatre Tours are blacked out Jan 29 – February 28.
Studio Tours – The easiest way to see how the films and TV series nominated for major awards are made is to take a behind-the-scenes studio tour! Here, production experts will share tidbits and scene facts while showing actual show seats, where guests can view props and costumes from some of the most memorable movies and TV shows. From Friends, Gilmore Girls and Harry Potter tours at Warner Bros. Studios, to finding the Yellow Brick Road at Sony Pictures Studios, to taking over four acres of Universal Studios with its World-Famous Studio Tour, there's much to discover on set!
Original Farmers Market – The Original Farmers Market at the Grove provides Los Angeles with a national-caliber eating experience that showcases California's best ingredients, chefs, and entrepreneurs. Located right next to CBS TV City, the Original Farmers Market also sees its fair share of celebrities and soap opera heartthrobs visiting from that studio. Many T.V. shows also filmed at Original Farmer's Market as it showcases a vibrant vibe.
Where to Eat & Drink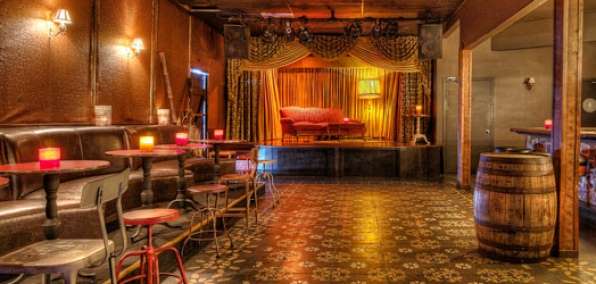 The Virgil– The popular East Hollywood bar is where Jackson first sees and meets Ally after she performs, "La Vie en Rose," in A Star Is Born – a film about a love story between a rock star and aspiring singer set in Los Angeles, the city where dreams are made.
Hotel Café – While the show This Is Us is set in Pittsburg and New York, the show is filmed in the City of Angels. Rebecca's Valentine's Day show in season one ends in drama for she and her husband Jack. The venue, however, is a Los Angeles musical landmark located in Hollywood, having notable performers such as Coldplay's Chris Martin, John Mayer, Katy Perry and Ed Sheeran grace the crowd at Hotel Café. Merkato Ethiopian Restaurant – HBO's hit series Insecure has received numerous accolades for depicting another side of life in South Los Angeles, more positive than what viewers generally see in movies or mainstream TV. One scene finds Molly and Issa at Merkato, one of the city's oldest Ethiopian restaurants, for Issa's birthday. The intimate establishment is the perfect place to grab some delicious food in Los Angeles's Little Ethiopia district.