It's every travel lover's dream to travel the world and explore new places. What many people don't realize is that travel can be a source of adventure, excitement, and memories for people of all ages. Though it's rare (and difficult) to be able to travel for long periods of time, even traveling for a single day can be fun and worthwhile!
In order to make your trip go smoothly, it is crucial that you pack the right things for your destination. The following article will list some essentials that everyone should always take with them on a one-day or overnight trip.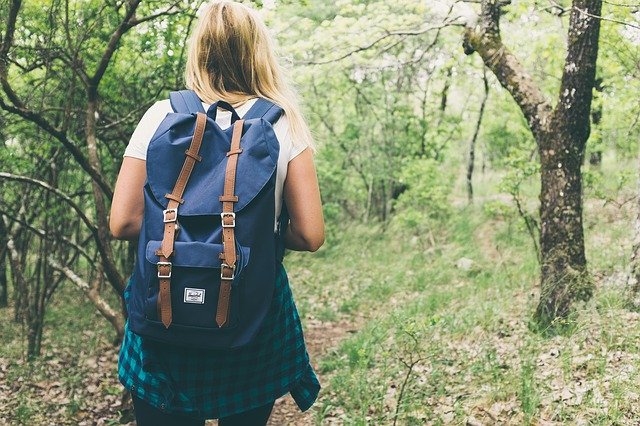 A Trusty Backpack
The very beginning of a trip starts by packing for it, and what better storage to have for a day's adventure than a backpack. A travel backpack usually has compartments that can be used to store things quickly and easily, without the hassle of rummaging through your bag to find what you need. The best travel backpack is lightweight yet made out of strong material to make it durable enough to carry your personal items on your adventure! You should not overburden it because even a trusty backpack can break at one point – but either way, you don't need a lot of stuff with you for only one day.
Depending on where you are going you will need different things. If you will be walking out in the woods the entire day then bring something waterproof to cover the rucksack in case of rain. On the other hand, if you plan on sightseeing in a busy city center then having some sort of locking mechanism to protect your things from theft is needed. In short, travel backpacks are a must-have item for travel as it helps you travel with ease and keep your things secure.
Food and Water
You should travel with high-energy snacks and water – or some sort of food and drink that will give you stamina and refreshment. A travel-sized bottle of water can be very convenient so you don't have to buy bottled water every time you travel out. Carry some snacks that are travel-friendly like travel bars or travel packs of dried fruits and nuts. You can also carry food that needs little preparation, just in case you get hungry on the road and need something quick to munch on!
Planning on a full three-course meal sounds nice until you realize how much more gear you would need to carry. If you are really feeling that hungry – go to a restaurant. But a one-day trip, especially if you don't plan on stopping, doesn't give much room for a luxurious meal. Instead, figure out what's most travel-friendly for you, stick to it, and don't look back!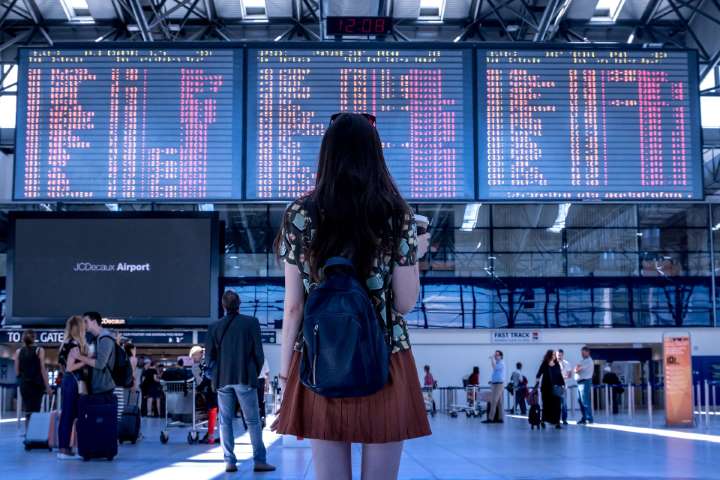 Petty Cash and Documents
When you travel carry an appropriate amount of small change for necessary travel expenses. Keep the change separate in a zippable pouch if it is made out of metal, or just keep it in your pocket if it's paper money. This way you won't lose track of the coins and they will be easy to access when you need them.
A travel wallet is recommended so that important travel documents like tickets, boarding passes, etc are all kept securely together. You can even put banknotes here but make sure you keep photocopies of all travel-related information at home so that there will be no confusion in case something goes wrong! There should also be space available for travel insurance information (if valid) and other documentation specific to your trip.
This is especially important if traveling abroad. You may need travel insurance or some sort of permit to show to authorities if asked. For travel abroad, you will also need your travel documents like passport and visa on hand! So don't forget to carry these with you in a wallet, or another safe and convenient place.
Going Camping?
If you are planning on camping out for the night, travel with tents and sleeping bags! Small tents roll up neatly into small travel-sized cases that can be easily carried around on your adventure. When setting up the accommodation make sure to stake down all of the corners to prevent strong winds from taking it away! Make sure there is some sort of lock for added protection in case someone tries to steal your stuff while you sleep.
Don't forget a pillow and blankets! Nights outside can become uncomfortably cold for those who are not used to them, and a single outing is not worth catching a cold that will last for a week.
Maps and Brochures
Don't travel without a map! Even if you have an itinerary, know how to navigate where you are going. You can get lost easily in a new city and it's always good to be familiar with the area when traveling. You can buy maps from tourist agencies near your destination before setting off or download travel apps on your phone! It will help a great deal in case something unexpected happens.
Also, remember travel brochures that highlight what there is to see and do at each place you visit. Local agencies have very useful pamphlets with important information about attractions nearby – so use them for reference! They also usually offer discounts or special deals for travelers, so keep an eye out for these when passing by their offices. After all, if a trip is to last only a single day then you don't have a lot of time to explore the area. Instead, you should have done your homework and come prepared to see and experience the best of the best.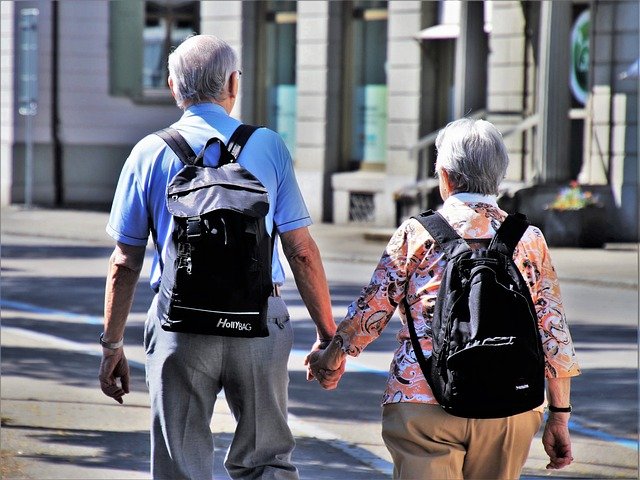 Packing for travel can be stressful. You don't want to forget anything important, but the last thing you want is to overpack and carry around a giant bag all day long. Hopefully, this article has provided some guidance on how to pack the right things in order to make your travel plans go smoothly! A one-day trip can be a wonderful experience, either in an attractive city or out in beautiful nature, and preparing accordingly is just a simple step in order for everything to go as planned.